Top News
Access to retail clinics does not, in fact, reduce trips to nearby ERs, according to a new study published in the Annals of Emergency Medicine. Though retail clinics have increased exponentially over the last decade – jumping from 130 in 2006 to 1,400 in 2012 alone – only a miniscule decrease in ER visits was seen amongst retail clinic patients with private insurance. The primary effect of retail clinic access thus far seems to be increased utilization of services by those newly insured under the ACA – a fact that surely gives area PCPs cause for concern.
---
Webinars
None scheduled soon. Contact Lorre for webinar services. View previous webinars on our HIStalk webinars YouTube channel.
Here's the video of one of our webinars from last week, "CMIO Perspective on Successful 25-Hospital Rollout of Electronic Physician Documentation."
Here's the recording of another webinar from last week, "How to Create Healthcare Apps That Get Used and Maybe Even Loved."
---
Announcements and Implementations

HealthAsyst adds payment technology from Worldpay to its patient intake software.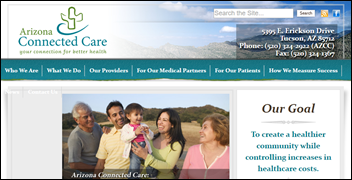 ACO Arizona Connected Care selects The Diary's CarePro care management app to help it better care for its 300 members with chronic conditions. Designed on Apple's CareKit framework, the app's patient-facing features include symptom tracking, messaging, and incentives.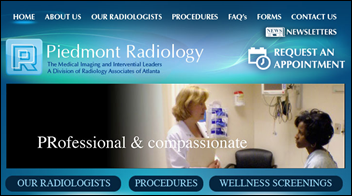 Radiology Associates of Atlanta's Piedmont division renews its RCM agreement with Zotec Partners.
The North Carolina Dept. of Health and Human Services implements Therap's developmental disability software, which includes messaging, billing, and HIE capabilities.
---
People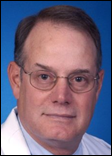 XG Health Solutions promotes Steven Pierdon, MD to CMO.
---
Telemedicine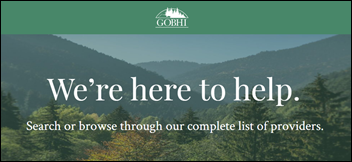 Greater Oregon Behavioral Health partners with fiber optics company LS Networks to launch a telemedicine program for 16 communities across the state, courtesy of a $436,506 Distance Learning and Telemedicine Grant from the USDA Rural Development Program.
Web-enabled hearing solutions company IHear develops EarPing, a collection of direct-to-consumer services including virtual screening and hearing-aid programming.
---
Government and Politics




STAT taps "early and often anonymously sourced reports" to put together a list of likely HHS appointees in President-elect Trump's impending administration.
---
Other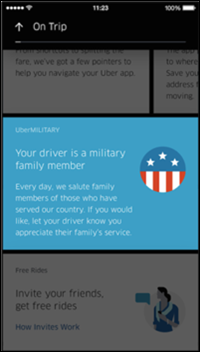 Uber donates 6,000 gift cards to the Fisher House Foundation, a nonprofit that provides housing for veterans undergoing medical treatment at local VA facilities. The foundation will distribute the cards to vets and their family members in Los Angeles, St. Louis, Houston, and Washington DC. The ride-sharing company has also added a feature to its app that informs riders when their selected drivers are veterans (should the driver opt to share that information to Uber). "As we've all learned as a country in the last couple of days, it's important to find things that keep us together," says Uber Chief Business Officer Emil Michael. "And what keeps us together are our veterans and their service for our country."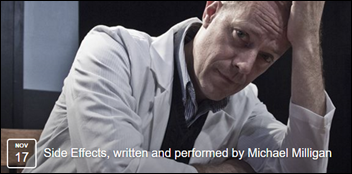 Physician burnout takes center stage: Playwright and actor Michael Milligan will stage "Side Effects" November 17 at Mayo Clinic's Geffen Auditorium in Rochester, MN. As Dr. William McQueen, Milligan will offer up a look at the side effects of practicing medicine and what it means to be a doctor in America.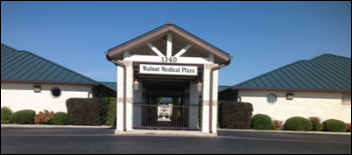 Seguin Dermatology (TX) is hit with ransomware that the practice says it was able to remove. It did not disclose the number of patient records affected, though it did maintain that the compromised server did not contain medical records, lab reports, or financial information. Computer security expert Matt Snider believes hackers included the office in a broad sweep that detected vulnerabilities in its server, then unleashed the malware.
---
Contacts
Jenn,  Mr. H, Lorre, Dr. Jayne, Dr. Gregg
More news: HIStalk, HIStalk Connect.
Get HIStalk Practice updates.
Contact us online.
Become a sponsor.