Top News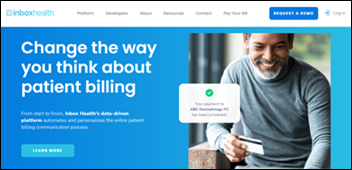 New Haven, CT-based medical billing and patient communications startup Inbox Health raises $15 million in a Series A round of funding led by Commerce Ventures.
---
HIStalk Practice Musings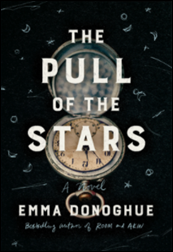 I'm nearing the end of Emma Donoghue's "The Pull of the Stars," which chronicles several fictitious days in the life of a maternity/fever ward nurse in an Irish hospital during World War 1 and the Spanish flu outbreak of 1918. I could do without the recurring use of the word "pandemic," things being what they are; other than that, the book is one I'm flying through eagerly. Sort of fun fact: According to an interview with the author, the meaning of the word 'influenza' comes from an Italian superstition that stars influenced health. That they were directly causing the flu."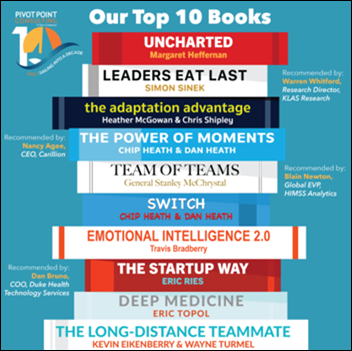 I always enjoy coming across recommended reading lists from health IT companies. Pivot Point Consulting has put together this stack as part of its 10th anniversary promotions.
---
Webinars

April 21 (Wednesday) 1 ET. "Is Gig Work For You?" Sponsor: HIStalk. Presenter: Frank L. Poggio, retired health IT executive and active job search workshop presenter. This workshop will cover both the advantages and disadvantages of being a gig worker. Attendees will learn how to how to decide if gig work is a good personal fit, find the right company, and protect themselves from unethical ones.
Previous webinars are on our YouTube channel. Contact Lorre to present your own.
---
Acquisitions, Funding, Business, and Stock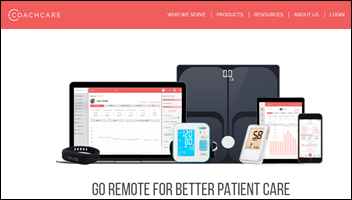 New York City-based CoachCare will use new funding to further develop and scale its telemedicine and remote patient monitoring services.
---
People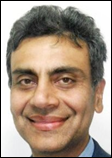 Healthcare analytics and cloud-based software vendor WhiteSpace Health names Gautam Char (Kriya Capital) president and CEO.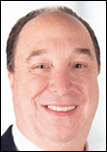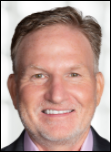 American Oncology Network promotes Todd Schonherz to CEO. Schonherz succeeds Brad Prechtl, who will take on the role of president and chief development officer.
---
Announcements and Implementations
Outpatient mental healthcare provider LifeStance Health implements patient engagement and analytics software from OnTrak.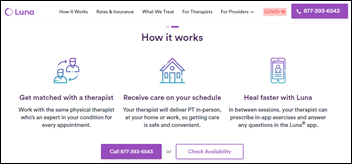 Pivot Physical Therapy leverages technology from on-demand PT company Luna to match patients with best-fit physical therapists for in-home visits and messaging in between appointments.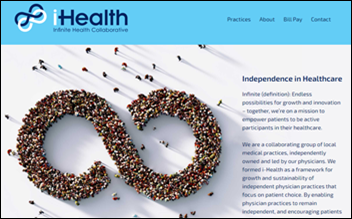 Ambulatory management services organization Revo Health will roll out practice management software from Allscripts to its network Infinite Health Collaborative clinics.
---
Other

British physician David Jeffrey, MD suggests medical students study Shakespeare and his "empathic approach" as a way of enhancing the patient-doctor relationship. He cites "King Lear," "The Tempest," and "As You Like It" as examples of ways in which Shakespeare's plays "encourage students and doctors to engage a psychosocial perspective when thinking about the patient's story, stimulating their ability to see the world through the other's eyes."
---
Sponsor Updates
PerfectServe's Optimized Provider Scheduling powered by Lightning Bolt achieves top customer satisfaction rankings in the latest Enterprise Physician Scheduling report from KLAS.
Medicomp Systems releases the first episode of its "Tell Me Where It Hurts" podcast with Jay Anders, MD.
Blog Posts
---
Contacts
More news: HIStalk.
Get HIStalk Practice updates.
Contact us online.
Become a sponsor.