Top News
ONC convenes the first joint meeting of the Health Information Technology Policy and Standards Committees to hear a final report from the Joint JASON Task Force, an update from the Interoperability Governance Sub-Committee, and an interim report from Erica Galvez, ONC's interoperability and exchange portfolio manager. Galvez explained that physicians are lagging  behind hospitals when it comes to electronically exchanging patient data. She noted that just one-third of physicians could exchange different types of patient data such as lab results, medication lists, and problem lists.
---
HIStalk Practice Announcements and Requests

Don't miss the HIStalk "Must-See" Exhibitors Guide for MGMA 2014. More than 25 HIStalk sponsors and their offerings (plus a few networking event invitations) are represented in the digital guide, which is also available as a downloadable PDF. Thanks to our sponsors for supporting HIStalk, HIStalk Practice, and HIStalk Connect. Be sure to give them a thumbs up and a few minutes of your time while roaming the MGMA exhibit hall.
Watching: The recent spate of sensationalist and often inaccurate Ebola headlines prompted me to revisit this hilarious "linkalist" clip from Portlandia.
---
Acquisitions, Funding, Business, and Stock

Population health management vendor Welltok closes $25 million of a planned $37 million funding round led by Bessemer Venture Partners. The company expects to close the remaining funds by the end of 2014. BVP Partner Stephen Krause will become a member of Welltok's Board of Directors.
Ability Network acquires MD On-Line Inc., which provides electronic healthcare solutions to ambulatory providers. Terms of the deal were not disclosed.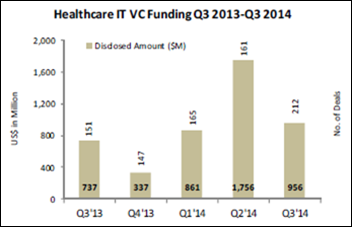 Mercom Capital Group reports that the top five VC funding deals in Q3 2014 were the $70 million raised by DXY, $52 million by Proteus Digital Health, $50.3 million by Teladoc, $50 million by Chunyu, and $30 million by HealthEdge. Total funding for the quarter amounted to $956 million via 212 deals.
---
Announcements and Implementations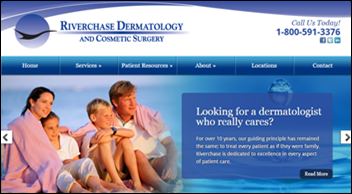 Riverchase Dermatology (FL) launches online visits through its patient portal via the DermatologistOnCall white-label solution from Iagnosis.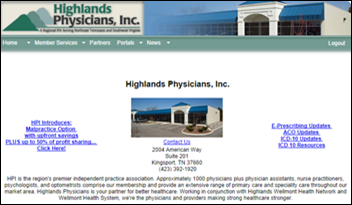 Highlands Physicians Inc. selects MTBC as its preferred vendor partner for EHR, PM and revenue cycle management services. HPI is an IPA that provides group purchasing and managed services to over 1,100 physicians in Tennessee and Virginia.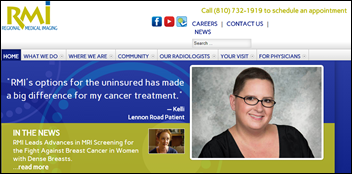 Regional Medical Imaging (MI) installs the Merge Notifi email appointment reminder system through a partnership with Merge Healthcare and HIT Application Solutions.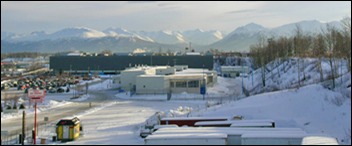 The Alaska Department of Corrections implements MedUnison's DocSynergy EHR throughout its system of 12 correctional facilities.
Allscripts will offer Shareable Ink's documentation solution for surgical and clinical documentation for Sunrise. The two companies have done a bit of personnel swapping over the last year: Shareable Ink CEO Laurie McGraw was chief client officer at Allscripts, while Greg Shorten, SI's chief growth officer, previously served as vice president of sales at Allscripts.
---
Government and Politics

Nonprofit research firm Battelle secures a four-year, $16 million contract to take over the central IT infrastructure CMS uses to develop, maintain, and analyze Medicare quality and efficiency data.
The AMA issues a Meaningful Use blueprint that calls for CMS to make over a dozen changes to penalties, incentives, thresholds, measures, and more. (You can view Mr. H's breakdown here.) It's refreshing to see a trade organization offer concrete ideas, rather than nebulous concepts and timetables. The blueprint no doubt echoes the sentiments of many providers, including OCHIN CMIO Tim Burdick, MD, who in a recent HIStalk interview called for a team of industry leaders to come up with "30 clinical data elements that are needed to improve Triple Aim."
---
Research and Innovation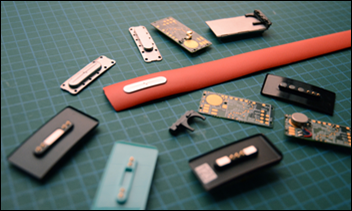 Bionym begins shipping Nymi heart rhythm-based password wristbands to developers. Partner Brivo Labs is in the process of using it to develop an access control system that unlocks doors with a person's Nymi-authenticated identity.
Philips Healthcare begins Netherlands hospital trials of a wearable COPD monitoring sensor that collects information on physical activity, respiratory indicators, and sleep disturbances.
---
People

ONC names Lucia Savage, JD (UnitedHealthcare) as chief privacy officer, replacing Joy Pritts, who resigned in July.
---
Other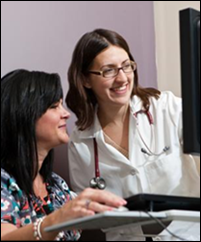 The local business paper highlights the work athenahealth is doing to create an algorithm within its EHR that assesses Ebola risk. Its developers are also releasing a new platform to help providers ask the right questions around travel, and alert them if a patient has been to an Ebola-affected region. Senior Manager of Clinical Content Brian Anderson, MD noted that, "We've gotten a lot of requests from our clients to understand the new guidelines. We get about three a day asking what can they do to meet this new concern that's emerging."
CDC and ONC will present a webinar on Thursday, October 16 at 1:00 p.m. ET to encourage providers and EHR vendors to work together to develop Ebola screening tools. CDC's Ebola team will present its detection algorithms and travel history/medical signs checklists.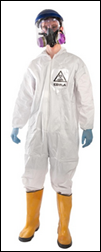 Healthcare workers express outrage over a Halloween costume website's peddling of an Ebola containment suit.
France's new healthcare bill includes renewed focus on digitizing medical records, which it has attempted in the past with limited success. The bill also includes a binge drinking ban, which might be the harder of the two to enforce in a country that "has long been known for measured – but considerable – booze consumption."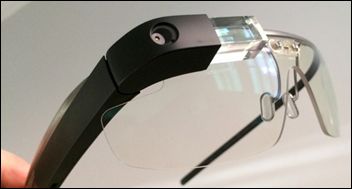 An enlisted service member experiences Google Glass withdrawal symptoms while undergoing treatment for alcohol addiction through the U.S. Navy's Substance Abuse Rehabilitation Program. The patient, who had worn the device 18 hours a day for two months, became irritable when stripped of the device, had a hard time focusing, experienced his dreams as if through the narrow view of the headset, and repeatedly placed his index finger to the right side of his face as if trying to turn it on.
---
Sponsor Updates
Greenway Health's SuccessEHS is prevalidated by NCQA to receive 27 points in auto credit toward PCMH 2011 scoring.
HIMSS Analytics names Leidos Health a Certified Educator of the DELTA Powered Analytics Assessment.
---
Contacts
Mr. H, Lorre, Jennifer, Dr. Jayne, Dr. Gregg, Lt. Dan, Dr. Travis
More news: HIStalk, HIStalk Connect.
Get HIStalk Practice  updates.
Contact us online.