Top News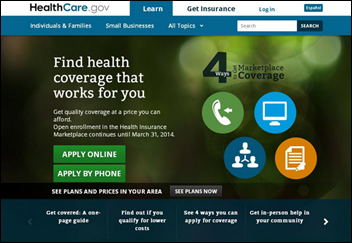 Traffic at Healthcare.gov reaches a record high on the final day for sign ups, with over 1 million people logging in on Monday to buy policies that go into effect January 1. CMS reports that 2.5 million visitors had enrolled as of last Friday. Final figures have not yet been released for total sign ups during the enrollment period, though some industry experts are optimistic it will surpass the government's stated goal of 9.1 million. Marketing agreements with higi healthcare kiosks, Monster.com, Peers.org, LinkedIn, and even 7-Eleven (via PayNearMe) likely helped boost that figure.
---
HIStalk Practice Announcements and Requests
We're running an end-of-year special on promoted and produced webinars for those signed by December 31, so it's a great time to contact Lorre to book a slot before the HIMSS conference.
---
Webinars
December 18 (Thursday) 1:00 ET. Virtual book launch for "Extraordinary Tales from a Rather Ordinary Guy," a new book by "CIO Unplugged" contributor Ed Marx. Ed will go over the principles contained in the book, read a couple of tales that haven't been shared until now, and accept live questions. Attendees who use the webinar's interactive features will be eligible to win free copies of the book as well as a Kindle.
---
Acquisitions, Funding, Business, and Stock

American Well closes a Series C round of $81 million. The Boston-based company, which announced integration with Apple's HealthKit several months ago, will use the additional capital to expand its telehealth services.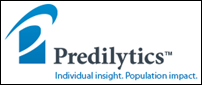 Predilytics secures $10 million in a Series C round led by Qualcomm Ventures, with participation from existing investors Highland Capital, Foundation Medical, and Flybridge Capital Partners.
Lightbeam Health receives an unspecified capital investment from former Allscripts executives Glen Tullman and Lee Shapiro.
---
Announcements and Implementations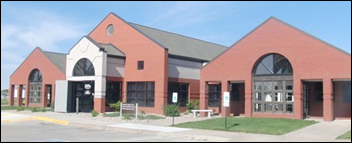 Fremont Family Care (NB) receives the HIMSS Ambulatory Davies Award of Excellence for its use of EHR technology to improve patient outcomes while achieving ROI. The non-profit subsidiary of Fremont Health is the twelfth eClinicalWorks customer to receive the award in the past seven years.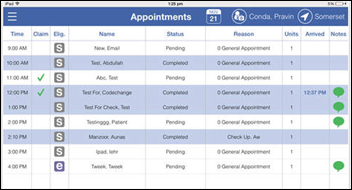 MTBC launches its iEHR iPad app featuring  schedule access, patient eligibility, chart creation, e-prescribing, and claim creation. The New Jersey-based company went public this summer.

LifeWise Health Plan of Oregon announces it will offer its members virtual visits with Teladoc physicians beginning January 1. It will also offer the service to members in the state of Washington.
Wellcentive joins the CommonWell Health Alliance.
---
Government and Politics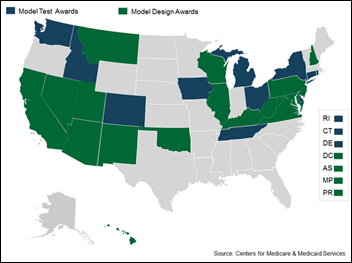 HHS awards over $665 million to 28 states, three territories, and the District of Columbia in the second round of funding for its State Innovation Models initiative. Individual states will use their allocated funds to create "statewide health transformation to improve health care," which will likely include expanding the adoption of healthcare IT.
Media outlets report that CMS will hit 257,000 EPs with penalties January 1 for failing to meet Medicare Meaningful Use requirements. Payment adjustments will go into effect January 5. Providers will be able to apply for reconsideration if they feel they've been incorrectly penalized.
---
Research and Innovation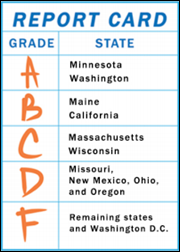 The Healthcare Incentives Improvement Institute gives 40 states and the District of Columbia an "F" on their ability to provide publicly available information on the quality of their physicians. Just six states passed with a "C" or higher, with Minnesota and Washington earning "As" for the second year in a row. HIII applauds their efforts, while taking the other 48 states to task: "What they have shown through their efforts is that the process of measuring physician quality is achievable, and that designing a website to publish that information is perfectly feasible. In other words, by their actions, they accentuate the failures of the other states."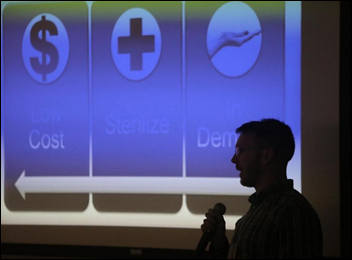 The Massachusetts General Hospital Center for Global Health hosts a Stop Ebola Hackathon at MIT to come up with new ways to battle the deadly disease. Technology-related concepts included a computerized facial-recognition system that could be used in the field to quickly link patients with their medical records, and a low-cost wristband device that could measure a patient's temperature and alert a doctor of developing fever.
New research shows that 49 percent of primary care patients prefer to withhold data contained in their medical record from some or all of their health care providers. The first real-world trial of the impact of patient-controlled access to EHRs highlights the "tension between patients who should have control over their health information and doctors who may not serve them well, and may actually harm them, if important information is hidden."
---
Other

Harvard Medical School's Center for Primary Care launches InciteHealth, a year-long fellowship program with an aim to improve healthcare access, affordability, and outcomes. The program will provide "Inciters" with mentorship; education and collaboration; partnerships with the medical community; and access to established leaders in primary care, venture investment, law, and entrepreneurship. Applications for the 2015 program will be accepted through January 9.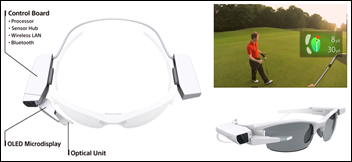 Sony announces it's getting into the smartglasses game with the unveiling of its Single Lens Display Module. Designed for sports and work, the clip-on unit will turn eyewear into a smart device capable of displaying visual information.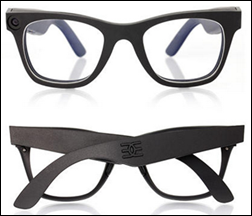 Snapchat also seems to be getting into smartglasses. Reports are circulating that it has acquired Vergence Labs, which makes frames that can shoot and store video. In an ironic twist, the reports have been sourced from hacked Sony emails sent by Sony Entertainment CEO Michael Lynton, who serves on Snapchat's board.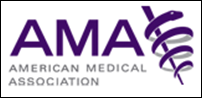 The American Medical Association lists EHR improvements among its "10 top issues that impacted physicians in 2014." Ebola and the Open Payments program also made the cut.
---
Sponsor Updates
Employees of PerfectServe collected donations for the Florence Crittenton Agency in Tennessee, donating clothing and 10 suitcases for the agency's "Wheels of Hope" campaign that allows children who arrive carrying their belongings in a trash bag to leave with their own suitcase.
---
Contacts
Jennifer,  Mr. H, Lorre, Dr. Jayne, Dr. Gregg, Lt. Dan, Dr. Travis
More news: HIStalk, HIStalk Connect.
Get HIStalk Practice  updates.
Contact us online.
Become a sponsor.