Top News
Westchester Medical Center Health Network (NY) signs a $500 million deal with Philips for consulting services and medical technologies, a move that Philips CEO Frans van Houten says is "part of our strategy to do population health. We have 40 of these larger deals done over the last several years." Recent contracts, valued at close to $300 million each, include Sweden-based Karolinska Hospital and Georgia Regents Medical Center.
---
Webinar
June 30 (Tuesday) 11:00 ET. "Value Based Reimbursement – Leveraging Data to Build a Successful Risk-based Strategy." Sponsored by McKesson. Presenters: Michael Udwin, MD, executive director of physician engagement, McKesson; Jeb Dunkelberger, executive director of corporate partnerships, McKesson. Healthcare organizations are using empowered physician leadership and credible performance analysis to identify populations, stratify risk, drive physician engagement, and expose opportunities for optimized care. Attendees will learn best practices in laying a foundation for developing a successful risk-based strategy.
---
Acquisitions, Funding, Business, and Stock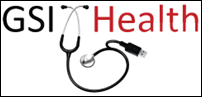 Care coordination company GSI Health receives an undisclosed amount of funding from healthcare and pharmaceutical IT investment firm Rittenhouse Ventures. GSI will use the investment to accelerate product innovation, with special emphasis on population health management. Rittenhouse Ventures Founder and Managing Partner Saul Richter will join GSI's Board of Directors.
Oppenheimer analysts report a downward turn in the EHR vendor market caused by a reallocation of provider resources to solutions that cater more to value-based care and population health management initiatives. The firm lists Cerner, The Advisory Board Co., and Premier as companies gaining momentum in the PHM technology market.
---
Announcements and Implementations

ApolloMed announces its physician network has surpassed 1,000 MDs, and that its three-year-old population health management business now covers over 40,000 patients. The company provides PHM services through its Maverick Medical Group and ApolloMed ACO.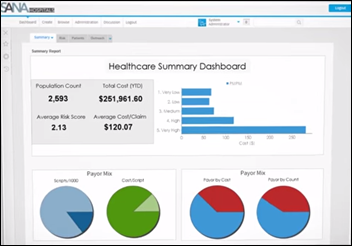 Data service company Proskriptive integrates its predictive analytics software with Yellowfin's business intelligence platform. The new healthcare analytics tool will offer providers interactive summaries of cost, operations, and quality metrics.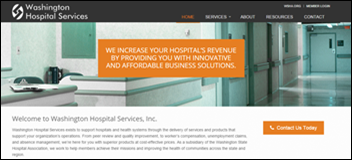 Washington Hospital Services, a subsidiary of the state's hospital association,  selects ZeOmega as its industry partner to generate awareness of the company's HIE, population health management, and interoperability tools amongst the state's providers.
---
Other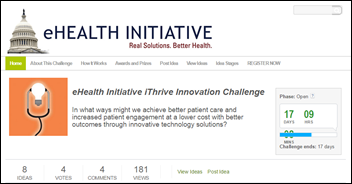 The eHealth Initiative will host the iThrive Challenge August 12-13 in Washington, D.C. The two-phase challenge seeks proposals from startups that focus on how healthcare IT can improve three areas of the eHealth Initiative 2020 Roadmap – population health management, consumer-oriented healthcare IT, and interoperability. Accepted proposals, due July 6, will have the chance to pitch their ideas at the August event.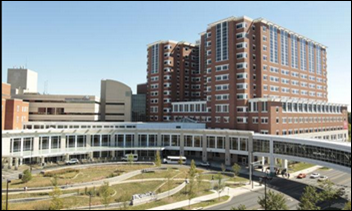 The University of Kentucky Health Care Committee creates a strategic plan to guide UK HealthCare through 2020 that includes: development of a primary care network to better position the health system for population health and value-based care; and the utilization of Integrated technology to standardize data and better enable population health management.
---
Sponsor Updates
---
Contacts
Jennifer,  Mr. H, Lorre, Dr. Jayne, Dr. Gregg, Lt. Dan
More news: HIStalk, HIStalk Connect.
Get HIStalk Practice  updates.
Contact us online.
Become a sponsor.