Top News
CMS offers "innovator access" to its Medicare, Medicaid, and assessment data for research purposes. Entrepreneurs and innovators can apply for access via the Research Data Assistance Center as part of product-creation studies or research that creates analyses related to business needs.
---
HIStalk Practice Announcements and Requests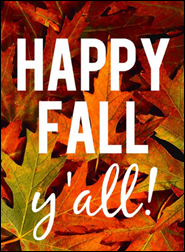 Cooler temps in my neck of the woods (finally!) have put me in the mood to offer special rates on HIStalk Practice sponsorships (HIStalk sponsors get an extra discount) for a limited time. Contact Lorre for details.
---
Webinars


September 22 (Tuesday) noon ET. "Just Step on the Scale: Measure Ongoing EHR Success and Focus Improvements Using Simple but Predictive Adoption Metrics." Sponsored by The Breakaway Group. Presenters:  Heather Haugen, PhD, CEO and managing director, The Breakaway Group; Gene Thomas, VP/CIO, Memorial Hospital at Gulfport. Simple performance metrics such as those measuring end-user proficiency and clinical leadership engagement can accurately assess EHR adoption. This presentation will describe how Memorial Hospital at Gulfport used an EHR adoption assessment to quickly target priorities in gaining value from its large Cerner implementation, with real-life results proving the need for a disciplined approach to set and measure key success factors. Commit to taking that scary first step and step onto the scale, knowing that it will get measurably better every day.


September 22 (Tuesday) 5 p.m. ET. "Laying the Groundwork for an Effective CDS Strategy: Prepare for CMS's Mandate for Advanced Imaging, Reduce Costs, and  Improve Care." Sponsored by Stanson Health. Presenters: Scott Weingarten, MD, MPH, SVP and chief clinical transformation officer, Cedars-Sinai; Anne Wellington, VP of informatics, Stanson Health. Medicare will soon penalize physicians in specific settings who do not certify that they consulted "appropriate use" criteria before ordering advanced imaging services such as CT, MRI, nuclear medicine, and PET. This webinar will provide an overview of how this critical payment change is evolving, how it will likely be expanded, and how to begin preparations now. A key part of the CMS proposal is clinical decision support, which will help meet the new requirements while immediately unlocking EHR return on investment. Cedars-Sinai will discuss how they decreased inappropriate utilization of diagnostic tests and treatments, including imaging.
---
#HIStalking Tweet Chat

Frank Fortner (@iatricFJF) will host the next #HIStalking tweet chat on Thursday, September 24 at 1pm ET. Stay tuned for discussion topics. Check out past chat recaps here.
---
Acquisitions, Funding, Business, and Stock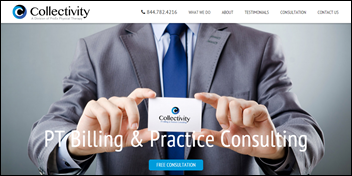 Portsmouth, NH-based ProEx Physical Therapy launches Collectivity, its billing and consulting division for physical therapy practices. ProEx Director of Business Development Benjamin Barron will head up the new operation.
---
Announcements and Implementations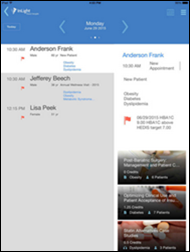 Medical education and EHR company Pri-Med develops the Panel Insight iPad app to offer PCPs personalized CME learning recommendations. Features include refresher courses based on upcoming patient appointments, clinical risk assessments, CME credit tracker, and benchmark reports.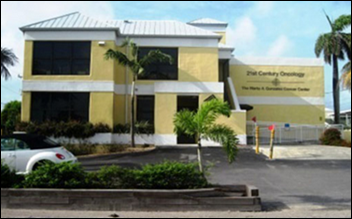 21st Century Oncology will equip its patients in the US and Latin America with personal medical record USB drives from InfoPeHR Technologies. It is the first major sale for the Boca Raton, FL-based startup, which was founded by former Baylor and Carolinas health system executive Bernard Brigonnet.
---
Government and Politics
Behavioral economist Shlomo Benartzi looks at how Healthcare.gov's subpar design and overwhelming number of options leads consumers to choose plans that aren't the best fit for their medical needs or budgets. He suggests that the use of metal labels for plans, which often confuse consumers into thinking low monthly payments also equate to low deductibles, should be scrapped in favor of labels that refer to a consumer's expected medical needs, such as Low Medical Use, Medium Medical Use, or High Medical Use plans. "[U]nless consumers are given effective decision-aids," he explains, "they will be unable to choose the plan that best fits their medical needs."
---
Telemedicine
Texas-based telemedicine vendor Chiron Health joins Athenahealth's More Disruption Please Marketplace.
---
Research and Innovation
A Vermont Medical Society survey finds that nearly all of its 117 respondents agree that "documentation and administrative issues" interfere with their abilities to serve patients well, while just under a third say they don't have enough time to spend with their patients. Eighty-six percent of survey-takers also find reporting quality measures to be burdensome, thanks in part to lack of consistency across public and private payer requirements.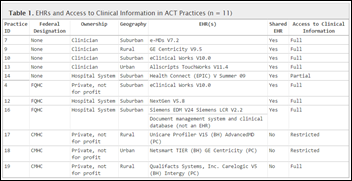 A study of eight primary care clinics and three community mental health centers shows that integrating behavioral health and primary care further burdens EHRs. Providers developed workarounds to deal with double documentation and duplicate data entry, scanning and transporting documents, and reliance on physician or patient recall for missing EHR data, and use of freestanding tracking systems. The study's authors conclude that EHR vendors need to work more closely with end users to develop integrated care delivery functions including those that better track patients with emotional and behavioral problems over time and settings, and integrate teams working from shared care plans.
---
Other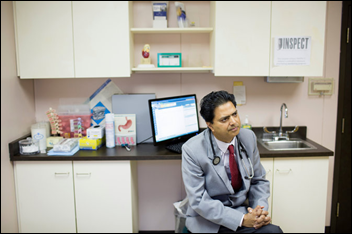 The New York Times puts physician angst over ICD-10 front and center, focusing on the expected "sea change" that has led some providers to seek extra lines of credit (some in the $4 million range) in anticipation of denied claims and delayed payments. "The number of codes is exploding," says consultant Michael Marks, MD. "On October 1 we will be speaking a new language. It's like switching to German after speaking English for 30 years."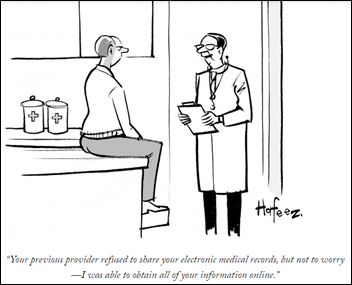 Kudos to @David_Pittman for alerting me to this New Yorker cartoon.
---
Sponsor Updates
TriZetto hosts its Fall Customer Conference September 14-16 in San Diego.
Versus Technology will exhibit at MiMGMA's Fall Conference September 16-18 in Mount Pleasant.
---
Contacts
Jennifer,  Mr. H, Lorre, Dr. Jayne, Dr. Gregg, Lt. Dan
More news: HIStalk, HIStalk Connect.
Get HIStalk Practice  updates.
Contact us online.
Become a sponsor.