Top News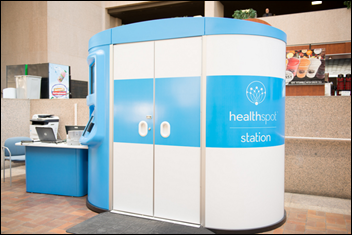 It's official: HealthSpot files for Chapter 7 bankruptcy liquidation. The Dublin, OH-based company had raised nearly $50 million and signed several high-profile clients since launching its line of telemedicine kiosks in 2012. "There were some positive events in the operation of the business," explains filing attorney David Whittaker, "but the company simply did not have enough cash flow to continue to operate and continue to execute on those positive opportunities." The filing listed assets of $5.2 million, with its largest single debts linked to $10 million owed to Cox Communications and $6 million owed to investor Xerox.
---
Acquisitions, Funding, Business, and Stock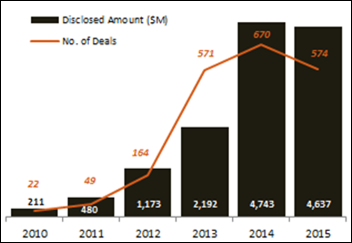 Venture capital funding in healthcare IT totals $4.6 billion via 574 deals made in 2015, slightly less than 2014's $4.7 billion across 670 deals. Total corporate funding amounted to $7.9 billion. Funding growth was strongest in the areas of comparison shopping, appointment booking, and wellness.
---
People

Jackson Healthcare promotes Chris Franklin to president of LocumTenens.com.
---
Announcements and Implementations

Physician-owned and operated National ACO selects Drchrono's EHR, PM, and billing solution for its 230 physicians. The Beverly Hills, CA-based organization joined the Medicare Shared Savings Program in 2013 and cares for 114,000 patients.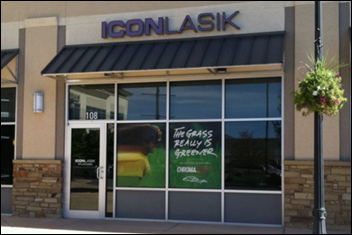 Icon Eyecare (CO) will roll out Compulink Business System's Ophthalmology Advantage EHR and PM technology to 20 physicians across 11 locations in Colorado and Texas.
---
Telemedicine

Doctor on Demand signs its 400th employer customer. The company announced a $50 million funding round last summer, bringing its total funding to $71 million.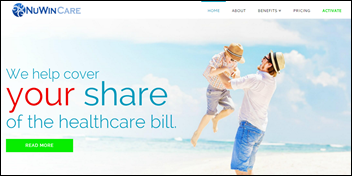 Kansas City, MO-based NuWin Enterprises launches the NuWinCare telemedicine service for employers.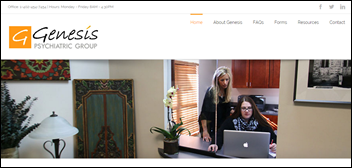 Genesis Psychiatric Group (NE) implements Bryan Health's telemedicine solution.
---
Government and Politics

FTC hosts its first PrivacyCon in Washington, DC. As I mentioned in a recent post, healthcare was represented by panels dedicated to personalized medicine and genetic testing. Funnily enough, FTC forgot to CC the email addresses of attendees before it sent out conference messaging a few days before the event. One recipient found it "surprising that FTC.gov team would not hide all of the email recipients on a blast in regards to a conference on … digital security and best practices."
Vice President Joe Biden calls on "data and technology innovators" to aid him in his "moonshot" to cure cancer." Biden, who lost his son to the disease last year, plans to work with a wide range of stakeholders to help break down the data and communications silos between doctors, and ensure that patients have access to their own data and the ability to contribute to research.
---
Research and Innovation

Pew Research Center looks at sharing health information in its 47-page report on privacy and information sharing. When given the hypothetical opportunity to access medical records and schedule appointments via a new physician website, 52 percent gave the ok. Several of the 26 percent who found the scenario unacceptable commented on their reasoning: "There is no such thing as a secure site. Hackers are always finding entry points into databases. Insurance companies can afford to hire hackers. The gleaned database information would allow insurance companies to deny coverage to the patients whose information was compromised. Doctors charge excessive fees to patients to use and access this online record tool. Many patients cannot afford the online record service."
---
Contacts
Jennifer,  Mr. H, Lorre, Dr. Jayne, Dr. Gregg, Lt. Dan
More news: HIStalk, HIStalk Connect.
Get HIStalk Practice  updates.
Contact us online.
Become a sponsor.