Top News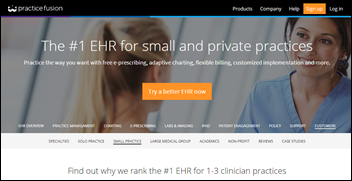 Practice Fusion confirms that it has laid of 74 people – 25 percent of its workforce – across all divisions in an effort to become cash-flow positive. The last year or so has been a bit of a rollercoaster for the company: New CEO Tom Langan stepped in last August, and rumors swirled a few months later of an anticipated IPO aided by the expertise of JPMorgan Chase. TechCrunch reports the company is looking to push the IPO to 2017, a decision that may have contributed to the layoffs.
---
Webinars
None scheduled in the next few weeks. Contact Lorre for webinar services. Past webinars are on our HIStalk webinars YouTube channel.
---
Announcements and Implementations

Hot on the heels of the US Preventive Services Task Force recommendation that adults be screened for depression, WRS Health launches the HS Digital Pen. Patients can use the mental health screening assessment tool and application to fill out assessments, after which results are automatically transmitted via the pen to the physician's EHR.
---
Acquisitions, Funding, Business, and Stock

Athenahealth reports a 2015 revenue growth of 23 percent over the previous year, and a 21-percent growth over Q4 2014. CEO Jonathan Bush noted during this morning's earnings call that the company's network has grown to serve over 75,000 providers, 38 million patients, and 98,000 information trading partners.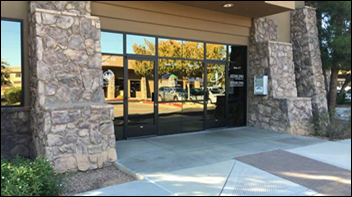 Azcomp Technologies, a Medisoft, Lytec, and McKesson reseller and consulting firm, relocates its Mesa, AZ headquarters to S. Power Road, Suite 117, 85209.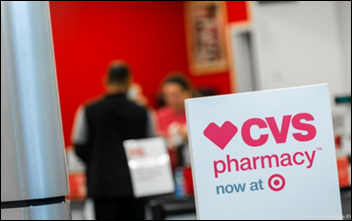 CVS Health and Target debut co-branded pharmacies at several Target locations in North Carolina. The move is part of a larger plan to convert 1,672 Target pharmacies to CVS Pharmacies across the country over the next six to eight months. CVS Health acquired all of Target's pharmacies and retail clinics in December. CVS Health Executive Vice President Helena Foulkes expects the co-branding will bring in new customers, who will be exposed to digital tools like its pharmacy app and website to help them manage prescriptions and medication adherence.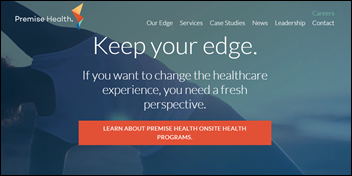 Brentwood, TN-based worksite healthcare company Premise Health opens a branch in Alameda, CA to better serve its West Coast clients. The company, which formed a year ago out of the merger of CHS Health Services and Walgreen subsidiary Take Care Employer Solutions, manages over 500 health centers for 200 customers – 40 of which are in California, Oregon, and Washington.
---
People

Donald Kosiak Jr., MD (Avera Health) joins Leidos as CMO.


Bruce Schreiber (MaxMD) and Renee Smith (Walgreens Boots Alliance) join the DirectTrust Board of Directors.
---
Telemedicine

Dictum Health adds Geratherm Respiratory's Spiraflow Sensor to its telemedicine platform for cardiopulmonary diagnostics and remote care of patients with COPD, heart failure, and asthma; and during smoking-cessation treatments.
---
Government and Politics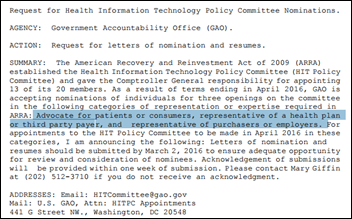 The Government Accountability Office is accepting nominations for the HIT Policy Committee through March 2. The committee's three open positions include a consumer or patient advocate, payer representative, and a representative of purchasers or employers.
---
Other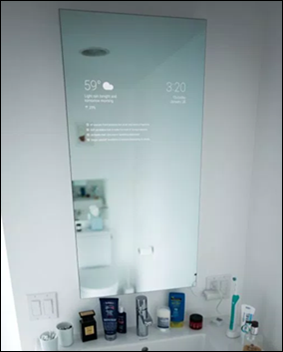 Mirror mirror on the wall: Google engineer Max Braun invents a smart mirror that displays news and weather using parts "easily" found online or in stores. He's contemplating adding traffic updates, daily reminders, and voice search.
---
Contacts
Jennifer,  Mr. H, Lorre, Dr. Jayne, Dr. Gregg, Lt. Dan
More news: HIStalk, HIStalk Connect.
Get HIStalk Practice  updates.
Contact us online.
Become a sponsor.