Top News
EClinicalWorks, LifeImage, HIMSS, ImageTrend, Mana Health, MediPortal, and Modernizing Medicine join CommonWell at various levels of membership. The nonprofit alliance's 40 members represent 34 percent of the ambulatory care EHR market.
---
Webinars
February 17 (Wednesday) noon ET. "Take Me To Your Leader: Catholic Health Initiatives on Executive Buy-In for Enterprise Analytics." Sponsored by Premier. Presenters: Jim Reichert, MD, PhD, VP of analytics, Catholic Health Initiatives; Rush Shah, product manager analytics factory, Premier. Catholic Health Initiatives, the nation's second-largest non-profit health system, knew that in order to build an enterprise analytics strategy, they needed a vision, prioritization, and most importantly buy-in from their executives. Dr. Jim Reichert will walk through their approach.


February 23 (Tuesday) 1:00 ET. "Completing your EMR with a Medical Image Sharing Strategy." Sponsored by LifeImage. Presenters: Don K. Dennison, consultant; Jim Forrester, director of imaging informatics, UR Medicine. Care coordination can suffer without an effective, cost-efficient way to share images across provider networks. Consolidating image management systems into a single platform such as VNA or PACS doesn't address the need to exchange images with external organizations. This webinar will address incorporating the right image sharing methods into your health IT strategy.
---
Acquisitions, Funding, Business, and Stock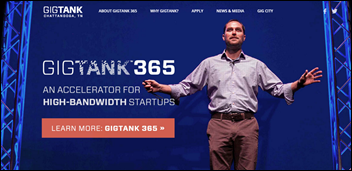 Chattanooga, TN-based GigTank expands its accelerator program, adding a healthcare track and additional cycles for year-round appeal. Local physician network One to One is GigTank's official partner for the new track. "Pairing technology-minded startups with experienced physicians can be a launch point for exciting changes in medicine that will increase access to care and deliver a better healthcare experience," said One to One CEO Keith Helton. GigTank 365 will officially launch in May. Applications are now being accepted. Perks include free housing, courtesy of the University of Tennessee at Chattanooga (one of my all-time favorite cities).
---
Telemedicine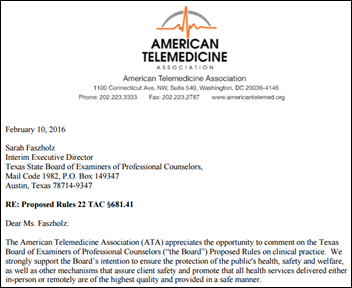 ATA finds fault with a proposed rule on clinical practice from the Texas State Board of Examiners of Professional Counselors, particularly as it pertains to the rule's requirement of a face-to-face visit for initial visits, and in-state residency for "distance counseling." In a letter to the board, ATA explains that "the regulations will require licensed Texas professional counselors to follow a separate standard of practice when using telehealth, resulting in two different standards of care for clients in the same state. With regard to clinical practice rules and ethical guidelines, we believe that, as much as possible, the practice of telehealth should not be regulated differently or held to a different standard than in-person care."
Dictum Health adds ECG algorithm processing and interpretation technology from Monebo Technologies to its new telemedicine platform.
---
People

The Joint Commission promotes Ronald Wyatt, MD to the new position of patient safety officer.
---
Announcements and Implementations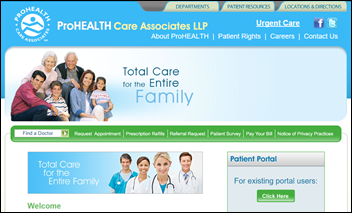 ProHealth Care Associates (NY) selects patient educational resources, including an online resource library and digital exam room poster, from Health Monitor Network.
---
Government and Politics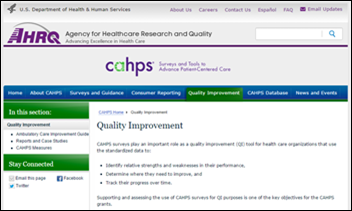 AHRQ updates its Consumer Assessment of Healthcare Providers and Systems Ambulatory Care Improvement Guide to reflect changes in the CAHPS survey.
---
Other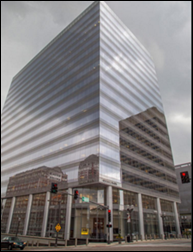 File this under "Phew!": Centene finds the six hard drives containing the data of a million patients that went missing last month. An employee apparently fessed up to placing the payer's hard drives "in a locked receptacle for secure destruction." The St. Louis-based company is confident that no information was leaked.
---
Contacts
Jennifer,  Mr. H, Lorre, Dr. Jayne, Dr. Gregg, Lt. Dan
More news: HIStalk, HIStalk Connect.
Get HIStalk Practice  updates.
Contact us online.
Become a sponsor.