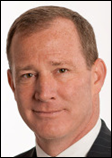 Deerwalk promotes Scott MacEwen to senior vice president of client strategies.

Caradigm forms a Care Transformation Team of clinical experts led by Vice President Vicki Harter to guide providers in how to best align their care delivery needs to the appropriate Caradigm solutions. The new team will also assist in identifying internal processes in need of optimization for population health initiatives.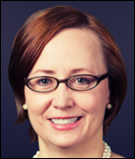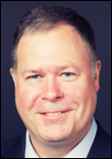 Aegis Health Group promotes Rochell Pierce to senior vice president of market development and Yale Miller to client solutions principal.
Predictive analytics care coordination systems vendor Pieces Technologies raises $21.6 million in Series A funding. Lt. Dan digs into the details at HIStalk Connect.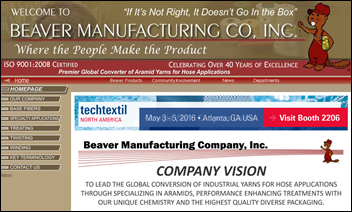 Beaver Manufacturing selects population health management services from Healthcare Interactive. The Mansfield, GA-based company will next month begin rolling out a smoking cessation program, onsite and phone-based health coaching, wellness program incentives and rewards, analytics and real-time reporting, and a technology platform that integrates everything.
The local radio station covers the Municipal Health Data for Cities Initiative, a  collaboration between New York University and the National Resource Network that is working to aggregate data around the concerns of city leaders, including alcohol and drug addiction, lack of access to healthy food, chronic disease, and lead exposure. The initiative, which aims to help cities improve health outcomes, will launch a dashboard this September with data from four pilot cities – Kansas City, KS; Flint, MI; Providence, RI; and Waco, TX.
---
Contacts
Jennifer,  Mr. H, Lorre, Dr. Jayne, Dr. Gregg, Lt. Dan
More news: HIStalk, HIStalk Connect.
Get HIStalk Practice  updates.
Contact us online.
Become a sponsor.