Top News
Cactus Software and Symplr merge in order to offer their newly combined customer base a single source for physician credentialing solutions. The companies will retain their leadership and locations in Texas and Tennessee, offer each other's software, and maintain individual brands. The combined company has 200 employees.
---
HIStalk Practice Announcements and Requests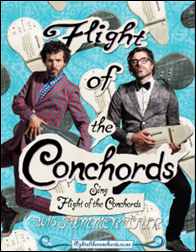 Oh happy day, the Flight of the Conchords have returned. The comedy folk-rock duo from New Zealand is touring this summer with new material, which gives me a great excuse to go back and binge watch their eponymous HBO series in an effort to reacquaint myself with oldies but goodies like "Business Time" and "Foux du Fafa" (and Murray).
---
Webinars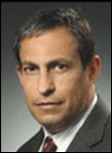 April 8 (Friday) 1:00 ET. "Ransomware in Healthcare: Tactics, Techniques, and Response." Sponsored by HIStalk. Presenter: John Gomez, CEO, Sensato. Ransomware continues to be an effective attack against healthcare infrastructure, with the clear ability to disrupt operations and impact patient care. This webinar will provide an inside look at how attackers use ransomware; why it so effective; and recommendations for mitigation.
Contact Lorre for webinar services. Past webinars are on our HIStalk webinars YouTube channel.
---
Acquisitions, Funding, Business, and Stock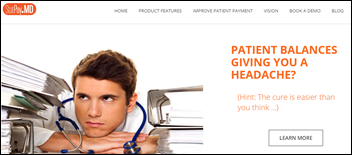 Patient payments tech startup SwervePay acquires StatPayMD, a Blueprint Health IT accelerator graduate and former Matter occupant that offers patients out-of-pocket cost estimates based on insurance benefits. The news comes just a month after SwervePay completed a $10 million Series B funding round led by Garland Capital Group.
---
Announcements and Implementations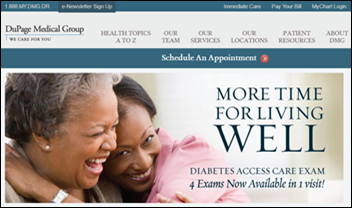 DuPage Medical Group (IL) taps PinpointCare to manage its Medicare Advantage and BCBS value-based care insurance programs. DMG, the largest independent physician group in Chicago, already uses the company's care coordination platform to manage CMS orthopedic bundles and risk-based contracts.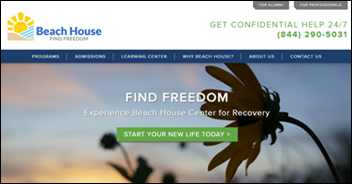 Beach House Center for Recovery (FL) joins MAP Health Management's Recovery Network.
Clearwave and Aprima Medical Software integrate Acuant's credential management software into their respective patient check-in and EHR/PM solutions.
---
People

Jonathan Sherman (Ability Network) joins Cureatr as chief product officer.

GeBBS Healthcare Solutions names Jerry Jorgensen (Eclat Health Solutions) (not shown) vice president of operations, coding & HIM solutions; and Cara Friederich (Altegra Health) director, professional coding & audit services.
---
Telemedicine

The American Telemedicine Association appoints Mark Seraly, MD (Iagnosis) vice chair of its Special Interest Teledermatology Group.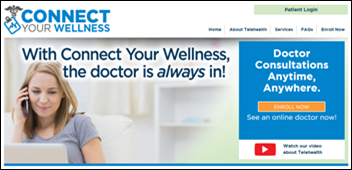 TV, Internet and home security company Connect Your Home partners with telemedicine vendor CareClix to offer its customers access to telemedicine services.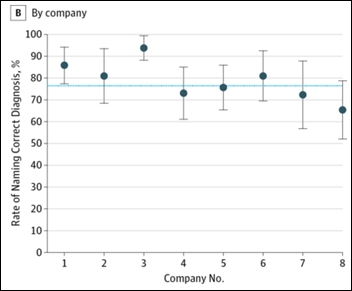 A study in JAMA Internal Medicine compares the quality of eight direct-to-consumer telemedicine companies over the course of nearly 600 visits. Researchers found "a significant variation [in quality of care] across companies and by condition." Antibiotics were prescribed at rates similar to in-person settings, while 14 percent of patients were referred to local physicians for in-person follow-up.
Primary care physician Lan Nguyen, MD takes to the local paper to voice her support for the role telemedicine can play in enhancing the patient/physician relationship. "Breaking down barriers such as cost, convenience and time enables patients to 'see' their primary care providers instead of delaying care," she writes, "which often occurs in rural areas. Telehealth can play a very big role in extending that follow-up and nourishing an established patient/doctor relationship, thus increasing trust and improving quality of care." Her statement offers a stark contrast to the study results noted above. Consumers eager for a quick, virtual consult may begin to rethink turning to somewhat anonymous telemedicine physicians if they can instead book one with their more trusted PCP.
---
Contacts
Jennifer,  Mr. H, Lorre, Dr. Jayne, Dr. Gregg, Lt. Dan
More news: HIStalk, HIStalk Connect.
Get HIStalk Practice updates.
Contact us online.
Become a sponsor.