Top News
Health IT and management services company DAS Health acquires the EHR and PM business of Jackson Key Practice Solutions. It's the third acquisition for the Tampa, FL-based company in the past seven months. The company acquired Spectra Healthcare's RCM portfolio last October, and ConXit Technology Group in January.
---
HIStalk Practice Announcements and Requests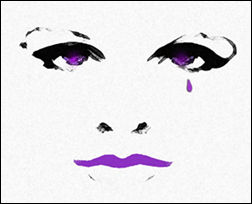 Do yourself a favor and check out Dr. Gregg's latest DOCtalk, "This is What Happens When MACRA." He definitely gives ZDogg a run for his money.
---
Webinars
May 5 (Thursday) 2:00 ET. "Reducing CAUTI and Improving Early Sepsis Detection Through Clinical Process Measurement." Sponsored by LogicStream. Presenters: Jen Biltoft, director of quality improvement, SCL Health; Marla Bare, EHR architect, SCL Health. This webinar will describe how SCL Health reduced catheter-associated urinary tract infections by 30 percent in just three months through clinical process measurement. The SCL Health presenters will also share their plans for applying a similar process to the early detection of sepsis.
Contact Lorre for webinar services. Past webinars are on our HIStalk webinars YouTube channel.
---
Announcements and Implementations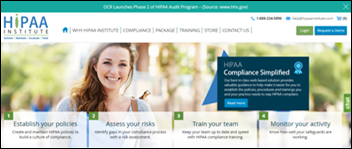 SuperCoder launches the online HIPAA Institute to help physician practices better understand HIPAA's privacy, security, and data breach requirements.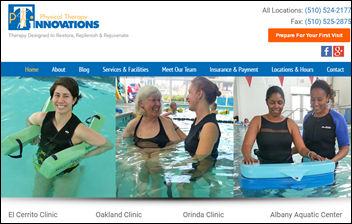 Physical Therapy Innovations (CA) upgrades its three facilities to Clinicient's Total Insight automated clinical, financial, and RCM solution.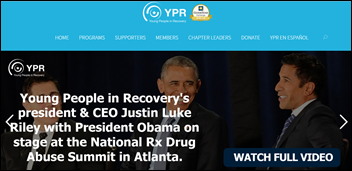 National advocacy organization Young People in Recovery joins MAP Health Management's MAP Recovery Network. As part of the network, YPR will offer its chapters access to MAP's population health management solutions to collect, measure, and demonstrate addiction-treatment data.
The National Association for Trusted Exchange (NATE) and CommonWell Health Alliance become members of each other's organizations.
PerfectByte adds flat rate credit card processing to its practice management software for physician, dental, and orthodontic practices.
Transitional care management app vendor Phyzit joins the Athenahealth More Disruption Please online marketplace.
---
People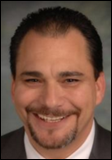 Glen Golemi (UnitedHealthcare) joins EQHealth Solutions as president and CEO.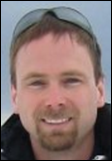 Arkansas Surgeon General Greg Bledsoe, MD joins Phyzit's advisory board and becomes an equity owner of the company. 
---
Government and Politics
CMS keeps the MACRA and MIPS resources coming with the MIPS Mobile Challenge. The competition will encourage developers to design a website or app that will give physicians real-time information on the new program – not to mention entice potentially 1.2 million eligible physicians to participate in the program. The two-phase competition will award a $25,000 grand prize in mid-October.
---
Telemedicine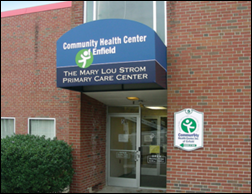 CMS approves Medicaid reimbursement for virtual consults at FQHCs in Connecticut. The approval comes after the completion of a year-long pilot project across Community Health Center facilities that conducted 1,000 remote consults using Safety Net Connect's telemedicine platform.
---
Other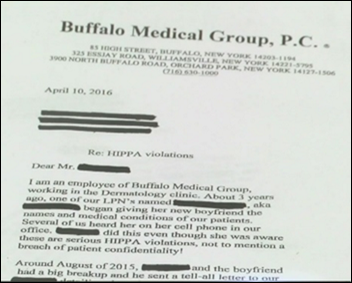 HIPPA strikes again: The Buffalo Medical Group (NY) launches an investigation into a fraudulent letter sent to several patients stating that they had suffered HIPAA violations at the hands of a chatty BMG nurse who shared confidential patient details with her boyfriend while on the phone. BMG officials realized the letter was most likely fake due to the overzealous use of "HIPPA."
Smart scales are one thing; front-door locks are something else entirely: Computer scientists discover flaws in Samsung's Smart Home automation system that let them wage a range of remote attacks, including "picking" connected door locks from any location. They recommend that consumers "think twice before using the system to connect door locks and other security-critical components." (IoT is beginning to creep me out.)
---
Contacts
Jennifer,  Mr. H, Lorre, Dr. Jayne, Dr. Gregg
More news: HIStalk, HIStalk Connect.
Get HIStalk Practice updates.
Contact us online.
Become a sponsor.