Top News
Hill Ferguson (PayPal) joins Doctor on Demand as CEO. Ferguson will take over from Adam Jackson, who helped found the business in 2013. The CEO shuffle will purportedly help Doctor on Demand maintain its direct-to-consumer business and rapidly expand its enterprise clientele. Jackson, who interned for Ferguson while at Vanderbilt University, shared these parting words in a blog post: "… I have realized that I am an entrepreneur at heart, and our team's staggering achievements to date have led us to a growth phase that I believe calls for a different set of talents in a CEO."
---
Webinars
May 11 (Wednesday) noon ET. "Measuring the Impact of ACA on Providers." Sponsored by Athenahealth. Presenters: Dan Haley, general counsel, Athenahealth; Josh Gray, VP, AthenaResearch. Athenahealth will share the findings of real-time analysis of its provider network. The presenters will describe how patient financial obligations have changed, how physician reimbursement is trending, the patterns created by increased ACA coverage, and the effect of the latest ACA trends on physician practices.
Contact Lorre for webinar services. Past webinars are on our HIStalk webinars YouTube channel.
---
Acquisitions, Funding, Business, and Stock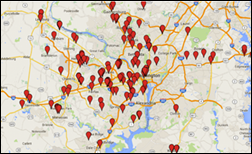 Forbes makes the case for a primary care renaissance, citing the $1.2 billion that has been recently pumped into companies looking to reinvigorate the space. Author Dave Chase calls out companies like Zoom+ in Portland and Privia Health in Arlington, VA as part of the "the next-generation value-based primary care models at the heart of the DIY health reform movement." Privia, which has scaled to over 3 million patients in the Washington, DC area over the last two years, seems to be well on its way to becoming a population health management success story.
---
Announcements and Implementations

The Healthcare Administrative Technology Association announces that 12 new members have joined in the last several months, including Azalea Health, EProvider Solutions, MGMA, and Office Ally.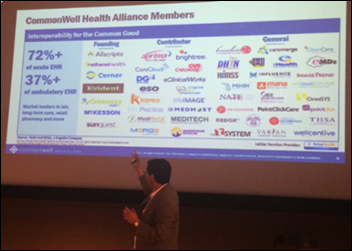 Not to be outdone, CommonWell announces 11 new members have joined since HIMSS.
McKesson Specialty Health develops a set of solutions to support oncology practices participating in the CMS Oncology Care Model, which launches July 1. The new solution suite, which has undergone pilot testing at US Oncology Network facilities, includes professional services; EHR, RCM, and analytics technology, and patient engagement tools.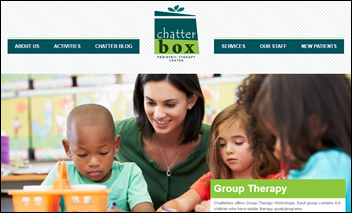 Chatterbox Pediatric Therapy Center (ID) selects Mediware's MediLinks 2016 outpatient rehabilitation therapy software for its 26 therapists.
August Public Schools in Augusta, KS will implement an EHR from CareDox to help its school nurses care for 2,300 students across six schools. Launched in 2014, New York City-based CareDox secured $2.8 million in seed funding last month, bringing its total raised to $6.9 million.
Advanced Data Systems adds chronic care management technology from CareSync to its Medics EHR software.
---
People


Halle Tecco tweets that she's stepping down as managing director of Rock Health. Tecco helped co-found the organization in 2010, when it was primarily an accelerator program. It has now attempted to make the leap to seed investor, funding companies like Doctor on Demand, Augmedix, and Omada Health.
---
Telemedicine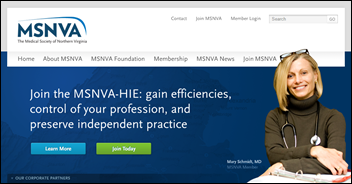 The Medical Society of Northern Virginia offers its members access to DoctorsTelemed services from CloudVisit.
---
Other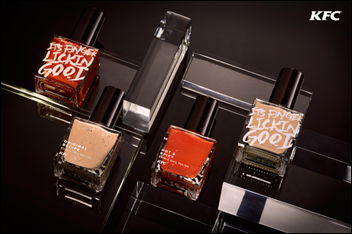 File this under Finger Lickin' Good (or Gross): KFC develops nail polish that tastes like fried chicken to boost brand awareness in Hong Kong. The polish is available in two shades – Original Recipe and Hot & Spicy.
---
Contacts
Jennifer,  Mr. H, Lorre, Dr. Jayne, Dr. Gregg
More news: HIStalk, HIStalk Connect.
Get HIStalk Practice updates.
Contact us online.
Become a sponsor.