Top News
The State of New York's Office of Mental Health and Office of Alcoholism and Substance Abuse Services awards 122 pediatric behavioral health organizations nearly $50,000 each to help them purchase EHR and RCM software, and hardware. Several of the recipients anticipate the new resources will help them connect to their local RHIO. Transitional Living Services Deputy Executive Officer Maureen Cean adds that, "Having the ability to get the info from our end into [HealtheEconnections], it's going to make any other provider in that patient's network able to view the services that we provide."
---
HIStalk Practice Announcements and Requests
I had the opportunity to "hang out" with friends and colleagues during last week's Xerox Healthcare "Ask the Experts" session on population health management. We covered a number of angles including the shift to value-based payments, the role of consumers and even pharmacists, and – my favorite part – the need to better incorporate mental health services. Thanks to the Xerox team for having me.
---
Webinars
None scheduled in the coming weeks. Contact Lorre for webinar services. Past webinars are on our HIStalk webinars YouTube channel.
---
Announcements and Implementations

Pediatric Medical Associates (PA) moves from paper records to EHR software from Xcite Health. News like this serves as a timely reminder that there are still pockets of practices that haven't yet made the digital leap.
Medent adds Clinigence's data analytics and business intelligence capabilities to its EHR.
---
People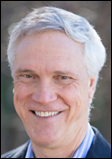 David Bradley (Sutter Health) joins Privia Medical Group as president of its operations in Georgia.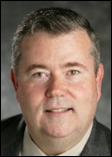 Robert Walton (Oncology Analytics) joins Arcadia Healthcare Solutions as COO.
---
Telemedicine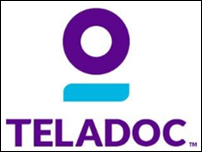 Teladoc reports $26.9 million in revenue for Q1 2016, an increase of 63 percent year over year. Membership increased by 42 percent to 15.1 million. The company saw its highest utilization rate to date, with nearly 240,000 visits, and anticipates seeing up to 900,000 visits by the end of the year.
Walgreens collaborates with Mental Health America to add mental health resources to its website, offer access to MDLive's behavior telehealth solution, and provide mental health training programs to its pharmacists, nurse practitioners, and physician assistants.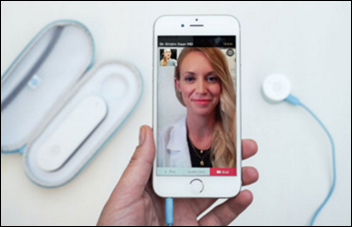 Doctor on Demand enables users of CliniCloud's smart medical devices to share their vital signs remotely during virtual consults.
The State of Wisconsin doles out nearly $1 million in Public Service Commission grants to better equip 21 health centers in rural and underserved areas with telemedicine equipment.
---
Research and Innovation
British dementia researchers develop Sea Hero Quest, a video game that will help them establish a baseline understanding of how a healthy brain works. The research team hopes to then study how patients suffering from dementia fare during the game's challenges, which test memory and visual perception and a player's ability to situate themselves in space, and eventually to use the game as a diagnostic tool.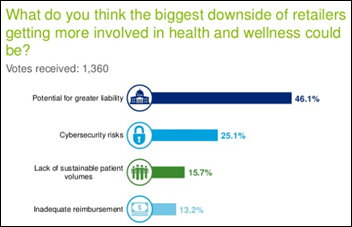 A Deloitte online poll of 1,360 healthcare providers, retailers, and distributors finds that there are, of course, a number of barriers to collaboration between retail settings, traditional settings, and payers. The top include coordinating care (32 percent), different financial incentives (28 percent), distrust and silos (18 percent), and technology (just 8 percent). Liability and cybersecurity risks seem to be the biggest downside to the attempts of retailers to infiltrate healthcare.
---
Other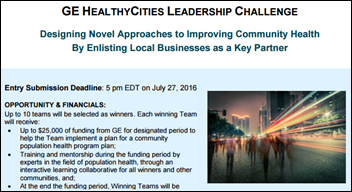 GE launches the HealthyCities Leadership Academy, a program that will help communities partner with public and private entities to improve population health. The academy includes an innovation challenge that will award up to 10 communities $25,000 apiece and the chance at additional funding during a year-long learning collaborative that will include training sessions, site visits, and mentorship.
---
Sponsor Updates
Clockwise.MD will exhibit at the NAHAM patient experience conference from May 24-27 in New Orleans.
Aprima will exhibit at the American College of Obstetricians & Gynecologists Annual Meeting May 15-16 in Washington, DC.
Blog Posts
---
Contacts
Jennifer,  Mr. H, Lorre, Dr. Jayne, Dr. Gregg
More news: HIStalk, HIStalk Connect.
Get HIStalk Practice updates.
Contact us online.
Become a sponsor.