Top News
President Obama takes to JAMA to explain how the healthcare system has improved thanks to the ACA. Highlights include a 43-percent drop in the uninsured rate; a shift in traditional Medicare payments, 30 percent of which now flow through alternative payment models like ACOs; and one last try at getting Congress to consider rolling out a Medicare-like public health plan. He gives the most tangential of nods to healthcare technology, noting that, "Tools created by the ACA—including CMMI and the law's ACO program—and the new tools provided by MACRA will play central roles in [having at least half of traditional Medicare payments flowing through alternative payment models by the end of 2018]. In parallel, I expect continued bipartisan support for identifying the root causes and cures for diseases through the Precision Medicine and BRAIN initiatives and the Cancer Moonshot, which are likely to have profound benefits for the 21st-century US healthcare system and health outcomes."
---
Webinars
July 13 (Wednesday) 1:00 ET. "Why Risk It? Readmissions Before They Happen." Sponsored by Medicity. Presenter: Adam Bell, RN, senior clinical consultant, Medicity. Readmissions generate a staggering $41.3 billion in additional hospital costs each year, and many occur for reasons that could have been avoided. Without a clear way to proactively identify admitted patients with the highest risk of readmission, hospitals face major revenue losses and CMS penalties. Join this webinar to discover how to unlock the potential of patient data with intelligence to predict which admitted patients are at high risk for readmission.
Contact Lorre for webinar services. Past webinars are on our HIStalk webinars YouTube channel. Ask Lorre about her "Summer Doldrums Special" sale.
---
Announcements and Implementations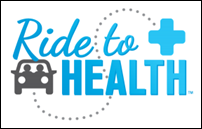 Nashville-based Relatient adds Uber request capabilities to its patient-facing messaging app as part of a revenue-sharing agreement with the San Francisco-based ride-sharing company.
Flatirons Practice Management adds billing software from Mediware Information Systems to its Medilinks software for physical therapy practices.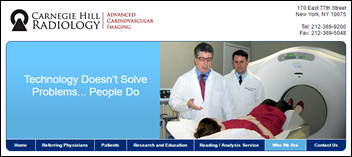 New York City-based Carnegie Hill Radiology subscribes to the LabFinder.com platform to help its patients schedule, access, and share their laboratory and radiology tests.
Aprima Medical Software will offer Kno2's new cloud-based fax technology, designed to transform faxed documents into interoperable forms of exchange for physicians on the receiving end.
---
People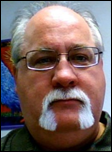 Telemedicine startup Point Nurse appoints Retired Army Major Paul Kapsar, RN (SilverArc APN) to its advisory board.
---
Telemedicine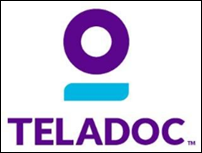 Teladoc secures $50 million in debt financing from Silicon Valley Bank, which it will use for "general corporate purposes" that no doubt include paying legal fees related to its ongoing showdown with the Texas Medical Board. The agreement with SVB comes just two weeks after Teladoc announced the acquisition of Scottsdale, AZ-based patient engagement technology company HealthiestYou.
---
Acquisitions, Funding, Business, and Stock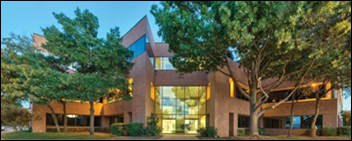 Texas-based Aprima Medical Software will relocate its 250 employees to a 55,000-square-feet headquarters in Richardson next month.
---
Government and Politics

OCR releases an eight-page fact sheet on HIPAA and ransomware.
---
Other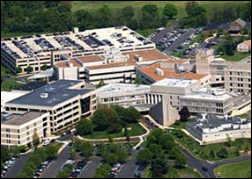 The Ambulatory Surgery Center at St. Mary (PA) notifies 13,000 patients of a ransomware attack and data breach discovered June 1 when staff noticed encrypted files on an internal network. Fortunately, the center had full backups and was able to restore files the same day. No ransom was paid.
---
Contacts
Jennifer,  Mr. H, Lorre, Dr. Jayne, Dr. Gregg
More news: HIStalk, HIStalk Connect.
Get HIStalk Practice updates.
Contact us online.
Become a sponsor.