Top News

CMS announces that MSSP and Pioneer ACOs have saved Medicare over $1.29 billion since launching in 2012. Medicare ACOs – 392 MSSPs and 12 Pioneers – realized combined total program savings of $466 million last year. Also noteworthy is the fact that average quality performance have improved over the last two years by more than 15 percent on preventive care measures that include depression screening and follow-up, blood pressure screening and follow-up, and providing pneumonia vaccinations.
---
Webinars
None scheduled in the coming weeks. Contact Lorre for webinar services, including produced and promoted options. Past webinars are on our HIStalk webinars YouTube channel.
---
Acquisitions, Funding, Business, and Stock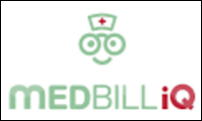 Los Angeles-based MedBill-IQ launches its billing review and negotiation service. Users can email or upload their bills for free review, and then opt to pay a fee to use the company's appeals and negotiations service. Co-founder Peter Yeh seems to have a solid background in the billing review business, having served as COO of Qualified Billing & Collections.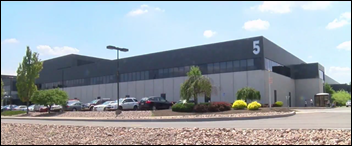 Call center and health IT consulting company Maximus goes on a hiring spree to fill 2,000 jobs at its call center in Gates, NY, which will serve members of public health programs. The company has filled 600 positions since opening the center in July, and anticipates filling the remaining positions by October.
---
Announcements and Implementations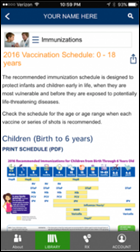 Vivacare releases the latest version of its InfoRx patient engagement app.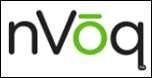 NVoq announces GA of its SayIt speech recognition technology in Canada.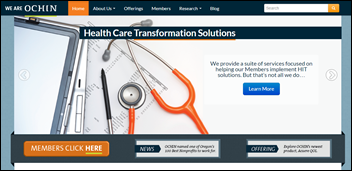 Portland-based OCHIN will offer Acuere's real-time EHR and claims data aggregation technology to the 170 healthcare organizations it serves across the country.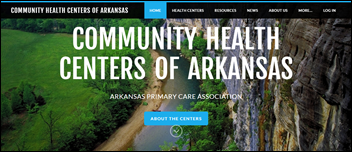 Community Health Centers of Arkansas rolls out population health management technology and reporting capabilities from I2I Population Health across its 76 locations.
---
People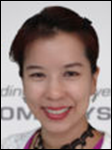 Piyanun Yenjit (Paknampo Hospital) joins Medicomp Systems as director of operations for Thailand.
---
Telemedicine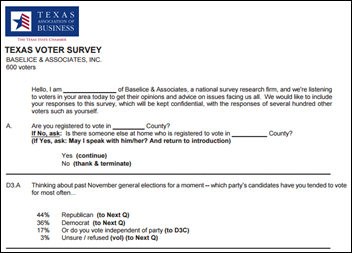 A Texas Business Association survey of registered voters finds that 70 percent favor the use of telemedicine, 51 percent believe access to physicians has gotten more difficult, and of those that can get an appointment, 24 percent have to drive 30 minutes-plus to take advantage of it. A smaller TAB survey of employers finds enthusiasm for telemedicine to be even higher, at 77 percent, and yet only 18 percent offer it as part of benefits packages. Texans seem to love telemedicine, which makes the ongoing battle between the state's medical board and companies like Teladoc all the more absurd – at least from the consumer perspective. (Since 2011, the board has disputed the right of telemedicine companies to treat Texans without an initial in-person visit.)
---
Research and Innovation
Wired looks at the latest research on "passive digital diagnosis," in which smartphone features like GPS and microphones help track mood and potential mental health problems. Though still in development, location-based tracking seems to have the most potential. "People whose movement through geographic space seemed to be more rhythmic had lower anxiety and depression levels," says researcher Stephen Schueller, adding that normal routines start to slip as depression creeps in.
---
Government and Politics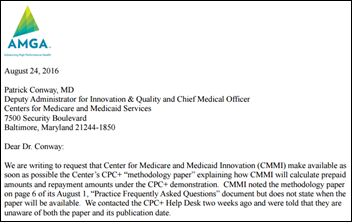 AMGA asks CMS to provide the methodology it plans to use in paying out providers that enroll in the Comprehensive Primary Care Plus program. "We contacted the CPC+ Help Desk two weeks ago and were told that they are unaware of both the paper and its publication date," the association notes in a letter to CMS Deputy Administrator for Innovation & Quality and CMO Patrick Conway, MD adding that, "Obviously, it is difficult, if not impossible, for provider practices to decide responsibly whether or not they can or should participate in the CPC+ demonstration as either a Track 1 or Track 2 when they do not know to what extent they will be at risk for repaying all or a portion of their prepaid amounts to CMS." AMGA members seem to still be smarting from extremely short Next Generation ACO application timelines.
ONC publishes a draft version of its 2017 Interoperability Standards Advisory, which improves upon the 2016 version by establishing it as a web-based resource, rather than a text document, and embedding links to ongoing ONC Interoperability Proving Ground projects. Comments on the proposed standards are due October 24.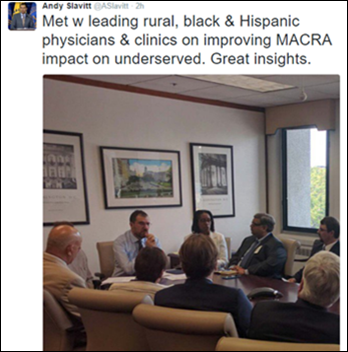 Meanwhile, amidst the glad ACO tidings, CMS Acting Administrator Andy Slavitt continues his MACRA listening tour …
---
Other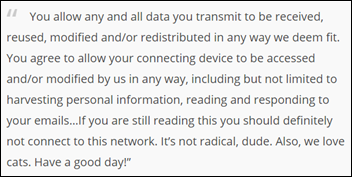 Fifth grader Evan Robertson makes cybersecurity headlines for an award-winning school project that proves most people value free WiFi over privacy. As part of a fourth-grade science project, Robertson developed a mobile WiFi hot spot with a somewhat unusual list of terms and conditions (see above). During testing at local retail outlets, he found that 76 people connected, and 40 percent accepted the terms and conditions, confirming his hypothesis that at least 50 percent would accept. 
---
Contacts
Jenn,  Mr. H, Lorre, Dr. Jayne, Dr. Gregg
More news: HIStalk, HIStalk Connect.
Get HIStalk Practice updates.
Contact us online.
Become a sponsor.