Top News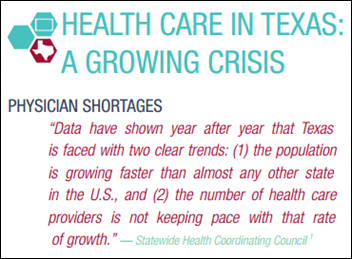 The Texas Association of Business follows up on its employer and consumer telemedicine survey with a more extensive report, presumably in an effort to convince its members and legislators to change the state's "onerous regulatory hurdles for telemedicine technologies." (It requires an in-person or face-to-face video conference visit with a physician prior to a virtual consult.) TAB policy recommendations include:
Only require a patient to be examined in-person or travel to a facility when medically necessary.
Adopt a technology-neutral definition of telemedicine that allows for patient and physician choice in selecting appropriate technology.
Ensure that standards of practice for telemedicine and in-person care are consistent with the main goal of increasing access to quality healthcare and lower consumer cost.
---
Webinars
September 27 (Tuesday) 1:00 ET. "Put MACRA in your Workflow – CDS and Evolving Payment Models." Sponsored by Stanson Health. Presenters: Anne Wellington, chief product officer, Stanson Health; Scott Weingarten, MD, MPH, SVP and chief clinical transformation officer, Cedars-Sinai. Reimbursement models are rapidly changing, and as a result, health systems need to influence physicians to align with health system strategy. In this webinar, we will discuss how Stanson's Clinical Decision Support can run in the background of every patient visit to help physicians execute with MACRA, CJR, et al.
October 13 (Thursday) 2:00 ET. "Glycemic Control During Therapeutic Hypothermia." Sponsored by Monarch Medical Technologies. Presenter: Tracey Melhuish, RN, MSN, clinical practice specialist, Holy Cross Hospital (FL). Using therapeutic hypothermia (TH) as a method of care can present risks of hyperglycemia, hypoglycemia, and blood glucose variability. Maintaining safe glucose levels during the cooling and rewarming phases of TH reduces the risks of adverse events. Tracey Melhuish, author of "Linking Hypothermia and Hyperglycemia," will share best practices for optimal glucose control during TH and the success Holy Cross Hospital sees while using a computerized glucose management software.
Contact Lorre for webinar services. View previous webinars on our HIStalk webinars YouTube channel.
---
Acquisitions, Funding, Business, and Stock
Aprima completes its move to new headquarters in Richardson, TX. The new location, which consolidates the company's North Texas operations into 55,000 square feet of office space, will initially house 250 employees.

Clinical trial recruitment startup EPatientFinder joins Athenahealth's More Disruption Please program and marketplace. Based in Austin, TX, the company has raised nearly $11 million since launching in 2013.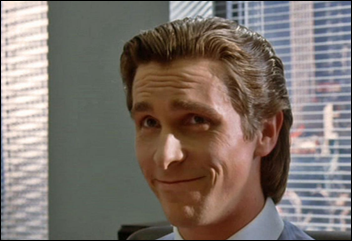 Now it all makes sense: Bond University researchers find that nearly one in five CEOs exhibit psychopathic traits, including superficiality, insincerity, and an inability to empathize. Lead researcher Nathan Brooks says that the study's findings "shared similarities to what we would find in a prison population."
---
Announcements and Implementations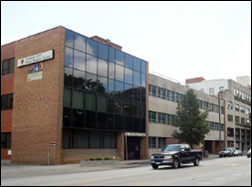 The Kansas City Care Clinic (MO) selects care coordination and patient engagement technology from BluePrint Healthcare IT to support its Community Health Worker program.
DocuTap adds text-based patient satisfaction survey technology from Calibrater Health to its EHR and PM software for urgent care facilities.
Surescripts will offer EHR vendors free access to its National Record Locator Service through 2019. The service went live earlier this year with 140 million patients and over 2 billion patient/provider interactions.
---
People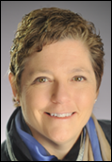 Carol Alter, MD (AstraZeneca) joins Mindoula Health as CMO. The Silver Spring, MD-based case management company is developing a virtual collaborative care program that will link patients with PCPs and behavioral health providers.
---
Government and Politics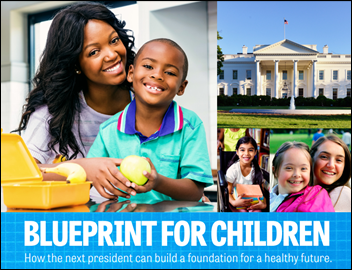 AAP creates a wish list of action items it hopes the next administration will address. Included in the 62-page report are a number of items related to healthcare IT, including expanding pediatric functionality of EHRs. "Right now," the AAP explains, "only 8 percent of office-based EHRs contain pediatric functionality, which creates an increased risk for errors and injuries. [ONC] should emphasize and make pediatric functionality of EHRs a driving priority in its future efforts to increase the use, effectiveness, and quality of EHRs. Eligibility for the Meaningful Use program should also be expanded to include all providers who serve Medicaid and CHIP patients, not just those who achieve a 20-percent threshold of Medicaid patients."
---
Telemedicine
TreatMD offers a white-label version of its telemedicine platform. The Biscayne Bay, FL-based company officially opened for business last month.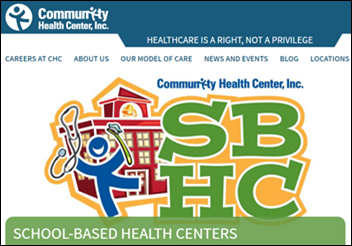 Community Health Center (CT) and its research affiliate, The Weitzman Institute, select virtual consult technology from Safety Net Connect as part of a broader effort to bring telemedicine to school-based health centers in New Mexico. The program has been funded by a $1.1 million grant from the HRSA Telehealth Network Grant Program.
CareClix partners with Verizon to deliver telemedicine services to patients in remote areas with limited healthcare access.
---
Other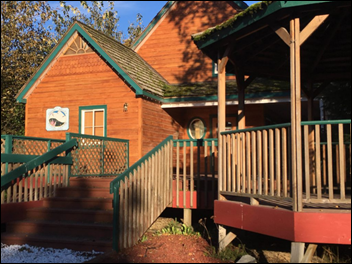 The local paper covers the closure of the last primary care practice in Haines, AK. Linda Keirstead, MD who has operated the practice for nine years, didn't make the decision lightly, telling patients in a farewell letter that she looked to no avail for ways to remain open "without being consumed by the enormous and escalating administrative burden that our healthcare system has placed on us." Colleague Leonard Feldman, MD closed his practice in Haines two years ago for similar reasons. "As a doctor, if you accept Medicare, then not only do they set the prices for you, and determine whether or not your treatment was even necessary, but they also require that you submit the billing yourself to Medicare," he says. "Those sorts of things subtract from the time you can spend with your patients, and sort of eat away at your positive attitude, because you get these letters from Medicare saying that you're not going to get paid."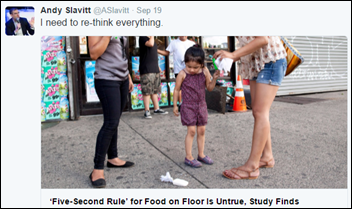 You and me both: Researchers conclude that the "five-second rule" isn't real, and that "surface cross-contamination was the sixth most common contributing factor out of 32 in outbreaks of food-borne illnesses."
---
Contacts
Jenn,  Mr. H, Lorre, Dr. Jayne, Dr. Gregg
More news: HIStalk, HIStalk Connect.
Get HIStalk Practice updates.
Contact us online.
Become a sponsor.