Top News
Now I suppose we know why Athenahealth hasn't yet named its new chief people officer: The company lays off nearly 150 employees in consolidating its R&D function, with 102 staff members dismissed in San Francisco and 40 in Atlanta as the company focuses R&D in Watertown, MA; Austin, TX; and India. The company plans to continue hiring in Massachusetts, where it currently employs 2,150. Spokeswoman Holly Spring attempted to soothe ruffled feathers in an email to The Boston Globe: "We believe by focusing on Austin, Watertown, and India to fuel our R&D work, we will be better positioned to advance and accelerate our innovation contributions and can achieve new efficiencies."
---
HIStalk Practice Announcements and Requests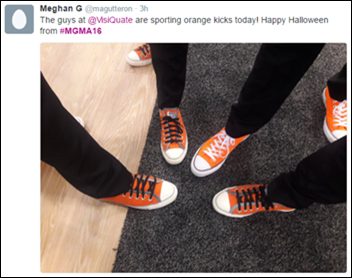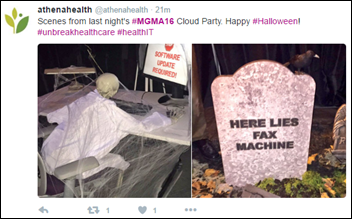 MGMA gets into full swing in San Francisco. A quick scan of the tweet stream finds several exhibitors getting into the seasonal spirit. (I wonder if Athenahealth's freshly laid-off employees were represented in the graveyard above.) I'm keeping today's post short and sweet given that a good majority of folks, aside from those at MGMA, have already headed home to prep for tonight's activities.
---
Webinars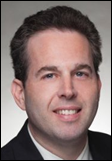 November 8 (Tuesday) 1:00 ET. "A CMIO's Perspective on the Successful 25 Hospital Rollout of Electronic Physician Documentation." Sponsored by Crossings Healthcare. Presenter: Ori Lotan, MD, CMIO, Universal Health Services. UHS rolled out Cerner Millennium's electronic physician documentation to its 6,000 active medical staff members — 95 percent of them independent practitioners who also work in competitor facilities — across 25 acute care hospitals. UHS's clinical informatics team used Cerner's MPage development toolkit to improve the usability, efficiency, communications capability, and quality metric performance of Dynamic Documentation, embedding clinical decision support and also using Nuance's cloud-based speech recognition product for the narrative bookends of physician notes. This CMIO-led webinar will describe how UHS achieved 70 percent voluntary physician adoption within one month of go-live, saved $3 million in annual transcription expense, and raised EHR satisfaction to 75 percent. It will include a short demonstration of the software that UHS developed to optimize the physician experience.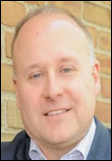 November 9 (Wednesday) 1:00 ET. "How to Create Healthcare Apps That Get Used and Maybe Even Loved." Sponsored by MedData. Presenter: Jeff Harper, founder and CEO, Duet Health. Patients, clinicians, and hospital employees are also consumers who manage many aspects of their non-medical lives on their mobile devices. Don't crush their high technology expectations with poorly designed, seldom used apps that tarnish your carefully protected image. Your app represents your brand and carries high expectations on both sides. This webinar will describe how to build a mobile healthcare app that puts the user first, meets their needs (which are often different from their wants), creates "stickiness," and delivers the expected benefits to everyone involved.
Here's the recording of "Data Privacy/Insider Threat Mitigation: What Hospitals Can Learn From Other Industries" from earlier this week. You can access my tweet recap here.
Contact Lorre for webinar services. View previous webinars on our HIStalk webinars YouTube channel.
---
Announcements and Implementations

AdvancedMD will introduce an all-in-one cloud suite (scheduling, billing, EHR) at MGMA, also adding fully integrated telehealth capabilities and an expanded AdvancedPatient.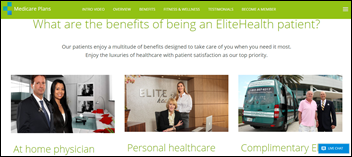 Humana adds three EliteHealth primary care practices to its Medicare Advantage Plan networks in South Florida. I hadn't heard of the Miami-based provider before; in addition to primary care, it offers concierge medicine, and corporate wellness and elite fitness programs.
Drchrono updates its EHR platform with features specific to larger medical practices including advanced security, full-service RCM, patient intake capabilities, and a white-label patient portal.
---
People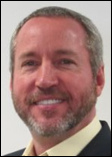 Keith Hagen (IHM Services) joins Aviacode as CEO.

Cecilia Montalvo (Kaiser Permanente) joins Summit Health Management as chief strategy and business development officer and president of Summit Select, a newly licensed organized services system that will include Summit Medical Group (which SHM was created to serve) and other New Jersey-based physician groups.
---
Government and Politics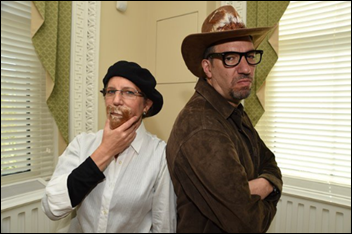 HHS Secretary Sylvia Burwell and Acting Administrator Andy Slavitt get in the spirit.
---
Other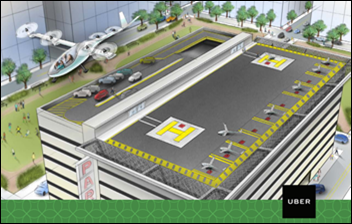 It's not April Fools Day, so I'll ask, 'Is this a trick or treat?' Self-driving cars don't seem to be enough for Uber. The ride-sharing company has set its sights set on developing on-demand air transportation to help commuters cut down on travel time. "A network of small, electric aircraft that take off and land vertically," the company explains in a 98-page white paper, "will enable rapid, reliable transportation between suburbs and cities and, ultimately, within cities." The company contends that over a dozen companies are already working to make the concept a reality.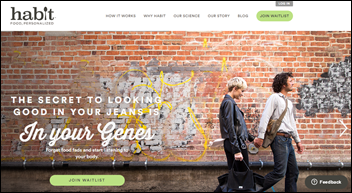 Fans of meal delivery kits take note: Campbell's Soup Co. enters the market with a $32 million investment in Habit, a service that, starting next year, will collect genetic data on subscribers through home blood-testing kits that measure nutrition-related biomarkers and basic data like weight, height, and waist size. The Habit team will then design and deliver meals based on individual dietary needs and preferences.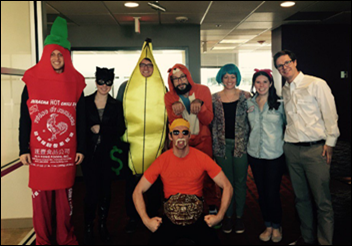 Several Aledade team members are no doubt busy today helping physicians scared silly by the transition to value-based payment models.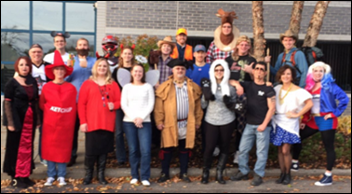 The Michigan-based Great Lakes Health Connect HIE staff also get festive. Why have I yet to see someone dressed up as a Blue Button? Or "On FHIR?"
---
Sponsor Updates
The American College of Pathology names Aprima a certified ACP PRO Venous Registry EHR vendor.
Blog Posts
---
Contacts
Jenn,  Mr. H, Lorre, Dr. Jayne, Dr. Gregg
More news: HIStalk, HIStalk Connect.
Get HIStalk Practice updates.
Contact us online.
Become a sponsor.