Top News
Former HHS Secretary Sylvia Burwell encourages folks to sign up for healthcare coverage by tomorrow's deadline. While her tone isn't quite as funny as those taken by the #PullThisAd contingent, her tweet does dovetail with the surge in grassroots advertising for Healthcare.gov seen in the wake of President Trump's decision to pull $5 million in weekend ads for the exchange.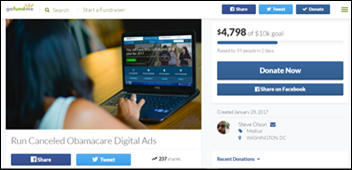 Several former Obama staffers have even started a GoFundMe campaign to bring back digital advertising that was cancelled – a move seen by former Healthcare.gov CEO Kevin Counihan as "outrageous" given the last-minute nature of much of humanity. "We know that more young people enroll during the final days of open enrollment," he explains, "but they need to be reminded of the Jan. 31 deadline."
---
HIStalk Practice Announcements and Requests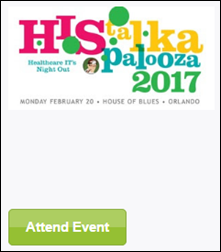 Invites for HIStalkapalooza went out today. Please do us both a favor and click the "Attend Event" button in your invitation, and then follow the steps to register for your ticket. As Mr. H mentioned in today's Monday Morning Update, if you don't click the link and register, our check-in system won't recognize you and you'll be denied entry. We'd both be disappointed. You wouldn't have the chance to dance the night away, and I would miss out on an opportunity to thank you for reading.
---
Webinars
February 1 (Wednesday) 1:00 ET. "Get your data ready for MACRA: Leveraging technology to achieve PHM goals." Sponsored by Medicity. Presenters: Brian Ahier, director of standards and government affairs, Medicity; Eric Crawford, project manager, Medicity; Adam Bell, RN, senior clinical consultant, Medicity. Earning performance incentives under MACRA/MIPS requires a rich, complete data asset. Use the 2017 transition year to identify technology tools that can address gaps in care, transform data into actionable information, and support population health goals and prepare your organization for 2018 reporting requirements.
Here's the recording of last Wednesday's webinar, "Jump Start Your Care Coordination Program: 6 Strategies for Delivering Efficient, Effective Care."
---
Announcements and Implementations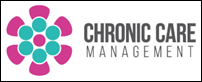 Cleveland-based Chronic Care Management adds support for clinical quality measures programs to its CCM offering, which includes care planning and coordination, medication management, and patient assessments.
Surgoinsville Pharmacy (TN) goes live with UpDox's Pharmacy Connect care coordination technology, giving it the ability to securely share patient records with local physicians via their EHRs.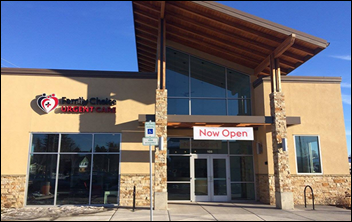 Family Choice Urgent Care (OR) selects Practice Velocity's VelociDoc EHR software and services, including billing and online scheduling. The Machesney Park, IL-based company's EHR received top category-leader rankings from KLAS in its most recent software and services report.
---
Acquisitions, Funding, Business, and Stock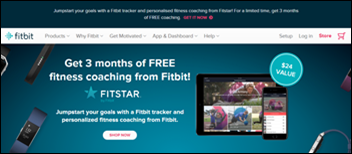 San Francisco-based Fitbit lays off 110 employees – 6 percent of its global workforce – in an attempt to stay on track after a disappointing fourth quarter that included poor holiday sales. The company, which acquired competitor Pebble in December, estimates earnings of between $572 million to $580 million – a far cry from its projected $750 million.
---
People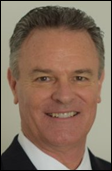 Chip Porter (Virtual Radiologic) joins Medical Billing Experts as CEO.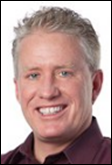 OptimizeRx names Jim Lang (Water Street Healthcare Partners) to its Board of Directors.

Cureatr board member William Winkenwerder Jr., MD (Highmark), becomes interim CEO following founder Joseph Mayer, MD's decision to transition out of the role to become vice chairman of the board. Winkenwerder, who has been on the board since 2015, plans to expand the real-time patient alert company's current provider partnerships, and expand into long-term and post-acute care.
Angela Mattioda (Abeo) joins Surgical Notes as VP of the company's new RCM services.
---
Telemedicine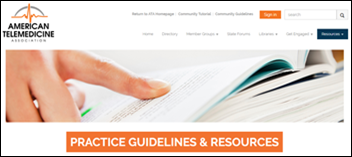 The American Telemedicine Association releases practice guidelines for mental health, pediatrics, and stroke. Public comments are due February 17.
---
Research and Innovation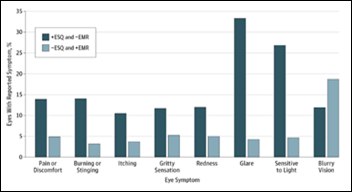 An observational study published in JAMA Ophthalmology finds that patients are more likely to report their symptoms on an Eye Symptom Questionnaire than they are via EHR, prompting researchers to question whether patient data in the EHR is comprehensive enough for use in clinical research. They point out that the difference in symptom reporting may be due to errors of omission on the part of the physician, including forgetting or choosing not to report a symptom. As a patient, I also wonder if the encounter itself was part of the problem. Did the patient feel rushed, and thus forgot to bring up what they considered to be minor concerns? Was the physician in a hurry? Did they wind up documenting after hours, and thus forgot a few details? I can imagine any of the above ringing true given the frantic pace some practices are trying to keep in order to keep the doors open.
---
Sponsor Updates
EClinicalWorks will exhibit at Arab Health 2017 January 30-February 2 in Dubai.
Nordic will host a meetup in Chicago February 3.
Blog Posts
---
Contacts
More news: HIStalk, HIStalk Connect.
Get HIStalk Practice updates.
Contact us online.
Become a sponsor.