Top News
Teladoc partners with Compass Professional Health Services to offer its patients in-network referrals to PCPs and specialists, including oncologists and orthopedists, via its virtual consult platform. Dallas-based CPHS has traditionally offered its health navigation services to employers and payers. Its foray into telemedicine makes sense given the need for greater care coordination between an increasingly fragmented primary/urgent care ecosystem that includes retail clinics, urgent care practices, telemedicine providers, and brick-and-mortar practices.
---
Webinars
February 8 (Wednesday) 1:00 ET. "Machine Learning Using Healthcare.ai: a Hands-on Learning Session." Sponsored by Health Catalyst. Presenter: Levi Thatcher, director of data science, Health Catalyst. This webinar offers a tour of Healthcare.ai, a free predictive analytics platform for healthcare, with a live demo of using it to implement a healthcare-specific machine learning model from data source to patient impact. The presenter will go through a hands-on coding example while sharing his insights on the value of predictive analytics, the best path towards implementation, and avoiding common pitfalls.
Previous webinars are on our YouTube channel. Contact Lorre for information on webinar services.
---
Announcements and Implementations

Innovaccer adds MIPS Platform (not to be confused with the company's MIPS Calculator) to its Datashop operating system to help physicians monitor performance, manage data, and submit it to CMS.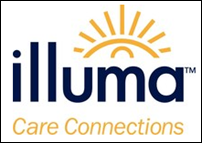 Atlanta-based Illuma Care Connections launches technology-based care coordination services for optometrists, ophthalmologists, PCPs, and payers. Providers within Illuma's network can share data via the company's HIE-like platform acquired from OcuHub, as well as identify and schedule appointments for patients at risk for vision problems. CEO Stephen Kendig, who also led OcuHub before it folded last year, helped launch the company in 2016 after stints with SoloHealth (now Pursuant Health) and Novartis.

Modernizing Medicine adds MIPS composite score reporting, analytics, and benchmarking reports to its EMA EHR. As a qualified registry, the company can report MIPS scores on a physician's behalf, though I wonder if it charges a separate fee to do so. The cost of reporting MIPS data was definitely on the mind of one presumably independent physician during last week's CMS MIPS overview webinar; she asked the presenters if it mattered how/who reported the data, alluding to the fact that her EHR vendor would charge a fee. Is it cost prohibitive to lay this at the feet of vendors? Do physician practices have the time to do it themselves? I'd love to hear from readers about what they plan on doing in this area.

InstaMed develops Secure Token payment functionality, which enables physicians and payers to offer portal-based online payment services without fear of compromising cardholder data.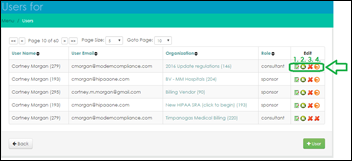 HIPAA One gives users the ability to manage staff permissions and assessments in its HIPAA Security Risk Analysis software.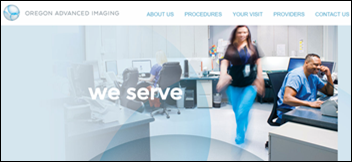 Oregon Advanced Imaging will implement RCM services from McKesson Business Performance Services at its three facilities in southern Oregon.
Talix upgrades its Coding InSight analytics tool to offer commercial payers and providers the ability to risk-stratify their members and patients by health insurance exchange metal level and age group. The company believes the new capability will enable users to better identify high-risk coders, eliminate coding gaps, and more accurately document conditions.
---
People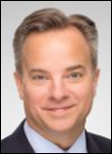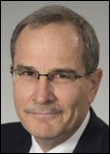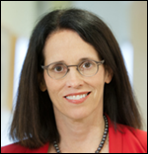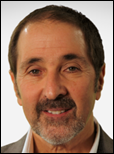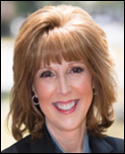 Livongo Health appoints Mark McClellan, MD (Duke University), Richard Milani, MD (Ochsner Health System), Anne Peters, MD (University of Southern California), William Polonsky (University of California San Diego), and author and consultant Susan Weiner to its new advisory board. The company, which specializes in technology-fueled diabetes management programs, has raised nearly $86 million since opening for business in 2014. CEO Glen Tullman, formerly of Allscripts, has targeted the company's services to employers, signing 150 so far with another 50 expected to come on board in the next two months.
---
Telemedicine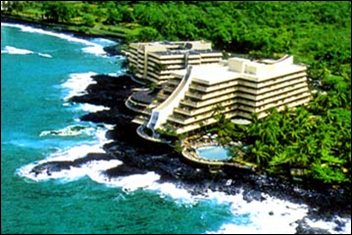 Here's an interesting twist on hotel marketing and customer retention: Royal Kona Resort in Hawaii begins offering Hawaii-based DocNow telemedicine services to its guests via Ipad available at the front desk. "Providing guests with the best experience, food, and amenities to ensure they have a memorable Hawai'i vacation has always been our top priority," says President of Hawaiian Hotels and Resorts Tom Bell. "It's a natural extension of our mission to offer our guests immediate access to quality care instead of allowing them to lose any of their valuable vacation time waiting in the lobby of an urgent care clinic." It's certainly a good idea from a marketing perspective, but I wonder how many guests will actually use it, given the propensity of nearly every traveler (some of whom may have covered telemedicine visits through their employer or health insurance company) to have their own smartphone or tablet on hand.
---
Other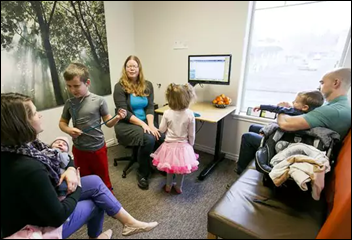 The local paper looks into the new-to-me trend of microclinics, highlighting Happy Doc owner and sole staff member Lara Knudsen. She opened her three-room, 300 square-foot office in 2013 after holding several town hall meetings to determine what people in the Salem, OR community wanted from a clinic. "The number-one complaint from the community," Knudsen says, "was they had to wait weeks to get appointments and spent too much time in the waiting room for five minutes with a doctor that barely looked at them. With this model, my day is much more relaxing. I feel like I can listen to my patients. I have a lot more control instead of someone else making decisions." The New Patients section of the Happy Doc website points to Knudsen's use of healthcare technology: She asks all of her new patients to sign up for a 30-day trial of her Hello Health patient portal, which carries an annual subscription fee of between $35 and $65.
---
Contacts
More news: HIStalk, HIStalk Connect.
Get HIStalk Practice updates.
Contact us online.
Become a sponsor.