Top News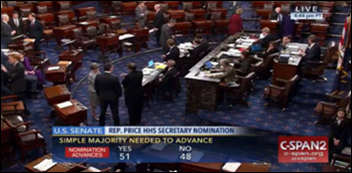 In the face of staunch Democratic dissent over the last several weeks, the Senate votes along party lines to advance Rep. Tom Price's (R-GA) nomination for HHS Secretary. The vote kicks off 30 hours for debate before Price's nomination moves to a full Senate vote on Friday.
---
HIStalk Practice Announcements and Requests
I am so excited that WebPT CEO Nancy Ham and former US Surgeon General Regina Benjamin, MD will spend some time at the HIStalk booth (#4845) at HIMSS17. I heard Benjamin speak at a women's healthcare event in Atlanta several years ago, and am hoping to learn more about the rural health clinic she runs in Bayou Batre, AL on Monday, Feb. 20 from 1-2pm. I had the chance to interview Nancy late last year – shortly after her transition from Medicity to WebPT, and am looking forward to introducing her to readers who stop by on Tuesday, Feb. 21 from 4-5pm.
---
Webinars
None scheduled in the coming weeks. Previous webinars are on our YouTube channel. Contact Lorre for information on webinar services.
---
Announcements and Implementations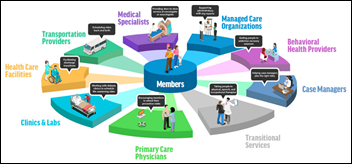 LogistiCare signs a three-year partnership agreement with Lyft to help it provide non-emergency medical transport to the private, commercial, and government-assisted riders it services in nearly 280 cities. Their collaboration includes development of proprietary technology that will enable LogistiCare's contracted customers to request on-demand rides via proprietary technology built using Lyft's API.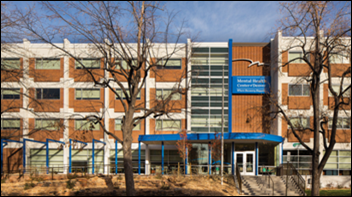 Behavioral health EHR vendor Netsmart adds data analytic capabilities from InterSystems to its MyAvatar CareRecord EHR and PM software. Mental Health Center of Denver helped guide the technology integration – timed to coincide with the retirement of its legacy EHR – and served as a test site for the enhanced solution. While I couldn't uncover what type of EHR it originally used (it may have been homegrown), I did come across this Avatar implementation evaluation based on end-user surveys conducted twice during the first 12 months of testing/development. After a year, nearly 80 percent of users felt the system had become more usable, with "Workflow/Form Simplicity" being ranked as the top area for improvement. My favorite observation from the evaluation was this: "While it is unreasonable to expect that all staff will ever feel favorable towards the electronic health record, it is reasonable to expect that the favorable rating will increase over time with continued efforts to improve and enhance Avatar."
Mission Treatment and Recovery (CA) selects Telehealthcare's CarePanda secure messaging app after piloting the technology last fall.
---
People

CareMore Health System, a Cerritos, CA-based physician-led managed care organization for seniors, hires Zubin Eapen, MD (Duke University) on as CMO.
---
Telemedicine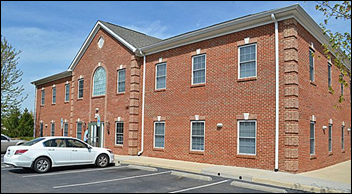 The Fauquier Free Clinic (VA) adds telepsychiatry and remote mental health services courtesy of a $370,000 grant from the local Path Foundation – a foundation focused on overall health and wellness. "When we started the program in late October, we had 33 patients on our waiting list for behavioral health services," says FFC Executive Director Rob Marino. "Our volunteer therapists do great work, but the number of patients in need greatly exceeds their available time. Plus, we didn't have any psychiatry services available. Adding the telehealth option has made an incredible difference for our patients, but it's also made a difference for our physicians. Having the resources to refer a patient to specialists leads to overall better care."
---
Government and Politics

Former CMS Administrator and avid tweeter Andy Slavitt will make an appearance at HIMSS17 as part of the "Fireside Chat with Former CMS Administrators" session on February 20.
---
Research and Innovation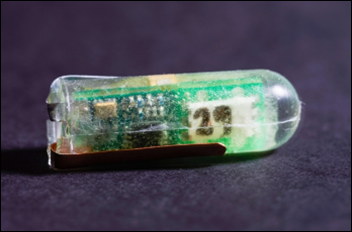 MIT researchers develop a mini battery that runs on stomach acids with an eye toward powering ingestible electronic pills designed to monitor bodily functions or treat disease by residing in the gastrointestinal tract for long periods of time. During testing on pigs, the scientists found that the battery produced enough energy to power a temperature sensor that could wirelessly transmit data every 12 seconds to a receiver six-and-a-half feet away.
---
Sponsor Updates
The South Florida Business Journal profiles Aprima Medical Software's acquisition of Healthcare Data Solutions.
Blog Posts
---
Contacts
More news: HIStalk, HIStalk Connect.
Get HIStalk Practice updates.
Contact us online.
Become a sponsor.