Top News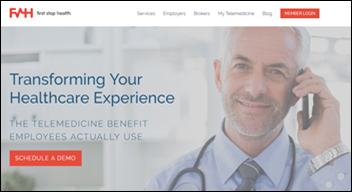 Chicago-based First Stop Health raises $1.6 million in an investment round led by co-founder and CEO Patrick Spain and co-founder and CMO Mark Friedman, MD. The company, which has raised $7.2 million since launching in 2011, will use the new capital to accelerate its growth in the employer market.
---
HIStalk Practice Announcements and Requests
Thanks to the following companies for their renewing support of HIStalk Practice. Click a logo for more information.
---
Webinar
March 9 (Thursday) 1:00 ET. "PAMA: The 2017 MPFS Final Rule." Sponsored by National Decision Support Company. Presenter: Erin Lane, senior analyst, The Advisory Board Company. The Protecting Access to Medicare Act of 2014 instructed CMS to require physicians to consult with a qualified clinical decision support (CDS) mechanism that relies on established appropriate use criteria (AUC) when ordering certain imaging exams. Providers must report AUC interactions beginning January 1, 2018 to receive payment for Medicare Advanced Imaging studies, with the CDS recording a unique number. Outliers will be measured against a set of Priority Clinical Areas and interaction with the AUC. This webinar will review the requirements for Medicare Advanced Imaging compliance and will review how to ensure that CDS tools submit the information needed for reimbursement.
Previous webinars are on our YouTube channel. Contact Lorre for information on webinar services.
---
Acquisitions, Funding, Business, and Stock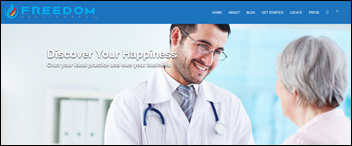 Direct pay tech startup Freedom Healthworks will use a $700,000 in tax credits and training grants from the Indiana Economic Development Corp. to move to bigger office space and grow its workforce from six to 70 over the next five years. Its Indianapolis-based job openings will include administrative, communications, marketing, and account management.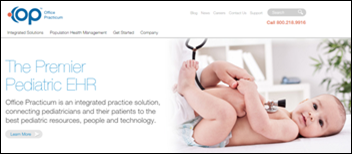 Pediatric-focused tech and services company Office Practicum moves its headquarters from Horsham to Fort Washington, PA in an effort to consolidate its departments and accommodate future expansion. The company, which experienced record sales growth last year, also has offices in Cleveland and Atascadero, CA. The company was born out of a 2007 merger between Visual Data and Anderson Financial Systems, plus the 2014 acquisition of Workflow.com.
---
Announcements and Implementations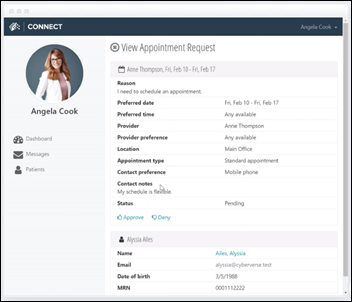 ChartLogic adds its new Connect Patient portal and communications software to its EHR.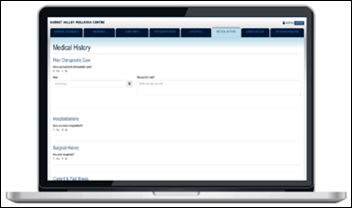 ChiroFusion adds digital intake forms to its EHR for chiropractors.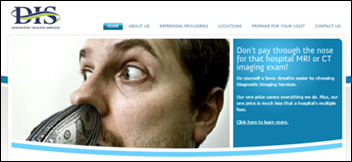 Diagnostic Imaging Services (LA) will implement AbbaDox RIS from IDS at its seven outpatient centers in the areas of New Orleans and Northshore.
---
People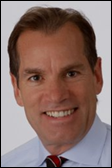 Kenneth Paulus (ReferenceHealth) joins Teladoc's Board of Directors.
---
Government and Politics

CMS opens up applications for the 2018 Next Generation ACO Model. As CMS explains in its 65-page overview of the application process, the Next Generation ACO "offers financial arrangements with higher levels of risk and reward than other current Medicare ACO initiatives, using refined benchmarking methods that: (1) reward quality performance; (2) reward both attainment of and improvement in cost containment; and (3) ultimately transition away from reference to ACO historical expenditures." Letters of intent are due May 4.
---
Telemedicine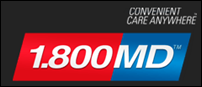 Charlotte, NC-based 1800MD.com develops new telemedicine software, including patient and provider apps, member portals, and corresponding PM tools.

ClickaClinic.com adds IBM API connectivity, giving end users the ability to connect its telemedicine services to their EHRs. The West Palm Beach, FL-based company has also developed medical billing and mail-order pharmacy capabilities.
---
Other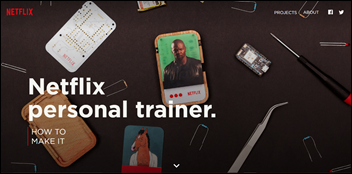 Talk about a life hack: Netflix offers subscribers instructions on how to build a digital, Netflix-themed personal trainer that connects to their personal streaming account. The device, which will definitely require some Maker-like talent, connects to a phone via Bluetooth and measures activity via an accelerometer. Should you fall below a pre-determined intensity threshold, a Netflix character will chime in with words of encouragement. Content will cease streaming altogether if activity stops. If exercise isn't your thing, you can also consider building a device that turns on Netflix, shuts off the light, and orders takeout all at the push of a button.
---
Contacts
More news: HIStalk, HIStalk Connect.
Get HIStalk Practice updates.
Contact us online.
Become a sponsor.