Top News
Physician billing and coding company RevMD opens its first office in Puerto Rico. The Scottsdale, AZ-based company, which also has a presence in Bangalore, India, will initially employ 12 at its office in San Juan. It plans on hiring an additional 38 staffers by this September.
---
HIStalk Practice Musings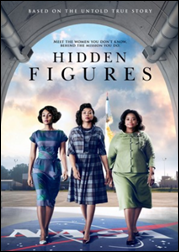 I finally blocked an afternoon out to spend watching Hidden Figures – one of the best films I've seen in quite awhile. (You can read a synopsis of the plot here.) It painted such a vivid picture for me of that era, and gave me a great excuse to talk about civil rights, women's rights, and the importance of life-long learning and a strong work ethic and with the young female family member who accompanied me. We both were happy to learn that former NASA mathematician Katherine Johnson, who I considered to be the film's main character, received the Presidential Medal of Freedom in 2015. If you're interested in catching up and keeping up with the work women have done and are doing for the space program, check out "From Hidden to Modern Figures" at NASA.gov. 
---
Webinars


March 29 (Wednesday) 1:00 ET. "Improving patient outcomes with smartphones: UW Medicine Valley Medical Center's story." Sponsored by Voalte. Presenters: James Jones, MBA, MSN, VP of patient care services and nursing operations, UW Medicine Valley Medical Center; Wayne Manuel, MBA, SVP of strategic services, UW Medicine Valley Medical Center. UW Medicine Valley Medical Center dramatically improved patient outcomes after moving to a smartphone-based platform for clinical communication and alarm and alert notification. Before-and-after analysis shows a reduction in hospital-acquired pressure ulcers and skin integrity events, fall and slip events, and medication errors. By limiting overhead paging, the medical center also created a calmer, quieter environment and improved engagement among nursing and hospitalists. Hospital executives will describe their experience and vision for the future in addressing quality, cost, and the patient-caregiver experience.
Previous webinars are on our YouTube channel. Contact Lorre for information on webinar services.
---
Announcements and Implementations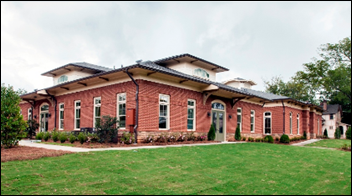 Atlanta Gastroenterology Associates (GA) connects to the statewide HIE via GaHIN's Georgia ConnectedCare technology, which includes deep patient search functionality and access to Medicaid data via the Georgia Dept. of Community Health.
PCIHIPAA adds an online HIPAA checklist tool to its OfficeSafe technology to help physicians understand and track HIPAA compliance.
---
Acquisitions, Funding, Business, and Stock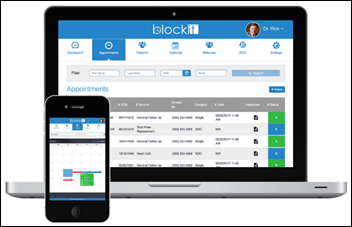 Dallas-based startup Blockit raises $152,000 in seed funding to further develop a real-time physician and patient scheduling app for episodes of care that will also include referral and stand-alone appointment-making capabilities. CEO Jake McCarley's background includes stints with GuideIT and Dell, while CMO Mark Carver, MD is a practicing anesthesiologist and corporate medical director at Mednax.
---
Telemedicine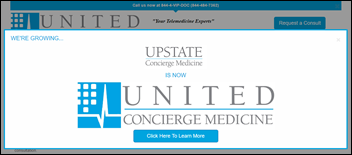 New York-based Upstate Concierge Medicine rebrands its virtual services for employers to United Concierge Medicine to better reflect its reach beyond Upstate New York. The company has also upgraded its UCMnow app, which as is or via white label.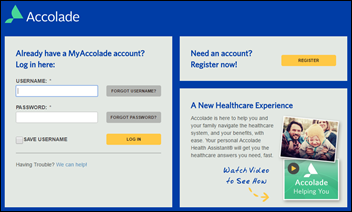 Teladoc adds Accolade's concierge healthcare services to its telemedicine package for employers and payers. The partnership comes just a few weeks after Accolade announced that it will embark on a $2 million office expansion project that will include the hiring of an additional 250 employees at its headquarters in Plymouth Meeting, PA.
---
Government and Politics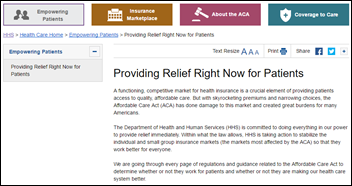 HHS offers dedicated resources to help consumers understand repeal and replacement efforts. "We're taking action to improve choices for patients, stabilize the individual and small-group insurance markets, and expand access to more affordable coverage," say Secretary Tom Price, MD. "This page will be the place to go for updates on our ongoing efforts."
---
Other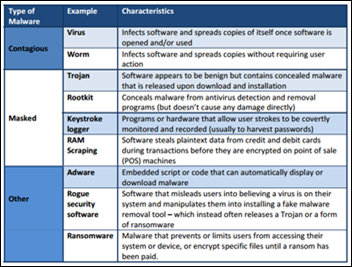 WEDI publishes a helpful primer (a great read for anyone new to the industry) on the rampant growth of data breaches in healthcare.
---
Contacts
More news: HIStalk, HIStalk Connect.
Get HIStalk Practice updates.
Contact us online.
Become a sponsor.