Top News

The National Governors Association selects Kentucky, Michigan, Nevada, New York, North Carolina, North Dakota, and Pennsylvania to participate in its Rural Health Learning Collaborative. The program will help states identify and implement solutions that will improve healthcare access for their communities, which typically suffer from physician shortages, and high rates of uninsured and aging patients.
---
Webinars
April 26 (Wednesday) 1:00 ET. "SSM Integrated Health Technologies Clinical Data Migration: Functional and Technical Considerations." Sponsored by Galen Healthcare Solutions. Presenters: Sandy Winklemann, MHA, RHIA, project manager, SSM Integration Health Technologies; Tyler Mawyer, MHA, managing consultant, Galen Healthcare Solutions; Kavon Kaboli, MPH, senior consultant, Galen Healthcare Solutions. GE Centricity and Meditech to Epic EHR transition. Join us for a complimentary webinar as present the decisions that are important to consider when performing a clinical data migration from the point of view of  the healthcare organization program manager, the clinical analyst, and the technical implementation team. Our expert panel will survey data migration considerations, best practices, and lessons learned. The webinar will present a unique client perspective, offering insight into considerations surrounding staffing, clinical mapping, legacy application support, and validation and testing.
Previous webinars are on our YouTube channel. Contact Lorre for information on webinar services.
---
People


WEDI elects Laurie Darst (Mayo Clinic) chair and Jay Eisenstock (Aetna) chair-elect of its Board of Directors.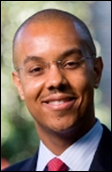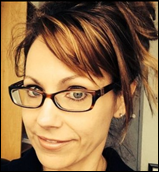 The Society of Behavioral Medicine appoints Gary Bennett, Jr (Duke University) president and Sherry Pagoto (University of Massachusetts) president-elect.
---
Announcements and Implementations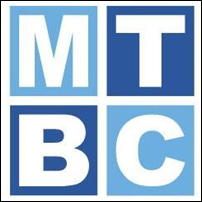 MTBC adds analytics for ACOs and medium to large group practices to its line of business intelligence tools.

Healthcare Administrative Partners offers MIPS measure assurance services to its specialty practice clients. Services include analytics, Provider Quality Report Card, qualified registry set up, and practice profile and evaluation.

Midtown Outpatient Surgery Center (FL) implements the ASC Cloud EHR from SurgicalNotes.
Daw Systems adds electronic prior authorization capabilities from CoverMyMeds to its cloud-based ScriptSure e-prescribing technology.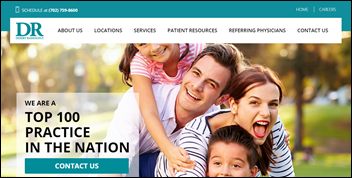 Desert Radiology (NV) extends its agreement with Zotec Partners for RCM services covering its seven outpatient facilities in Las Vegas.
---
Telemedicine
Maryland legislators consider a bill that would expand telemedicine coverage to include counseling for addiction treatment. If passed, the bill, could help ameliorate the state's shortage of mental health professionals and curb its growing addiction problem: Opioid-related deaths have doubled from 529 in 2011 to 1,089 in 2015.
---
Other
It's never too late for funny: Amazon introduces Petlexa , enabling our four-legged friends to communicate their orders via squeak, bark, or meow.
---
Sponsor Updates
Intelligent Medical Objects will exhibit at AORN International Surgical Conference & Expo April 1-5 in Boston.
Blog Posts
---
Contacts
More news: HIStalk, HIStalk Connect.
Get HIStalk Practice updates.
Contact us online.
Become a sponsor.