Top News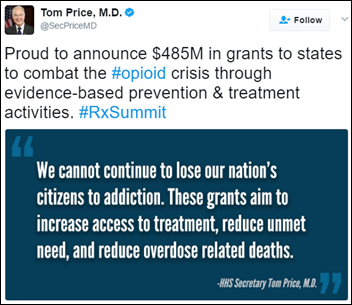 HHS Secretary Tom Price, MD announces that HHS will provide $485 million in 21st Century Cures Act-funded grants to all 50 states in an effort to help them combat the opioid epidemic. Distributed through SAMSHA, the funding will help public health officials in each state provide training, invest in technology, support PDMPs, and establish treatment and prevention programs. Price added that a further $500 million will be distributed next year based on the effectiveness of this year's round of funding.
---
Webinars
April 26 (Wednesday) 1:00 ET. "SSM Integrated Health Technologies Clinical Data Migration: Functional and Technical Considerations." Sponsored by Galen Healthcare Solutions. Presenters: Sandy Winklemann, MHA, RHIA, project manager, SSM Integration Health Technologies; Tyler Mawyer, MHA, managing consultant, Galen Healthcare Solutions; Kavon Kaboli, MPH, senior consultant, Galen Healthcare Solutions. GE Centricity and Meditech to Epic EHR transition. Join us for a complimentary webinar as present the decisions that are important to consider when performing a clinical data migration from the point of view of  the healthcare organization program manager, the clinical analyst, and the technical implementation team. Our expert panel will survey data migration considerations, best practices, and lessons learned. The webinar will present a unique client perspective, offering insight into considerations surrounding staffing, clinical mapping, legacy application support, and validation and testing.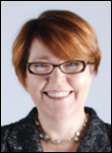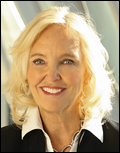 April 28 (Friday) 1:00 ET. "3 Secrets to Leadership Success for Women in Health IT." Sponsored by HIStalk. Presenters: Nancy Ham, CEO, WebPT; Liz Johnson, MS, FAAN, FCHIME, FHIMSS, CHCIO, RN-BC CIO, Acute Care Hospitals & Applied Clinical Informatics – Tenet Healthcare. Join long-time C-level executives Liz Johnson and Nancy Ham as they share insights from nearly three decades of navigating successful healthcare careers, share strategies for empowering colleagues to pursue leadership opportunities, and discuss building diverse executive teams. This webinar is geared toward female managers and leaders in healthcare IT seeking to further develop their professional careers. It's also intended for colleagues, executives, and HR personnel who are looking to employ supportive techniques that ensure diversity in the workplace.
Previous webinars are on our YouTube channel. Contact Lorre for information on webinar services.
---
Acquisitions, Funding, Business, and Stock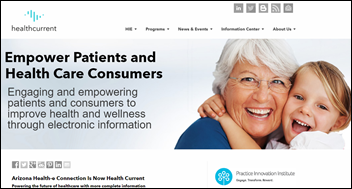 Arizona Health-e Connection rebrands to become Health Current. The statewide HIE, which launched in 2007, has seen its participants grow to over 300 organizations, including 80 focused on behavioral health and newer entities representing first responders, ACOs, correction health, and long-term care.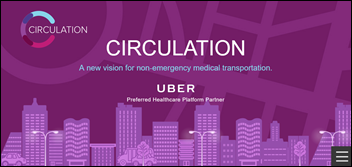 Medical transport and technology startup Circulation opens a new call center to accommodate its continued growth. Since opening last fall, the Uber-partnered company has signed on 700 healthcare facilities in 25 states, and claims a 95-percent rate for on-time appointment arrivals.
---
People

Nina Antoniotti (Southern Illinois University School of Medicine) joins SnapMD's clinical advisory board.

The California Academy of Family Physicians elects Michelle Quiogue, MD (Southern California Permanente Medical Group) president.


Elaine Comeau,RN (Philips Healthcare) joins virtual nursing care company PointNurse as CEO. Consultant Nannette Spurrier has joined the company's advisory board.
---
Announcements and Implementations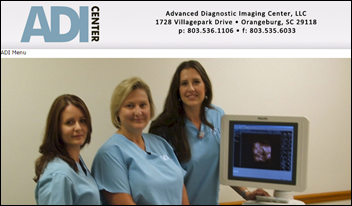 Advanced Diagnostic Imaging Center implements ERAD's RIS, PACS, and speech-recognition technology. The Orangeburg, SC-based center plans to implement the company's patient and physician portals within the next few weeks.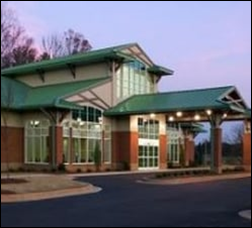 Resurgens Orthopaedics (GA) will replace its EHR with Athenahealth technology. It is the largest medical group of its kind in Georgia, with 100 physicians across 21 locations.
---
Telemedicine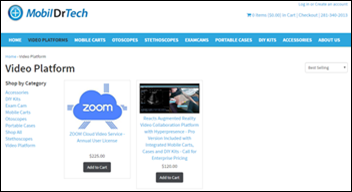 MobilDrTech launches an online store for telemedicine equipment.

A Utah-based resident files a $5 million class-action lawsuit in a Florida court against MDLive for violating patient privacy. The lawsuit contends that the company captured screenshots of virtual consults without telling patients, and then transmitted them to a third-party IT company tasked with maintaining the company's mobile app. The suit also claims MDLive places no restrictions on who can access the images.
---
Contacts
More news: HIStalk, HIStalk Connect.
Get HIStalk Practice updates.
Contact us online.
Become a sponsor.