Top News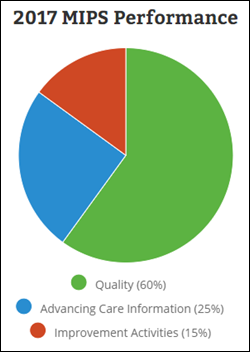 Rumor has it CMS will notify eligible providers of their MIPS participation status next month – information that CMS had originally intended to deliver last December. MGMA put pressure on CMS Administrator Seema Verma to issue the notices last month, emphasizing that the transition to MIPS "is a challenge involving upgrades to electronic health record software, reengineering clinical workflows to meet data capture and reporting requirements, contracting with data registries, and training clinical and administrative staff. Without basic information about eligibility, physicians and medical groups are significantly disadvantaged from positioning themselves for success in the program."
---
Webinars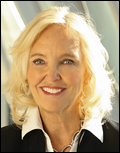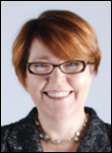 April 28 (Friday) 1:00 ET. "3 Secrets to Leadership Success for Women in Health IT." Sponsored by HIStalk. Presenters: Nancy Ham, CEO, WebPT; Liz Johnson, MS, FAAN, FCHIME, FHIMSS, CHCIO, RN-BC CIO, Acute Care Hospitals & Applied Clinical Informatics – Tenet Healthcare. Join long-time C-level executives Liz Johnson and Nancy Ham as they share insights from nearly three decades of navigating successful healthcare careers, share strategies for empowering colleagues to pursue leadership opportunities, and discuss building diverse executive teams. This webinar is geared toward female managers and leaders in healthcare IT seeking to further develop their professional careers. It's also intended for colleagues, executives, and HR personnel who are looking to employ supportive techniques that ensure diversity in the workplace.
Previous webinars are on our YouTube channel. Contact Lorre for information on webinar services.
---
Acquisitions, Funding, Business, and Stock
Heads up sales reps: Microsoft will soon add LinkedIn data to its Dynamics 365 sales software. New features will include the ability to use a sales rep's email, calendar, and LinkedIn connections to gauge a prospect's interest, and ways to save an at-risk deal using co-worker connections. Microsoft acquired LinkedIn in a $26 billion deal last year, and is no doubt hoping to give Salesforce a run for its money when it unveils the new features this summer.
---
People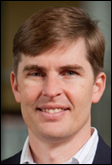 David Harvey (Health Healthcare) joins Formativ Health as CTO.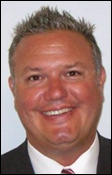 Culbert Healthcare Solutions hires Joel Szymanski (Nuance Healthcare) as senior sales executive.
---
Announcements and Implementations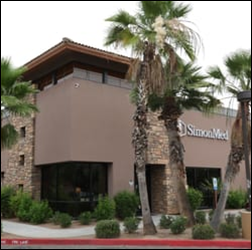 SimonMed Imaging signs on with Zotec Partners for RCM and PM services at its 75 locations in Arizona.
MedData develops a mobile version of its patient payment and engagement app.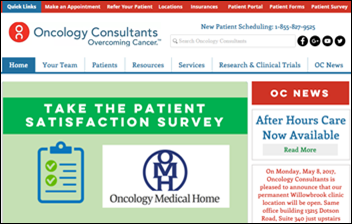 Oncology Consultants (TX) selects patient relationship management software from Navigating Cancer. The 10-location practice will add Navigating Cancer's population health capabilities once it comes out of development later this year.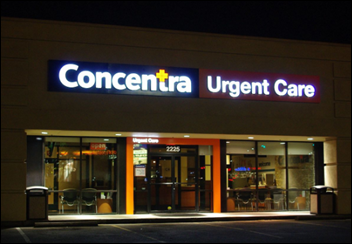 Urgent care and occupational medicine provider Concentra adds PM capabilities from Allscripts to its use of the company's TouchWorks EHR and FollowMyHealth patient portal.
---
Government and Politics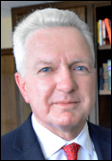 President Trump nominates biopharmaceutical company executive Brett Giroir to HHS assistant secretary. If confirmed the Baylor College of Medicine adjunct professor would have the power to appoint a new Surgeon General; additional responsibilities would include oversight of a dozen public health offices, 11 advisory committees, and development of policy recommendations.
---
Telemedicine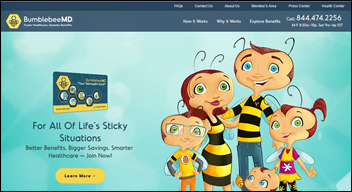 BumblebeeMD debuts a healthcare savings plan that offers members unlimited virtual consults from a variety of telemedicine companies, as well as medical bill advocacy and negotiation services. Individuals pay $170 a year, while families pay $200.
---
Research and Innovation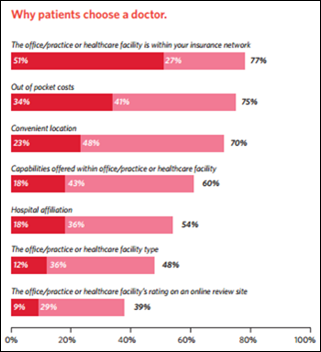 Consumers turn to more consumer-friendly sites like WebMD and Google reviews over niche sites like ZocDoc when looking for a physician, according to a survey of 500 consumers. Top selection criteria also includes affordability, being in-network, and convenience. Fifty-three percent of patients seem to want secure messaging more than their physicians, who, at 34 percent, feel that it is a distraction from patient care. That stat seems counterintuitive to me. Wouldn't care triaged via a text or portal message free up physicians to spend more time with patients who might need more in-person attention?
---
Other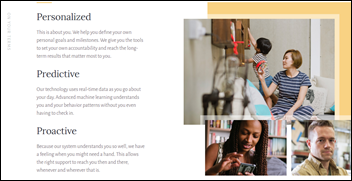 ChicagoInno profiles Triggr Health, a fledgling company that has developed an app that uses patterns derived from phone usage – sleep history, call logs, texting history, etc. – to predict when a person will likely relapse back into substance abuse. The company claims it can predict a relapse three days before it happens with 92-percent accuracy. When such a likelihood is established, the app will proactively reach out with actionable messages of support. The company has raised $4.2 million since launching in 2014.
---
Sponsor Updates
EClinicalWorks will exhibit at the CAMGMA 2017 Annual Conference April 27-29 in San Diego.
Healthwise will exhibit at ZeOmega's client conference May 2-4 in Plano, TX.
Intelligent Medical Objects will exhibit during the HIMSS UK eHealth Week May 3-4 in London.
Blog Posts
---
Contacts
More news: HIStalk, HIStalk Connect.
Get HIStalk Practice updates.
Contact us online.
Become a sponsor.