Top News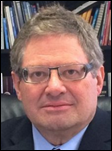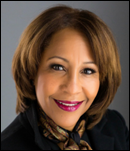 American Telemedicine Association CEO Jon Linkous will step down after 24 years with the organization. COO Sabrina Smith, MD will take on the role until a replacement is found. Linkous helped found the Washington, DC-based nonprofit in 1993. His departure comes at an interesting time for the association, which outsourced its certification capabilities earlier this year; and telemedicine in general, which seems to be increasing in popularity thanks to relaxed state regulations, better/existing reimbursement policies, technology that is more ubiquitous and easier to use; not to mention its attractiveness as a customer service differentiator.
---
Webinars
None scheduled soon. Previous webinars are on our YouTube channel. Contact Lorre for information on webinar services.
---
Acquisitions, Funding, Business, and Stock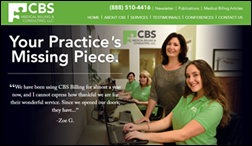 Exeter, NH-based CBS Medical Billing & Consulting opens a second office in nearby Portsmouth. Founded in 2010 by Erin Cammarata, the company has grown to 30 employees, nine of which will work at the new location.
---
Government and Politics

Congress confirms anesthesiologist and Indiana state health commissioner Jerome Adams, MD as the 20th Surgeon General of the United States. Adams has said he will focus on bringing more attention to the opioid epidemic and its roots in mental health, as well as employer and community engagement around wellness.

Lawmakers also confirms Elinore McCance-Katz, MD to be the first Assistant Secretary for Mental Health and Substance Use within HHS. She comes from Rhode Island, where she served in the state's Department of Behavioral Healthcare, Development Disabilities and Hospitals as CMO. She also served as SAMHSA's first CMO, from 2013-2015. I imagine she and the new Surgeon General will interact often given the administration's focus on opioid abuse.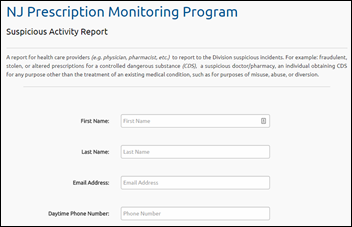 New Jersey's Division of Consumer Affairs adds a Suspicious Activity Report portal to its PDMP, giving pharmacists, physicians, and citizens the ability to report suspected overprescribing, doctor shopping, and forged or stolen prescriptions. The portal's addition comes a month after the DCA expanded the PDMP's archived prescribing records from one year to two.
---
Telemedicine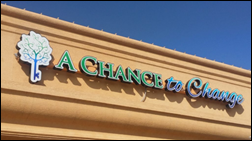 A Chance to Change, a behavioral health, alcoholism, and drug addiction treatment center in Oklahoma City, OK, will use grant funding from the Oklahoma City Community Foundation to develop telemedicine services for its patients. The nonprofit seems to be developing software in-house, and is also scouting locations on which to build or install private areas for virtual consults.
---
Research and Innovation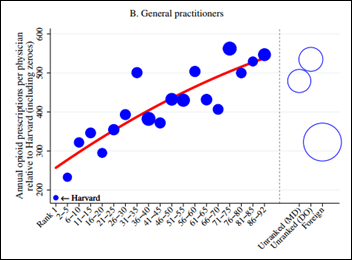 A study published by the National Bureau of Economic Research finds that physicians from top-tier medical schools wrote far fewer opioid prescriptions between 2006 and 2014 than did those that attended lower-ranked institutions. Harvard grads, for example, wrote less than 100 prescriptions annually, while their less prestigious peers averaged 300. The discrepancy, according to the study's authors, highlights a need for more rigorous curricula around the prescribing of controlled substances.
---
Other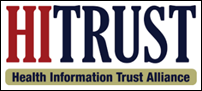 HITRUST enlists the expertise of cybersecurity firm Trend Micro to set up its Cyber Threat Management and Response Center. Building on its Cyber Threat XChange information-sharing capabilities, the new center aims to come to the defense of organizations with "varying cybersecurity maturity levels" by bringing new research and educational resources to market more quickly. It will launch on October 1.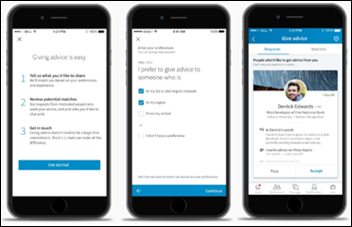 In San Francisco and Australia, LinkedIn launches a mentoring service that aims to connect users interested in sharing their expertise with those interested in learning from it. "We have done research and found that among the senior ranks of our user base, nine out of 10 people have said they want to give back," says Hari Srinivasan, head of identity products. "Paying it forward is a powerful force. All of them received help on the way up and now want to find a way to give that help back to others." The service will eventually be open to all users.
---
Contacts
More news: HIStalk, HIStalk Connect.
Get HIStalk Practice updates.
Contact us online.
Become a sponsor.