Adirondack Health Institute (NY) names John Morley, MD (Jacobi Medical Center) chief physician executive of population health.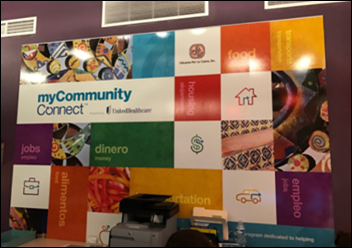 The local news covers UnitedHealthcare's MyConnections program in Phoenix, AZ, which – in true population health management fashion – looks to connect people in need with resources like housing, food, and transportation. Amanda Desmet, for example, was homeless for over 10 years until a MyConnections case manager enrolled her in the program through a local homeless shelter. She is now living in an apartment and pursuing a college degree. The payer, which has launched the pilot in several other cities, hopes to expand the program in Arizona in the near future.
In order to bolster its analytics capabilities and data security, Map Health Management incorporates Wolters Kluwer Health's terminology and data mapping solution into its behavioral health population management software.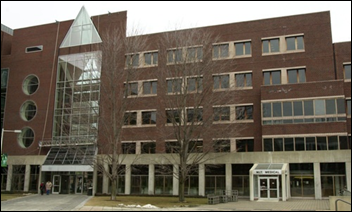 Cambridge, MA-based MIT's student and faculty ambulatory care center chooses Cerner's Millennium EHR and HealtheIntent population health management software.

VitreosHealth develops a predictive analytics-fueled digital communications tool for case managers, giving them the ability to reach large swaths of their patient populations with targeted messaging.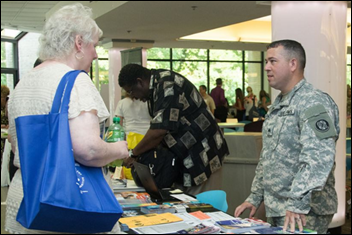 The DoD prepares for the next phase of its Building Military Communities pilot program, which aims to connect service members – particularly those living on remote installations – with local resources to ensure their health and wellness. Launched last year in seven states, the pilot is moving from a staffing and resource research and discovery phase to actively communicating about resources to service members and their families. US Public Health Service Capt. Kimberly Elenberg, who is involved with the pilot, will next look at using mobile health technology to aid in that communication.
ZeOmega's Jiva population health management platform earns NCQA certification.
---
Sponsor Updates
EClinicalWorks will exhibit at the NACHC Community Health Institute & Expo August 27-29 in San Diego.
Blog Posts
---
Contacts
More news: HIStalk, HIStalk Connect.
Get HIStalk Practice updates.
Contact us online.
Become a sponsor.