Top News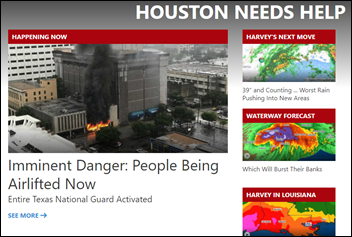 Category 4 Hurricane Harvey is downgraded to a tropical storm, causing record-breaking flooding in Houston and surrounding areas. Torrential rainfall, which has also begun to impact Louisiana, is expected to last for several more days. Weather experts predict Harvey will be one of the worst flood disasters in US history. HHS Secretary Tom Price, MD has declared a public health emergency, freeing up resources to deploy over 400 doctors, nurses, and medical staff to set up six medical assistance teams in Dallas and two 250-bed medical stations in Baton Rouge.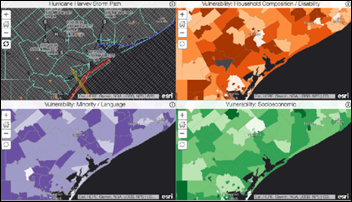 Five deaths and at least two dozen injuries have been reported so far. As news reports attest, recovering from the storm will likely take months, particularly for those living in poorer and/or rural areas. Nonprofit Direct Relief has put together a collection of maps that show the impact Harvey will have on areas with high concentrations of immigrants, the elderly or disabled, and those living in poverty.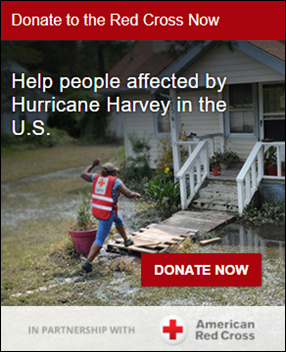 While citizen volunteers have helped to provide enough rescue boats in Harris County, relief-related needs remain great. Check out CharityNavigator's list of vetted organizations providing assistance to contribute.
---
Webinars
September 13 (Wednesday) 1:30 ET. "How Data Democratization Drives Enterprise-wide Clinical Process Improvement." Sponsored by: LogicStream Health. Presenter: Katy Jones, program director of clinical support, Providence Health & Services. Providence is demonstrating positive measurable results in quality, outcomes, and efficiency by implementing clinical process improvement solutions in arming operational and clinical stakeholders with unlocked EHR data. Providence's army of process engineers use their self-service access to answer questions immediately instead of waiting for reports to be written and double checked for possibly inaccurate information. The presenter will describe practical applications that include antibiotic stewardship, hospital-acquired infections, and comprehensive knowledge management.
Previous webinars are on our YouTube channel. Contact Lorre for information on webinar services.
---
Acquisitions, Funding, Business, and Stock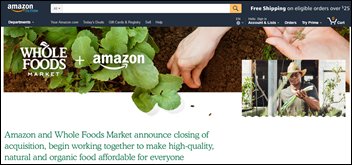 Amazon sets its EHR dreams aside for a moment to celebrate its $13.7 billion acquisition of Whole Foods, instituting lower prices across brick-and-mortar stores with a promise to eventually offer Prime members discounts at check out. Fun fact: Researchers at Zillow have found that homes near specialty food stores like Whole Foods and Trader Joes cost more and appreciate faster than those (like mine) that suffer from a lack of proximity.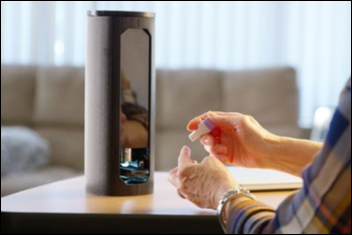 College dropouts Tanay Tandon and Deepika Bodapati raise $3.7 million to fund development of a portable blood analyzer named for a healing plant in one of my all-time favorite books, The Lord of the Rings. The co-founders attest that the Athelas device can perform a blood-cell count test from the comfort of a patient's home. They also stress that they're taking advantage of all the lessons learned from Theranos, submitting data to the FDA in hopes of receiving clearance this year to begin marketing the device to oncologists.
---
People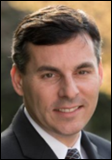 Robert Harrington, MD (Reliant Post-Acute Care Solutions) joins SurveyVitals as president and CMO.

Galen Danielson (RehabAuthority) and Craig Rettke (not pictured) join Physical Rehabilitation Network, a Carlsbad, CA-based operator of over 100 physical therapy facilities, as regional VPs of operations.
---
Telemedicine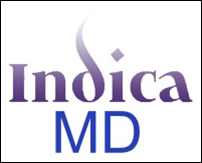 Pasadena, CA-based Indica MD launches medical marijuana telemedicine services in California and New York via website and eVisit app. Indica, for those like me who didn't know, is one of three types of marijuana.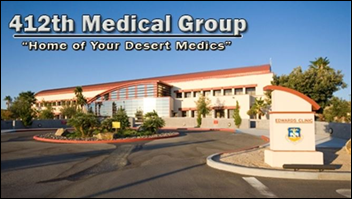 Edwards Air Force Base in California begins offering virtual consults via Doctor on Call Telehealth on designated family days.
The Blue Cross and Blue Shield Service Benefit Plan will offer its federal employee beneficiaries access to Teladoc's services in 2018.
---
Government and Politics

In its push to combat the opioid epidemic, HHS announces plans to create a Pain Management Best Practices Inter-Agency Task Force to assess, establish, and seek feedback on pain management best practices. Committee nominations are due September 27.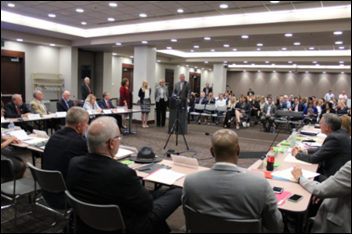 Indiana Governor Eric Holcomb announces that the state will make controlled substance prescription information available through EHRs and pharmacy management systems via Appriss Health's PMP Gateway tool. Jerome Adams, MD confirmed earlier this month as US Surgeon General, was honored at the same meeting for his three years as state health commissioner. Adams made it clear in confirmation proceedings that combatting the opioid epidemic will be one of his top priorities.
The Collier County Sheriff's Office in Florida becomes the first such organization in Florida to use heroin overdose-tracking software. Developed by the Office of National Drug Control Policy High Intensity Drug Trafficking Area program, the software also creates a real-time map of overdoses, giving the sheriff's office insight into trends and planning needs.
---
Other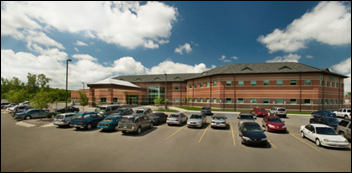 McLaren Medical Group (MI), part of the McLaren Healthcare system, notifies patients of a March data breach at its Mid-Michigan Physicians practice. The information of seven patients was accessed without proper authorization.
---
Sponsor Updates
Medicity publishes a new white paper, "Interoperability 2.0: Solving Health Care's Data Aggregation Problem."
Blog Posts
---
Contacts
More news: HIStalk, HIStalk Connect.
Get HIStalk Practice updates.
Contact us online.
Become a sponsor.