Top News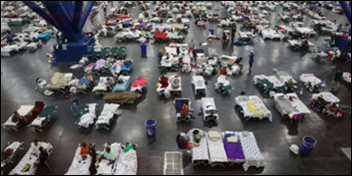 Rescue and relief efforts continue in and around Houston, with parts of Louisiana already feeling the brunt of Harvey's somewhat dwindling levels of rainfall.  Out-of-state organizations are encouraging citizens gung-ho to help to make financial contributions rather than attempt to help out on site. The New Mexico branch of the federal government's Disaster Medical Assistance teams, for example, has sent six of its 70 members – including one physician, three EMTs, one safety officer, and one emergency logistics coordinator – to Houston to assist local physicians and set up field hospitals.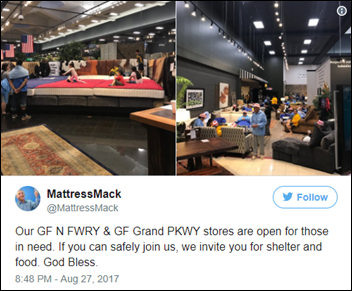 Overwhelmed facilities like the George R. Brown Convention Center (above, top) have prompted local business owners like Jim McIngvale to turn their stores into much-needed shelters. He opened his two furniture stores – both equipped with restaurants – to 400 evacuees.
Meanwhile, MDLive, Teladoc, and Doctor on Demand have announced free medical consultations to residents of Texas and Louisiana who have been evacuated or otherwise affected by the storm.
---
Webinars
September 13 (Wednesday) 1:30 ET. "How Data Democratization Drives Enterprise-wide Clinical Process Improvement." Sponsored by: LogicStream Health. Presenter: Katy Jones, program director of clinical support, Providence Health & Services. Providence is demonstrating positive measurable results in quality, outcomes, and efficiency by implementing clinical process improvement solutions in arming operational and clinical stakeholders with unlocked EHR data. Providence's army of process engineers use their self-service access to answer questions immediately instead of waiting for reports to be written and double checked for possibly inaccurate information. The presenter will describe practical applications that include antibiotic stewardship, hospital-acquired infections, and comprehensive knowledge management.
Previous webinars are on our YouTube channel. Contact Lorre for information on webinar services.
---
Acquisitions, Funding, Business, and Stock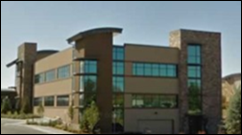 PeakMed Direct Primary Care raises $5.5 million in a funding round led by ASI Capital. The Englewood, CO-based company will use the investment to open new LifeCenter facilities in Denver and Colorado Springs, invest in telemedicine services, hire staff, and purchase vehicles for house calls. CMO Mark Tomasulo, DO founded the company three years ago after working for PeakMed Primary Care and serving as an MD with the US Army.
---
Announcements and Implementations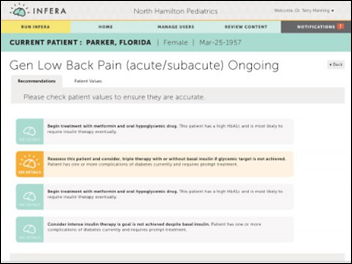 Drchrono will offer Inferscience's clinical decision support tool as part of its EHR, PM, and RCM software platform.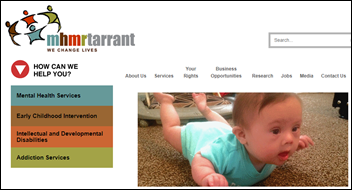 My Health My Resources (TX) will implement Netsmart's EHR across its network of facilities in 24 counties that provide mental health, child and family, intellectual and developmental disabilities, and substance abuse services.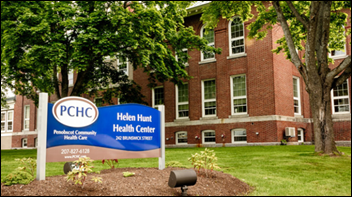 FQHC Penobscot Community Health Care (ME) receives grant funding from Cardinal Health Foundation's Generation Rx Best Practices in Pain Management program, which it will use to develop plans that will reduce opioid prescriptions, increase patient engagement, and improve outcomes. PCHC PCPs will attend a virtual collaborative session led by Geisinger pharmacists focused on safe prescribing practices and alternative treatment options.
---
Government and Politics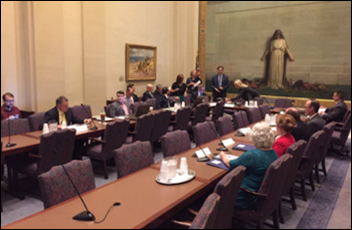 The Oklahoma Commission on Opioid Abuse meets for the first time to gain a better understanding of the state's efforts to reduce deaths from opioid overdoses and other forms of misuse. Don Vogt, manager of Oklahoma's PDMP, pointed out that more funding is needed if the real-time database is to be kept running smoothly. Additional funding could enable staff to enhance data verification efforts and track the ways in which drugs get into the hands of abusers. He also highlighted the need for more physicians to check it – less than 100 of the state's 17,000 MDs use it.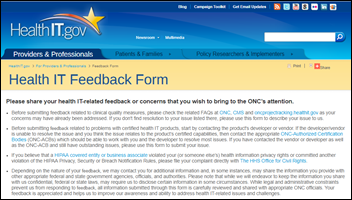 ONC revamps its Health IT Complaints Form, rebranding it and offering users expanded feedback categories.
---
Other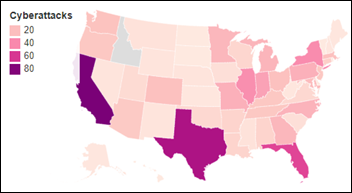 Local public radio shines a spotlight on the million-plus health records of Georgia patients accessed by hackers in 2016. While Peachtree Neurological Clinic is held up as one of the state's most recent breaches, I find the accompanying graphic above more compelling. HHS data shows that 40.5 million health records have been breached over the last 12 years.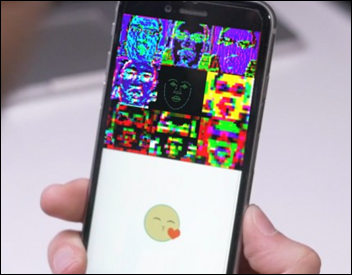 Developers create an app that uses AI to translate facial expressions into emojis, which users can then share in reaction to posts within the app. The team behind the Polygram app thinks the technology may also be useful in telemedicine, allowing physicians to gauge patient reactions. I think it would make more sense in mental health tracking apps targeted towards younger users.
---
Sponsor Updates
Intelligent Medical Objects will exhibit at Greenway Engage17 September 7-10 in Orlando.
Healthwise will exhibit at the 2017 HCEA Conference September 6-8 in Salt Lake City.
---
Contacts
More news: HIStalk, HIStalk Connect.
Get HIStalk Practice updates.
Contact us online.
Become a sponsor.