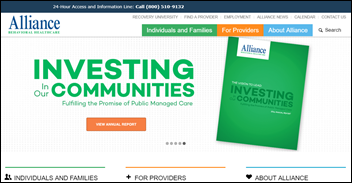 Alliance Behavioral Healthcare selects ZeOmega's Jiva population health management software for its 2,200 providers.


Population health management-focused Health Initiatives Consulting hires Ilse Bell, MD (Amerigroup) (not pictured) as senior director of quality and practice transformation, Lisa Israel (The Genesis Group) as director of data modeling and innovation, and Nancy Thompson (I2I Population Health) as VP of training and education.
Enterprise customer communications management solutions vendor Smart Communications will integrate its technology with Casenet's TruCare population health and care management platform to allow health plans to deliver personalized communications to members and providers via their preferred channels.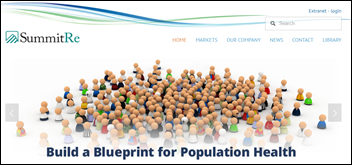 Summit Reinsurance Services enlists the population health assessment expertise of XG Health Solutions to help its customers transition to higher-performing, evidence-based care management models.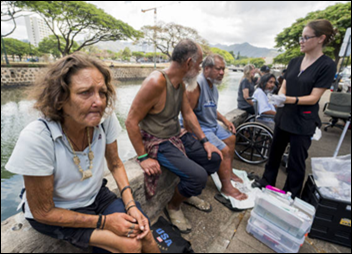 Honolulu's local government and healthcare organizations, including the Hawaii Medical Service Association and The Queen's Medical Center, band together to develop the H4 (hygiene, health, housing and humanitarian) program to help the city's homeless and alleviate the burden they have placed on nearby ERs and PCPs. The program, which has yet to find its project $5 million funding, will transform a four-story building into a center for homeless services including a primary and mental health urgent care center, detox and wound care center, and inpatient facility. "The surge in chronic homelessness and its crushing impact on our best hospitals on Oahu … make it a statewide public health and economic emergency that has to be addressed," says Senator Josh Green, an ER physician who is heading up the project. "These hospitals' survival depends on action."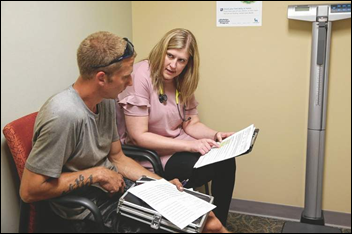 The local paper looks at population health management projects in Iowa that are making a difference in the lives of some of the state's most underserved patients. A pilot program between Jennie Edmundson Hospital, Iowa Legal Aid, home health agencies, behavioral health agencies, and the Connections Area Agency on Aging, for example, has helped to reduce readmissions by better coordinating patient care. Technology like the TAV record (separate from the EHR) has helped program participants access and share patient information including social determinants of health. The participants would like to secure additional funding to include the school district, paramedics, and fire and police departments.
---
Sponsor Updates
EClinicalWorks will exhibit at the AAFP Family Medicine Experience September 12-16 in San Antonio.
Intelligent Medical Objects will exhibit at HIMSS AsiaPac17 September 11-14 in Singapore.
More than 900 healthcare professionals advance their education and network at the 2017 Aprima User Conference.
Blog Posts
---
Contacts
More news: HIStalk, HIStalk Connect.
Get HIStalk Practice updates.
Contact us online.
Become a sponsor.