Top News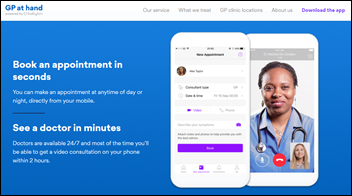 NHS rolls out a telemedicine pilot program in London to help improve healthcare access. The GP at Hand program will give 3.5 million patients the option of transferring their care – and health records – to five participating practices that will offer virtual care and face-to-face appointments as needed. Patients have the option of switching back to their brick-and-mortar practice if they aren't satisfied. Critics of the pilot worry that those patients ineligible for the program – particularly those with complex conditions – will place even more burden on already overworked practitioners.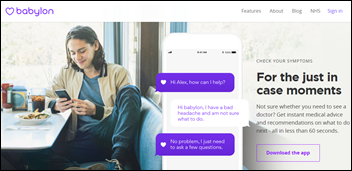 The health service has tapped UK-based telemedicine startup Babylon Health to provide the technology. The company, which has worked with NHS on an AI-powered triage chatbot, has raised $85,000,000 (presumably US) since launching in 2013.
---
HIStalk Practice Announcements and Requests
Thanks to the following companies that recently supported HIStalk Practice. Click a logo for more information.
---
Webinars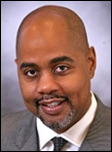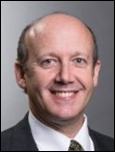 November 8 (Wednesday) 1:00 ET. "How Clinically Integrated Networks Can Overcome the Technical Challenges to Data-Sharing." Sponsored by: Liaison Technologies. Presenters: Dominick Mack, MD, executive medical director, Georgia Health Information Technology Extension Center and Georgia Health Connect, director, National Center for Primary Care, and associate professor, Morehouse School of Medicine;  Gary Palgon, VP of  healthcare and life sciences solutions, Liaison Technologies. This webinar will describe how Georgia Heath Connect connects clinically integrated networks to hospitals and small and rural practices, helping providers in medically underserved communities meet MACRA requirements by providing technology, technology support, and education that accelerates regulatory compliance and improves outcomes.

November 15 (Wednesday) 1:00 ET. "How Hospitals and Practices Can Respond to Consumerism by Better Engaging Patients Through Price Transparency and Payment Options." Sponsored by: Change Healthcare. Presenters: Kathy Moore, president, Moore Martini Medical; Linda Glidewell, VP of business development, consumer payment solutions, Change Healthcare. Healthcare consumerism and high-deductible health plans require providers to offer upfront estimates and payment options throughout all points of service. In his webinar, we'll discuss consumerism as a critical area of opportunity in revenue cycle management and review numerous areas across the revenue cycle where your staff interacts with patients and leaves lasting impressions. From your first interaction with patients on the phone to discuss financial responsibility; to collecting payments at all points of service; to offering payment plans and various payment options — these are all areas that can be game-changing. With the right approach to consumerism, you can improve patient collections and optimize revenue from the start while also improving the overall patient experience.
Previous webinars are on our YouTube channel. Contact Lorre for information.
---
Announcements and Implementations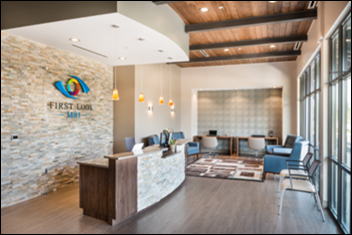 First Look MRI (GA) selects RIS, communications, portal, speech recognition, and PACS technology from RadNet subsidiary ERad. The practice seems to pride itself on being consumer-friendly: It doesn't require a specialist's referral and advertises a flat imaging fee of $400.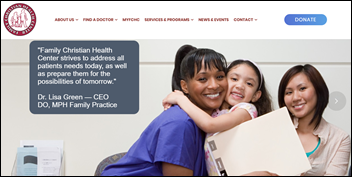 Family Christian Health Center, an FQHC based in Harvey, IL, selects RCM services and software from Visualutions.
---
Acquisitions, Funding, Business, and Stock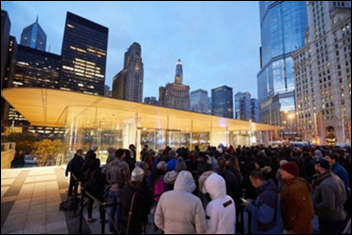 I don't get it: Apple's much-hyped iPhone X sells out over the weekend across 20 major US cities. Customers were seen buying two phones at a time, most likely to gift or re-sell. Craigslist and Ebay listings for the phone soon ventured near the $5,000 mark.
---
People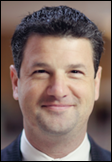 Sam Johnson (Relatient) joins Chattanooga, TN-based telemedicine vendor WeCounsel as CEO.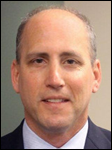 Great Lakes Management Services hires John Hart (National Surgical Healthcare) as CFO.
---
Telemedicine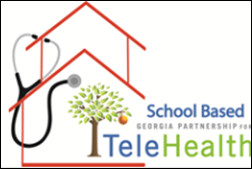 Global/Georgia Partnership for Telehealth expands its school-based telemedicine services to include over 100 schools across 25 school systems. GPT Director of School-based Telehealth Loren Nix affirms that the nonprofit's programs are not meant to take away from a local physician's business – a concern not unheard of as such services gain in popularity. "As we begin initial planning with schools interested in implementing telehealth," Nix explains, "we strongly encourage them to conduct a local scavenger hunt to assess and tap into existing healthcare providers in their area. It should never be the intention of school-based telehealth centers to erode the local medical community."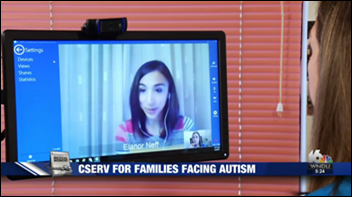 The local news profiles CServ, a Mount Dora, FL-based telemedicine startup that provides virtual therapy services to children with autism. Though it officially launched in 2014, the company dates its true genesis to the 1999 development of its interface by affiliate CNOW Telehealth Solutions.
---
Research and Innovation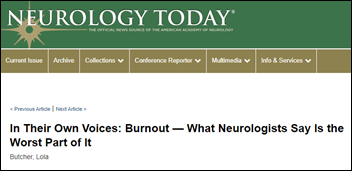 American Association of Neurology researchers uncover a surprising cog in the wheel of physician burnout – typically associated with burdensome regulatory programs and EHR documentation. Over 300 AAN members cited a lack of professionalism in an open-ended survey question about well-being, referring to themselves as "worker bees," "widgets," and "hotel clerks" who aren't treated as professionals; nor understood or respected by peers, management, or policymakers. "I think that at the core, neurologists are burnt out because they do not feel adequately respected and reimbursed for choosing one of the most challenging and dynamic specialties in medicine," wrote one survey taker. "We feel that the 'deck is stacked against' cognitive specialists such as neurologists in favor of the proceduralists/surgeons."
---
Other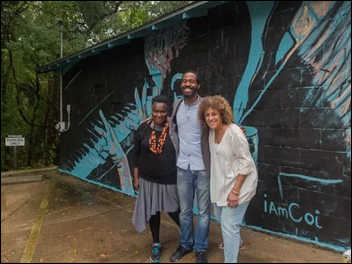 Endocrinologist Celeste Hart, MD opens an art gallery below her practice in Tallahassee, FL – a business decision that fulfills her lifelong love of art collecting. The Anderson-Brickler Gallery and North Florida Regional Thyroid Center are located in the same building her grandfather, a general practitioner, built to house his practice in 1954.
A judge sentences Lynn Espejo to 45 months in jail for stealing $612,000 over a three year-period from practices she helped manage as an employee of Blanford Medical Services and Practice Management Services. Espejo used the illicit funds and a PMS debit card to buy a car, pool, and house.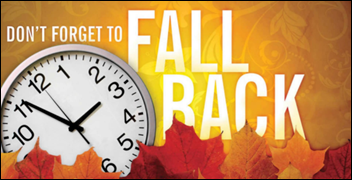 I always enjoy the extra hour afforded to me when Daylight Saving Time ends, though I can never seem to remember how it will affect my calendar invites to colleagues in Arizona and Hawaii (both states opted out of the Uniform Time Act when it was passed by Congress in 1966). I ate up my extra hour yesterday with a good book and browsing the Web a bit. I came across this enlightening article about the origins of DST, for which we have to thank the lobbying efforts of several industries.
---
Contacts
More news: HIStalk, HIStalk Connect.
Get HIStalk Practice updates.
Contact us online.
Become a sponsor.