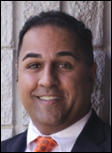 Sam Ambewadikar, MD (DaVita Medical Group) joins EQHealth Solutions as senior medical director, Florida government operations.

VirtualHealth hires Jamie Hall (Certifi) as chief revenue officer.

Lisa Stevens Anderson (Banner Health) joins Equality Health as COO of its Q Point Health subsidiary.
Indiana-based managed care company MDwise upgrades to ZeOmega's Jiva 6.1 population health management tool. Managed Medi-Cal health plan provider Kern Health Systems has also selected ZeOmega's solution.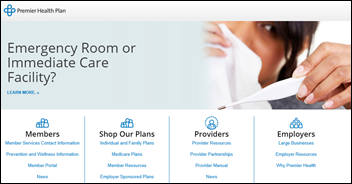 After helping Premier Health (OH) launch several health plans over the last four years, Evolent Health will purchase the health system's commercial and Medicare Advantage plan assets. Evolent will also supply population health management services for Premier's employee, Next Generation ACO, and payer partnership populations.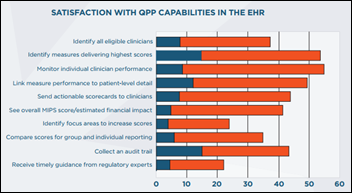 An SA Ignite survey conducted by Porter Research finds that a majority of the 120 health system executives surveyed are dissatisfied with the EHR and population health management systems they rely on for QPP reporting. Nearly 75 percent report their systems do not offer QPP management tools.

An American Board of Family Medicine study shows that 70 percent of family medicine residents feel extremely prepared to conduct population health management initiatives. A similar percentage feel they're prepared to utilize EHRs as part of the PHM efforts.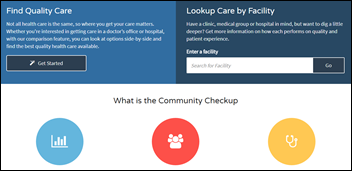 The nonprofit Washington Health Alliance integrates Castlight Health's health navigation platform with its cost and quality database to offer employers greater insight into healthcare services and providers.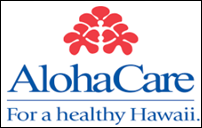 Non-profit health plan AlohaCare (HI) chooses Health Catalyst for population health, accountable care, financial decision support, and operational performance improvement.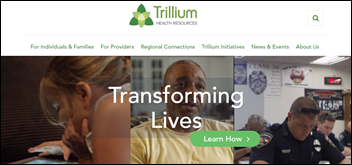 North Carolina-based managed care company Trillium Health Resources selects InfoMC's care coordination and management technology and support services.
The St. Vincent Indianapolis Hospital partners with nearby Gleaners Food Bank to open a food-based health clinic, offering local residents food, healthcare, and social services.
---
Contacts
More news: HIStalk, HIStalk Connect.
Get HIStalk Practice updates.
Contact us online.
Become a sponsor.