Top News
An Atlanta Journal-Constitution investigation finds that, since 2016, over 1,000 physicians have appeared before medical boards in all 50 states for improperly prescribing opioids, and another 150 have been to federal court on opioid drug charges. Reasons range from greed – George Bird, MD for example, pulled in $1 million for pre-signing prescriptions that his employees filled with hydrocodone for cash and carry service – to a "doctor knows best" attitude to blatant disregard for prescribing guidelines.
"They feel they are above the law," says John Niedermann, a special assistant in the Los Angeles County District Attorney's Office who has built a career on going after "doctors who deal." "They have always been so highly respected and deferred to," he adds. "I can say that, of the dozen or so doctors that I have convicted, whenever a jury returns a verdict of guilty they look absolutely stunned. I look at them and I'm like, you sat through this month-long trial. You heard all the testimony. How are you surprised by this? But they honestly, honestly think they are doing nothing wrong."
---
Webinars
None scheduled in the coming weeks. Previous webinars are on our YouTube channel. Contact Lorre for information.
---
Announcements and Implementations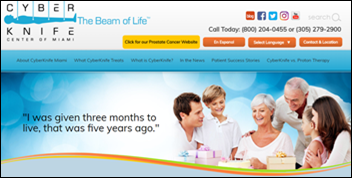 CyberKnife Center of Miami selects email security services from Identillect.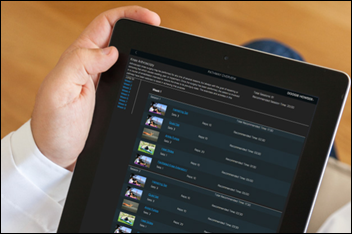 Worker compensation company One Call Care Management will offer eligible patients Trainer Rx's digital physical therapy platform.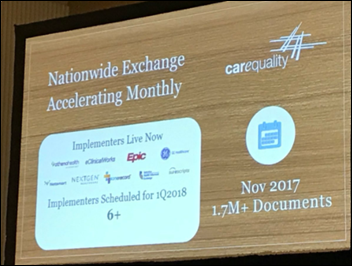 At its first annual meeting, The Sequoia Project reports that 25,000 clinics, 580,000 providers, and 1,000 hospitals have connected through its Carequality interoperability framework since it was launched in July 2016. Nine vendors have implemented the framework, with another six expected to adopt it early next year.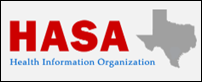 HASA implements cloud-based HIE functionality from RosettaHealth for more efficient health data exchange among its HIE participants in Texas.
---
People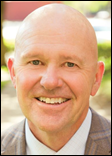 HintMD appoints Jay Burns, MD to its Board of Directors. The Pleasanton, CA-based company's business focuses on membership-based patient engagement solutions for plastic surgeons and other aesthetic-focused providers.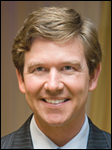 Greenway Health founder and Executive Chairman Tee Green joins blockchain-based PHR startup MintHealth's Board of Directors.
WEDI adds Laurie Burckhardt (WPS Health Solutions), Crystal Ewing (ZirMed), and Laurie Woodrome (LabCorp) to its 2018 Board of Directors.
---
Government and Politics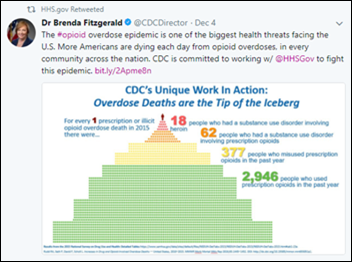 Acting HHS Secretary Eric Hargan and CMS Administrator Seema Verma travel to the CDC in Atlanta to discuss the center's efforts to combat the opioid epidemic. The CDC will no doubt be instrumental in helping HIS with its five-point strategy, which includes bolstering public health data reporting, collection, and analysis.
---
Telemedicine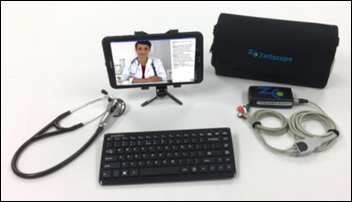 Zeriscope receives a patent for its mobile telemedicine examination kit. Zeriscope is the brainchild of Robert Adams, MD a professor of neurology at the Medical University of South Carolina and founder of its REACH Telestroke Network.
---
Contacts
More news: HIStalk.
Get HIStalk Practice updates.
Contact us online.
Become a sponsor.