Top News
Medical billing software company Medliminal will relocate its headquarters into expanded office space within Innovation Park in Prince William County, VA. Its team of 10 employees will grow to 70 in the near future, thanks to a planned investment of $2.4 million. The company has additional offices in California, Virginia, and Washington, DC.
---
Webinars
None scheduled soon. Previous webinars are on our YouTube channel. Contact Lorre for information.
---
People

Rita Goyal, MD (UAB Medicine) joins consulting and technology firm ConcertCare as CMO.
---
Announcements and Implementations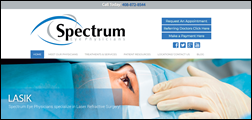 Spectrum Eye Physicians implements Identillect's Delivery Trust email security software across its seven locations in California.
The American Osteopathic Information Association selects CareCloud as its preferred EHR, PM, and RCM vendor.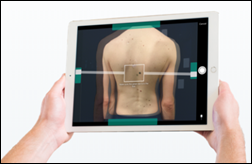 Nextech integrates SkinIO's tablet-based, full-body imaging software with its EHR for dermatologists.
---
Telemedicine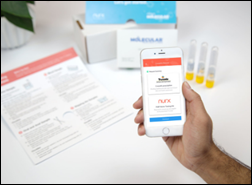 App-based prescription delivery company Nurx, known for its birth control services, announces GA of at-home lab testing kits for patients seeking prescriptions for the HIV prevention medication PrEP.
---
Research and Innovation
A CDC analysis of 2015 EHR utilization data from office-based physicians finds that referrals, lab results, and medication lists were sent the most often; lab results, imaging reports, and medication lists were received the most often; and lab results, imaging reports, and hospital discharge summaries were integrated the most often. Registry data was one of the least commonly shared types of PHI.
---
Other

NBC News takes a high-level look at why physicians are hanging up their stethoscopes and opting for other fields. While EHRs face their fair share of backlash, a physician's decision to switch career paths seems to stem more from burnout and a resultant lack of love for the profession than any qualms with health IT:
"It has gotten worse for all of us, unfortunately — whether you work in the hospital or in the outpatient setting," says Nicole Swiner, MD. "We are burdened more by nonmedical business or insurance professionals without any medical training. It's disheartening. ​I have transitioned to more part-time clinical work [so as to focus more on] speaking, writing and consulting. Become a full-time consultant, author, speaker, entrepreneur, baker, cheerleader — whatever. Just be happy. Life's too short."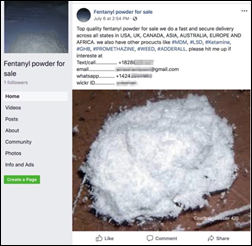 Facebook cracks down on the ability of drug seekers and dealers to conduct business on its platform after the CDC revealed that nearly 30,000 people died from synthetic opioid overdoses last year, many of which were bought online through social media networks.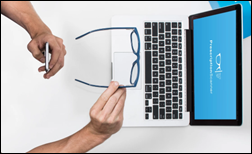 GlassesUSA.com launches a Prescription Scanner app that gives users the ability to order another pair of glasses using a picture taken on their phone or tablet.
---
Contacts
More news: HIStalk.
Get HIStalk Practice updates.
Contact us online.
Become a sponsor.