Top News
Digital prescription savings company OptimizeRx acquires interactive patient messaging vendor CareSpeak Communications for an undisclosed sum.
---
Webinars
October 30 (Tuesday) 2:00 ET. "How One Pediatric CIN Aligned Culture, Technology and the Community to Transform Care." Presenters: Lisa Henderson, executive director, Dayton Children's Health Partners; Shehzad Saeed, MD, associate chief medical officer, Dayton Children's Health Partners; Mason Beard, solutions strategy leader, Philips PHM; Gabe Orthous, value-based care consultant, Himformatics. Sponsor: Philips PHM. Dayton Children's Health Partners, a pediatric clinically integrated network, will describe how it aligned its internal culture, technology partners, and the community around its goal of streamlining care delivery and improving outcomes. Presenters will describe how it recruited network members, negotiated value-based contracts, and implemented a data-driven care management process.
Previous webinars are on our YouTube channel. Contact Lorre for information.
---
Acquisitions, Funding, Business, and Stock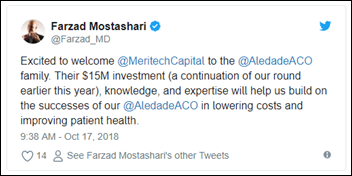 It looks like Aledade has raised more money, though maybe not in an entirely new round of financing. The Bethesda, MD-based company has accrued nearly $100 million since launching four years ago.
---
Announcements and Implementations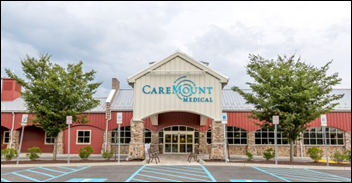 In New York, CareMount Medical integrates MyHealthDirect's online scheduling software with its NextGen EHR across primary care, pediatrics, dermatology, and OB/GYN. The independent group – the largest of its kind in the state – will roll it out to additional specialties next year.

MDToolbox adds real-time prescription drug benefit and pricing information, plus therapeutic alternatives, to its e-prescribing software.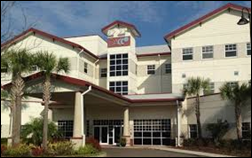 DACCO Behavioral Health (FL) selects care coordination, e-prescribing, and revenue cycle software from Streamline Healthcare Solutions.
Casamba adds RCM capabilities from IKS Health to its EHR for clinics, post-acute care, therapy, and hospice facilities.
---
Telemedicine
NextGen adds virtual visit capabilities from Otto Health to its ambulatory EHR.
---
Other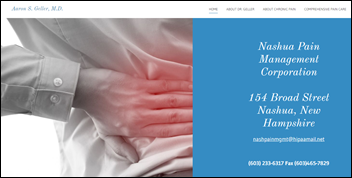 The New Hampshire Board of Medicine fines Nashua Pain Management Aaron Geller, MD $2,000 for a number of unorthodox practices and beliefs including a lack of patient drug testing based on the belief that some opioids are abuse-resistant and that gainfully employed patients are at lower risk for addiction. Poor electronic record-keeping – verging on the "abysmal" – was also noted in the 16-page ruling outlining all of his transgressions, which came to light after a three-day hearing.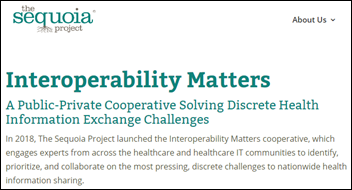 The Sequoia Project creates the Interoperability Matters Advisory Group and solicits nominations for workgroup members who will provide HIE updates and feedback on interoperability recommendations. The Advisory Group will ultimately use the expertise of its workgroups to develop interoperability resources and action plans.
The AMA releases a Digital Health Implementation Playbook, offering physicians 12 action steps, plus best practices and resources, to aid in digital health adoption. The guide's initial area of focus is on remote patient monitoring using wearables and other devices that generate data outside of a physician's office.
---
Contacts
More news: HIStalk.
Get HIStalk Practice updates.
Contact us online.
Become a sponsor.