Top News
Federal officials arrest Pavandeep Bakhshi, a former Constellation Healthcare Technologies board member, for his role in a scheme that attempted to trick investors out of hundreds of millions meant to help take the RCM and practice management company private. Bakshi and three co-conspirators spent nearly two years attempting to inflate the value of CHT so as to lure investors and their money. They created fictitious companies that CHT supposedly acquired; and created sham bank records, income streams, and customers to show CHT's glowing financial health.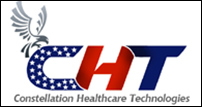 Bakshi and his fellow conspirators were fired or voluntarily left the company in 2017. CHT filed for bankruptcy in March, attributing its troubles in part to their misdeeds.
---
HIStalk Practice Announcements and Requests
Thanks to the following companies that recently supported HIStalk Practice. Click a logo for more information.
---
Webinars
None scheduled soon. Previous webinars are on our YouTube channel. Contact Lorre for information.
---
Acquisitions, Funding, Business, and Stock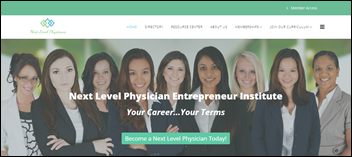 Maiysha Clairborne, MD launches a membership-based career resources website for female physicians looking for help getting their practices off the ground. Echoing the sentiment of many an independent MD, Clairborne says, "As physicians we are not taught business or entrepreneurship, we are only taught to be clinicians. I was once that new entrepreneur struggling to find my way in an area I knew nothing about and had to learn on my own. I created this institute so that I can help other physicians create their ideal careers and practices without the pain and struggles I had to endure due to lack of business knowledge, training, and support along the way."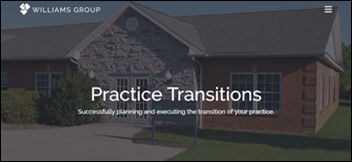 Optometry practice management company Williams Group develops the Total Freedom program, which gives practice owners a way to transition day-to-day management of their business over to the Williams Group while still retaining financial control.
---
Government and Politics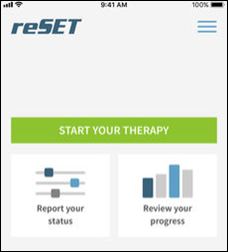 The FDA approves the ReSET-O app, a prescribable behavioral health tool from Pear Therapeutics that is intended for use alongside outpatient treatment to help patients maintain treatment protocols for opioid use.
---
Other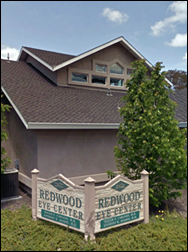 EHR-hosting vendor IT Lighthouse experiences a ransomware attack, prompting customer Redwood Eye Center (CA) (also an Allscripts customer) to notify over 16,000 patients of the breach and to switch vendors.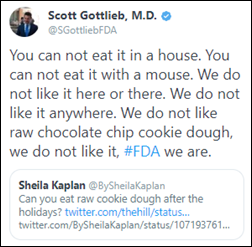 First lactating almonds, now cookie dough. This guy just has a knack for tweets.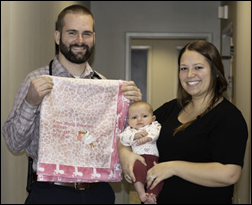 I know this is hospital-related, but I just couldn't resist: Family physician Erik Bostrom, MD develops the sweet habit of sewing and embroidering blankets for each baby he delivers at Riverwood Healthcare Center in Minnesota. He has found special delight in the fact that his sewing machine is the same brand as his chainsaw.
---
Sponsor Updates
Healthwise discusses why its partnership with ZeOmega benefits clients.
Blog Posts
---
Contacts
More news: HIStalk.
Get HIStalk Practice updates.
Contact us online.
Become a sponsor.