Top News

CVS shares fall 8 percent on the news of mixed Q4 results and lower-than-expected annual revenue of $54.42 billion. The company estimates it will need to spend up to $550 million this year on integrating the Aetna assets it purchased last November for $70 billion.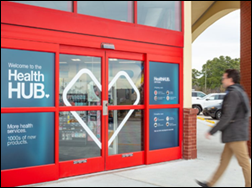 It will be interesting to see how well it does keeping up with the likes of Amazon and Walmart, both of which are attempting to turn more of their virtual and physical square footage over to healthcare products and services, many of which promise to incorporate some sort of health IT. Retail healthcare players definitely seem to be encroaching on the turf of traditional primary care, which is in danger of becoming disconnected from today's evolving care continuum.
---
Webinars
March 6 (Wednesday) 1:00 ET. "Pairing a High-Tech Clinical Logistics Center with a Communication Platform for Quick Patient Response." Sponsored by Voalte. Presenters: James Schnatterer, MBA, clinical applications manager, Nemours Children's Health; Mark Chamberlain, clinical applications analyst, Nemours Children's Health. Medics at Nemours Children's Health track vital signs of patients in Florida and Delaware from one central hub, acting as eyes and ears when a nurse is away from the bedside. Close monitoring 24 hours a day integrates data from the electronic health record, such as critical lab results, and routes physiological monitor and nurse call alerts directly to the appropriate caregiver's smartphone. This session explores how the Clinical Logistics Center and more than 1,600 Zebra TC51-HC Touch Computers running Voalte Platform connect care teams at two geographically dispersed sites for better patient safety and the best possible outcomes.
Previous webinars are on our YouTube channel. Contact Lorre for information.
---
Announcements and Implementations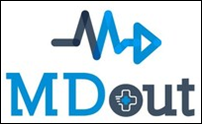 Silicon Valley startup MDout launches a healthcare application portal small and medium-sized practices can use to outsource the digitization and cloud-based storage of their medical forms.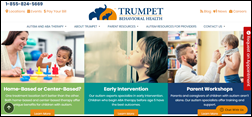 Multi-state Trumpet Behavioral Health selects CentralReach's EHR and practice management software.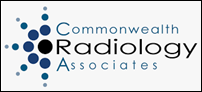 Commonwealth Radiology Associates (MA) selects RCM and practice management software and services from Healthcare Administrative Partners.
---
Acquisitions, Funding, Business, and Stock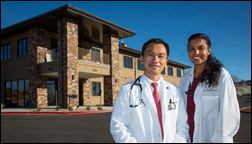 The local paper profiles Matthews-Vu Medical Group, a Colorado-based practice that has found a sweet revenue spot in serving patients that rely on Medicare, Medicaid, and TriCare – health insurance plans that many practices in the area have begun to eschew. Run by a husband-and-wife team, the EClinicalWorks customer employs 125 and will open its fourth location next month. The practice's trajectory took off after hiring former UCHealth Medical Group President and CEO Debbie Chandler to lead the practice. Operations director Paul Novotny insists that practice leadership "will never return to the world of corporate medicine; we are the other guys. We recruit physicians who have been in private practice and don't want all of the headaches of running the business side. They just want to take care of patients and let someone else take care of managing the practice."
---
Government and Politics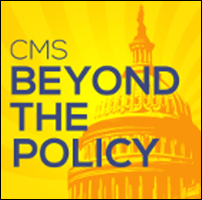 CMS launches the "Beyond the Policy" podcast to keep stakeholders abreast of its policies and efforts to foster innovation.
---
People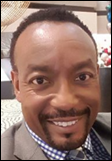 Atlanta-based healthcare consultancy Coker Group names Christopher Kunney SVP.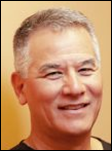 The Society of Maternal Fetal Medicine names Brian Iriye, MD (High Risk Pregnancy Center) president.
---
Other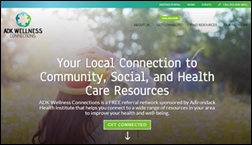 The local paper highlights the impact ADK Wellness Connections has had since launching in October. A project of the DSRIP-affiliated Adirondack Health Institute in New York, the ADK referral network has helped community members and their providers find and coordinate healthcare and social services from among 63 partner organizations via three care coordination sites. The backbone of the network seems to be software from Unite Us, which enables real-time referrals, in-app messaging and notifications, plus an SDOH dashboard with HIE-like capabilities to ensure service providers have access to the same data.
---
Contacts
More news: HIStalk.
Get HIStalk Practice updates.
Contact us online.
Become a sponsor.