Top News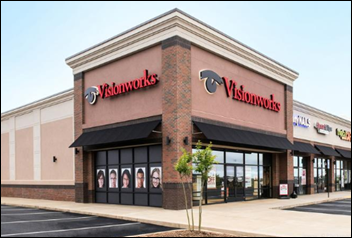 VSP Global acquires the popular optical retailer Visionworks.
VSP's many eye care-related businesses include EHR and practice management software vendor Eyefinity.
---
HIStalk Practice Musings
One more reason to pick up a book: An AMA study finds that the more non-medical books residents read, the more their symptoms of burnout decrease. The study's authors write that, "Leisure reading has an established role in the context of medical student education, where it is thought to reduce stress while fostering empathy and creativity."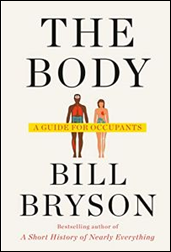 Hard-working residents may enjoy "The Body: A Guide for Occupants," the latest from one of my favorite authors, Bill Bryson. As those familiar with Bryson's style already know, he tends to pack an amazing amount of facts, humor, and personal stories into his works. And "The Body" is no different, according to this review by The Guardian.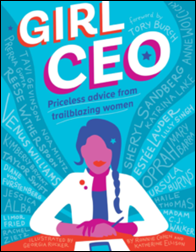 Young entrepreneurs in your life may appreciate a copy of "Girl CEO" by Ronnie Cohen and Katherine Ellison. Epic's Judy Faulkner is a featured business leader, alongside 39 other women like Taylor Swift and Venus Williams.
---
Webinars
Nothing scheduled in the coming weeks. Previous webinars are on our YouTube channel. Contact Lorre to present your own.
---
Acquisitions, Funding, Business, and Stock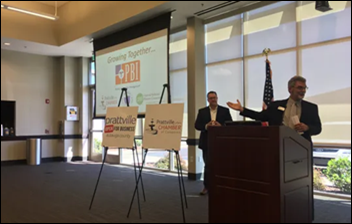 Professional Billing will expand operations when it relocates its Montgomery, AL headquarters to larger office space nearby later this year. The family-run medical billing and practice management business employs 350 people across eight offices in five states.
---
Announcements and Implementations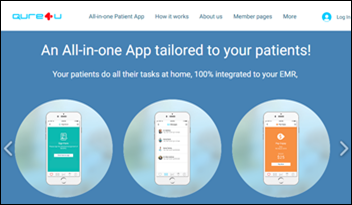 Practice management company Unified Women's Healthcare will offer Qure4u's patient engagement app to its network of 1,600 Ob-Gyns.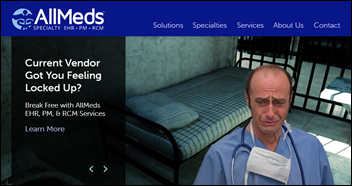 EHR, RCM, and practice management company AllMeds partners with HealthWatch to add chronic care management services to its EHR, RCM, and practice management solutions.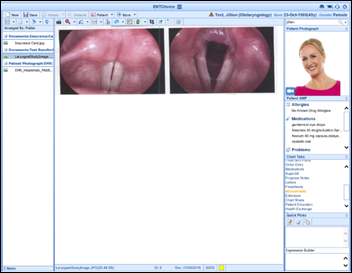 ISalus Healthcare announces GA of ENTChoice, software for ENT practices that combines EHR, practice management, billing, and telemedicine capabilities.
Simple Interact and Health 1 Technologies develop technology that automatically pushes patient intake forms from Simple Interact's front office automation software to Centricity EHRs.
---
Telemedicine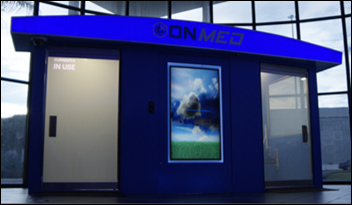 Telemedicine kiosk vendor OnMed will use Athenahealth software to transmit patient data to its secure servers.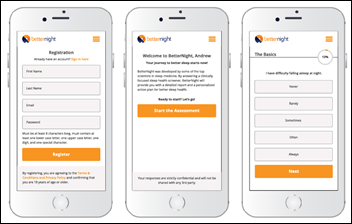 HCAP Partners invests $6 million in BetterNight, a virtual care platform developed by San Diego-based Sleep Data that includes video visits, remote patient monitoring, and digital therapeutics for people suffering from sleep apnea and/or insomnia.
---
Other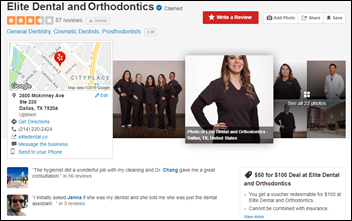 Elite Dental Associates in Dallas will pay the HHS Office of Civil Rights $10,000 to settle potential HIPAA violations that occurred when the practice responded to a Yelp review by disclosing the patient's last name and condition. A further review found that the practice had done it multiple times with other patients.
---
Contacts
More news: HIStalk.
Get HIStalk Practice updates.
Contact us online.
Become a sponsor.