Top News

NextGen will acquire patient intake, scheduling, and payment software company Medfusion for $43 million. Medfusion will spin off its data services business into a separate entity named Greenlight Health.
Medfusion's owner, Steven Malik, sold the company in 2010 to Intuit for $91 million, then reacquired it in 2013. Malik, who owns the North Carolina FC of United Soccer League and North Carolina Courage of National Women's Soccer League, is working to build a $2 billion entertainment complex in Raleigh.
---
HIStalk Practice Musings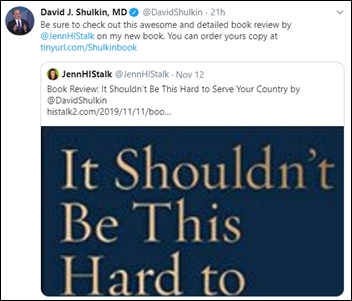 Mr. HIStalk (not me) did a great job reviewing David Shulkin's new book, "It Shouldn't Be This Hard to Serve Your Country." He did such a good job, in fact, that I now feel like I don't need to read it. Die-hard politicos may still want to pick up a copy.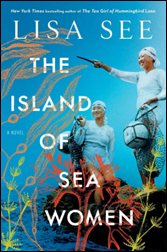 I'm in the middle of "The Island of Sea Women" by Lisa See, which aims to be a tale of decades-long friendship. I am, however, more enjoying the interwoven Korean history lessons, especially as they relate to Japanese occupation, transitional American government, and eventual independence. The glimpses it gives into the birth of North Korea are fascinating.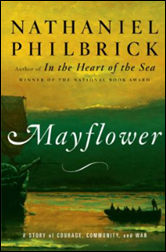 Next up: "Mayflower" by Nathaniel Philbrick. The history book caught my eye as my local library's book club selection of the month.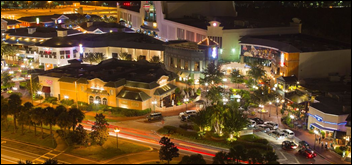 I wrapped up my HIMSS travel arrangements yesterday. I was happy that my favorite hotel still had rooms available. While not the poshest of places, it's affordable and a short walk from the convention center and Pointe Orlando, where all of the after-hours networking seems to happen.
When applying for a press pass, I listed the "consumerization of healthcare as it relates to digital health, telemedicine, and big retail's impact on traditional healthcare business models" as my top three story angles. All are a bit broad, so if you'd like me to keep my eyes and ears open for more specific trends, please let me know.
---
Webinars
None scheduled soon. Previous webinars are on our YouTube channel. Contact Lorre to present your own.
---
Acquisitions, Funding, Business, and Stock
Atlanta-based clinical data integration and analytics vendor Clinigence will merge with Accountable Healthcare America, an ACO management company headquartered in Fort Lauderdale, FL. Once the merger is complete, the new entity will work on acquiring and operating medical groups, independent practice associations, and ACOs.
---
Announcements and Implementations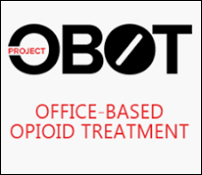 The North Carolina Medical Society Foundation will use data integration services from NetDirector for its virtual recovery and treatment program for opioid users. Data will be pooled from from LabCorp, NCCARE360, the state HIE, and various EHRs.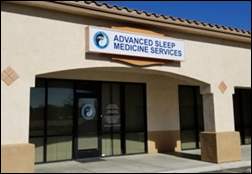 Advanced Sleep Medicine Services (SC) implements patient self-scheduling software from Bridge Patient Portal.
DrFirst customers in Washington can now connect to the state's PDMP through the statewide OneHealthPort HIE.

Tidewater Physicians Multispecialty Group (VA) will integrate patient engagement technology from InteliChart with its NextGen EHR.
---
Telemedicine

Virtual care company Medek partners with the United Way to offer a free telemedicine visit to those in need each time a Medek customer pays for their visit with an American Express credit card.

ClearHealth Quality Institute adds outcomes measurement validation to its Telemedicine Accreditation Program. The new outcomes supplement looks at an organization's access to care, clinical effectiveness, clinical experience/satisfaction, financial impact, and operations.
---
Research and Innovation
A Medici survey of 800 consumers finds that the inconvenience of making an appointment has led a third of respondents to seek care in the ER rather than wait to see their physician, and some to forego care altogether. Nearly 75% of respondents wish they could text their physician and take advantage of virtual visits from their mobile devices.
---
Other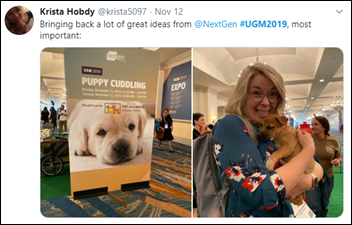 First Cerner, now NextGen: Puppy cuddling at conferences is becoming a thing. I wonder if we'll see it at HIMSS.
---
Sponsor Updates
Blog Posts
---
Contacts
More news: HIStalk.
Get HIStalk Practice updates.
Contact us online.
Become a sponsor.