Top News

The US Attorney's office in Chicago has charged three former Outcome Health employees with wire fraud and conspiracy to commit wire fraud, all of which are related to a scheme to defraud customers and investors that led to several executive exits, a tarnished reputation, and a $70 million settlement with the DoJ.
The charges are the first to result from the uncovering two years ago of the company's attempts to falsify the size and effectiveness of its digital advertising efforts in waiting and exam rooms. Former co-founders Rishi Shah and Shradha Agarwal have not been charged.
---
HIStalk Practice Musings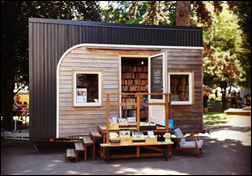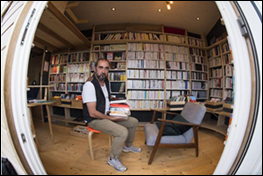 I love this: Jean-Jacques Megel-Nuber has constructed a mobile, used bookstore that he drives around to villages in eastern France. The tiny house holds 3,000 books and is equipped with special shelving that can handle the bumpy back roads of Alsace. He takes the house out twice a month to seasonal festivals and literary events.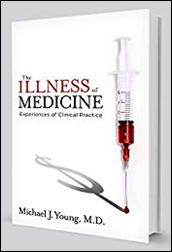 Michael Young, MD wins a Best of Los Angeles Award – Best Novel with Medical Theme for "The Illness of Medicine: Experiences of Clinical Practice." Young is a surgeon and director of the Division of Urology Innovation and Technology at the University of Illinois – Chicago, which makes me wonder how he's eligible for an LA-based award.
---
Webinars
None scheduled soon. Previous webinars are on our YouTube channel. Contact Lorre to present your own.
---
Announcements and Implementations

EHR and practice management software vendor EMDs adds DrFirst's consumer-facing medication adherence tools to its e-prescribing technology.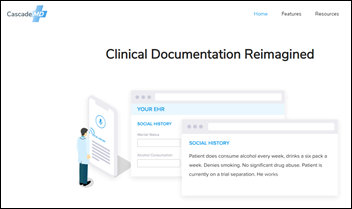 Plantation, FL-based CascadeMD launches with AI-powered, voice-dictation software that populates a patient's EHR.
---
Government and Politics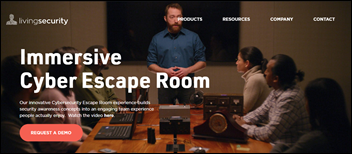 Providers may want to give this a try: HHS hires Living Security to offer 72 employees a cybersecurity-focused Escape Room experience. Challenges included how to identify and use two-factor authentication, recognize phishing emails and personally identifiable information, find unsecure WiFi access points, and assess physical computer security.
---
Telemedicine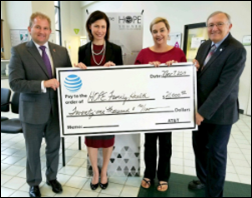 Hope Family Health in rural Tennessee will use a $21,000 donation from The AT&T Foundation to expand its telemedicine program for behavioral health.
---
Other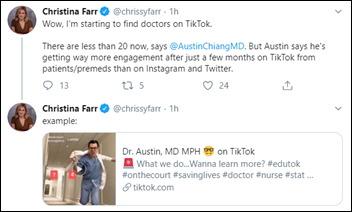 In case you were wondering … (TikTok, fka Musical.ly, is an app that features short, user-generated video content. I've never been on it, probably because it appeals to the youngest member of my family.)
---
Sponsor Updates
Intelligent Medical Objects will exhibit at the AMIA 2019 Annual Symposium through November 20 in Washington, DC.
Blog Posts
---
Contacts
More news: HIStalk.
Get HIStalk Practice updates.
Contact us online.
Become a sponsor.