Top News

Legal proceedings for former Outcome Health employees get under way in Chicago: Analysts Kathryn Choi and Oliver Han have pled not guilty to charges of felony conspiracy to commit wire fraud, while former executive Brad Purdy has also pled not guilty. Former EVP Ashik Desai pled guilty: "When I was at Outcome Health, there were practices going on there that were wrong. I participated in those practices that ended up defrauding Outcome's customers."
Purdy, Desai, and former CEO Rishi Shah and former president Shradha Agarwal face a combined 26 counts of fraud totaling nearly $1 billion. Shah and Agarwal will make their court appearances next week.
---
HIStalk Practice Announcements and Requests
Thanks to the following companies that recently supported HIStalk. Click a logo for more information.
---
Webinars
December 10 (Tuesday) 1:00 ET. "Move on from the age of the inefficient EHR." Sponsor: Intelligent Medical Objects. Presenters: Jim Thompson, MD, physician informaticist, IMO; Obaid Baig, product manager, IMO. The EHR seems more like transactional workflow system rather than an intuitive clinical documentation tool, creating the possibility of loss of data consistency and the need for manual workarounds. The presenters will describe how to turn an EHR into a powerful tool that can help improve workflows and documentation so that clinicians can focus on care, not coding and reimbursement.
Previous webinars are on our YouTube channel. Contact Lorre to present your own
---
Acquisitions, Funding, Business, and Stock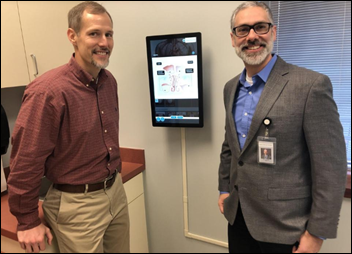 The local Gastonia, NC paper looks at the opening week of Gaston Medical Partners, an independent practice founded by physicians who broke away from CaroMont Health System to offer patients less bureaucratic care. GMP has seen an average of 100 patients daily, the majority of which were previous CaroMont patients. All have been understanding of opening-week hiccups, which have included getting a new EHR up and running. "The patients have been really gracious and understanding," says Brian Wysong, MD. "They understand it's a brand-new thing. Once we get fully going, I'd say (we'll see) maybe 150, 160 patients a day."
---
Announcements and Implementations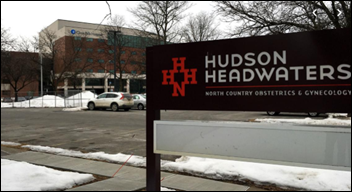 Hudson Headwaters Health Network in New York will implement Tabula Rasa Healthcare's MedWise medication risk software across its 19 FQHCs.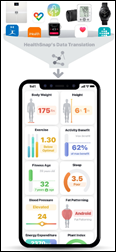 HealthSnap adds remote patient monitoring to its Lifestyle Data Analytics software, enabling physicians to receive, aggregate, and analyze patient-generated data from wearables and apps.
---
People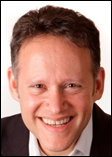 Behavioral health technology company NView Health names Maurice Rosenbaum (HealthSystems) chief product officer.
---
Telemedicine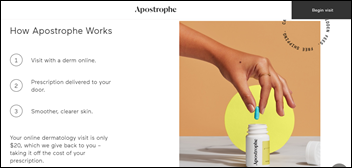 Skin care startup Apostrophe raises $6 million in a seed funding round. The company contracts with its telemedicine doctors, and also offers mail-order pharmacy services. In terms of diagnostic technology, co-founder Ben Holber says Apostrophe is eschewing machine learning and sticking to text-based messaging and video visits for now: "In a world of a million offerings online, when you have real personalization and a real personal interaction, there is a huge premium on that. There is a ton of value in knowing someone is on the other side really looking at your stuff, and who's there to answer a question."

A retrospective analysis of 101 telemedicine studies finds virtual visits may be just as effective as in-person visits for several neurological conditions, including concussion and traumatic brain injury, dementia, epilepsy, headache, multiple sclerosis, movement disorders, neuromuscular conditions, and general neurology. Analyses found patient satisfaction and diagnosis accuracy to be the same for both types of visits, with improved health outcomes seen in some telemedicine cases.
---
Other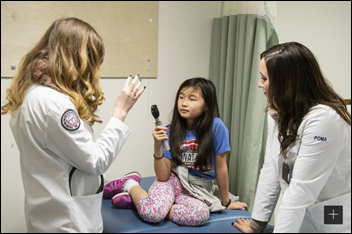 I wonder what badge they earned: Girl Scouts in Philadelphia pose as patients for students at the Philadelphia College of Osteopathic Medicine. A PCOM spokesperson says the students benefitted from interacting with pediatric patients, something they rarely get to do; while the scouts gained experience in how to talk with doctors about their health.
---
Sponsor Updates
EClinicalWorks publishes a new customer success story, "Compass Medical: Growing a Practice, Saving Lives."
Blog Posts
---
Contacts
More news: HIStalk.
Get HIStalk Practice updates.
Contact us online.
Become a sponsor.