Top News
GoodRx apologizes and says it will do better after Consumer Reports finds that the prescription savings app has been sharing easily re-identifiable user data with 20 companies, including Facebook and Google.
The company claims it has never and will never sell the personal health data of its users. Moving forward, it will ramp up scrutiny of the information it does share with third parties; implement State of California-mandated privacy protections for all users, including the ability for users to delete their data from the app; and appoint a new VP of data privacy.
---
HIStalk Practice Announcements and Requests
I'll be posting daily updates from HIMSS next week, so head over to the main site for coverage of health IT's biggest (yet decidedly smaller) event of the year. HIStalk Practice posts will resume the following week.
---
Webinars
March 26 (Thursday) 12:30 ET. "How to Use Automation to Reduce 'My EHR is Slow' Complaints." Sponsor: Goliath Technologies. A common challenge is that a clinician is ready to work, but their technology is not. EHRs can be slow, logins not working, or printers and scanners are offline. Troubleshooting these end user tickets quickly is nearly impossible, especially in complex environments that might include Citrix or VMware Horizon. This webinar will present real-world examples of how leading health systems are using purpose-built technology with embedded automation and intelligence to proactively anticipate, troubleshoot, and prevent end user performance issue across their IT infrastructure and EHRs.
Previous webinars are on our YouTube channel. Contact Lorre to present your own.
---
Acquisitions, Funding, Business, and Stock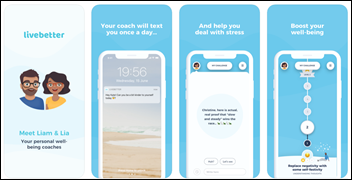 Mental health app developer Ginger acquires competitor LiveBetter's technology. In an interesting twist, LiveBetter is converting to a nonprofit and, through an arrangement with Ginger, will offer its app for free to those in need.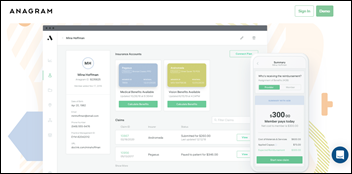 Anagram raises $9 million in a Series A funding round led by ManchesterStory. The company, formerly known as Patch, has developed billing software that better enables specialty practices to accept out-of-network payments from patients.
---
Announcements and Implementations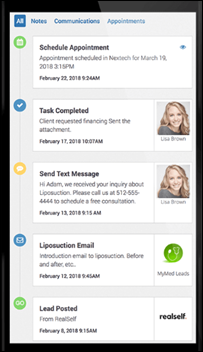 MyMedLeads adds online appointment scheduling to its leads management software for aesthetic practices.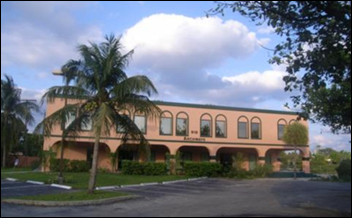 Behavioral healthcare provider Archways (FL) selects EHR software from Streamline Healthcare Solutions.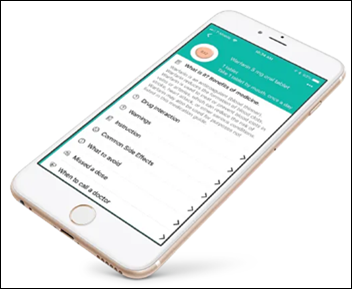 Medication management app vendor Illuminate Health announces GA of MedGuide, an app designed to help patients and their caregivers better understand how and when to take their prescriptions.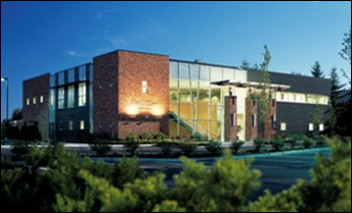 Proliance Surgeons implements Andor Health's mobile care coordination software.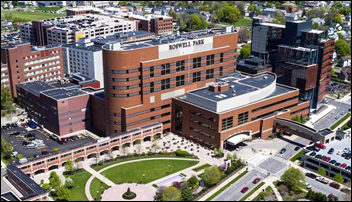 Roswell Park Comprehensive Cancer Center (NY) will use CancerLinQ's software, which pulls patient data from EHRs for real-time clinical decision support.
---
Telemedicine

In Canada, CloudMD announces GA of telemedicine kiosks for pharmacies.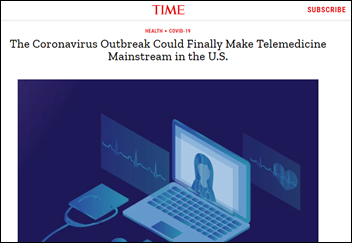 Time and CNBC publish articles on the role telemedicine will play as COVID-19 continues to spread in the US. Both point out that virtual visits are an ideal way to keep the "worried well" and those with mild symptoms out of doctors' offices and ERs. Barriers to more widespread use include licensing and reimbursement issues, though legislation is already being proposed that could loosen those impediments in the event of an infectious disease outbreak. COVID-19 might, as the Time article puts it, be the tipping point for telemedicine, in that utilization after the virus has waned will increase as more people become comfortable with it.
---
Other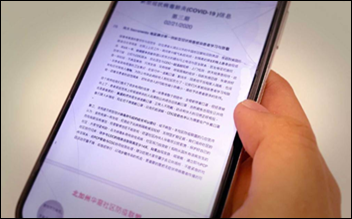 The local paper profiles the Medical Urgency Alliance, a group of physicians in Sacramento who have banded together on Chinese messaging app WeChat to offer Chinese residents information on the COVID-19 outbreak. The group's newsletter, published through the app, helped Sacramento County's first official COVID-19 patient find diagnosis and care. The physicians have also made themselves available by phone to anyone with coronavirus-related questions, free of charge.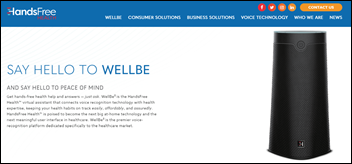 Another local paper profiles HandsFree Health, a company founded by former Aetna executives that has developed a voice assistant dedicated solely to healthcare questions. WellBe offers users health and wellness information, medication reminders, appointment scheduling and reminding, and prescription refill ordering. It's set to go on sale towards the end of April.
---
Sponsor Updates
---
Contacts
More news: HIStalk.
Get HIStalk Practice updates.
Contact us online.
Become a sponsor.