Top News

Colorado-based CORHIO and Arizona-based Health Current announce plans to merge, potentially creating the largest HIE in the Western United States. Combined, the two organizations serve 1,320 healthcare organizations.
---
HIStalk Practice Musings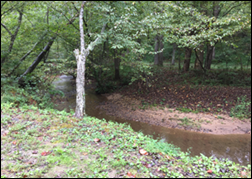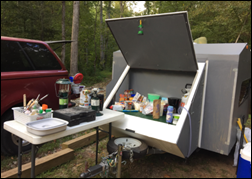 Getting away last week to a somewhat quiet campsite was refreshing. It was nice to sit at the bend of a creek and stare into a crackling campfire, with hardly a thought for worldly goings-on. As the above camper pic shows, I don't travel lightly. Primitive camping is not in my wheelhouse. The only camping hack I can offer is to make sure you have a traveling coffee maker in your sleeping quarters. Waking up to the sound of babbling water outside and brewing coffee inside my bed-in-a-box definitely made the mornings enjoyable.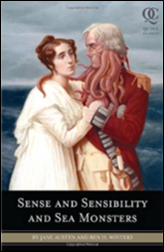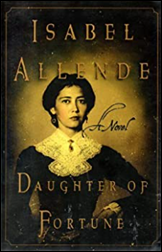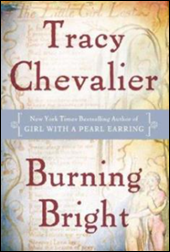 I endured a rainy day by doing some antiquing in a quaint, nearby mountain town. I of course kept my eyes peeled for good deals on used books, and wound up adding the titles above to my home library. It's always nice to have books on hand when you find yourself in between trips to the library.
---
Webinars
None scheduled in the coming weeks. Previous webinars are on our YouTube channel. Contact Lorre to present your own.
---
Acquisitions, Funding, Business, and Stock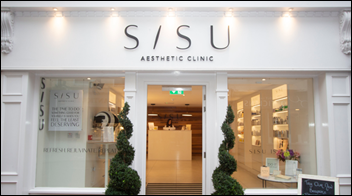 Irish cosmetic clinic chain SISU raises $5.5 million in a Series A round of financing that will enable it to launch its "face as a service" offerings in the US, aided by digital booking capabilities, online evaluations, and an e-commerce platform. Its founders consider it to be the "One Medical for aesthetic treatments."
---
People

Rourke Yeakley, MD joins Saltzer Health (ID) – soon to be owned by Intermountain Healthcare (UT) – as chief innovation officer and medical director of its urgent care clinics.

EverCommerce hires Brent Michael (Eye Care Leaders) to lead its ISalus and AllMeds business, which offers EHR, practice management, and RCM software and services to physician practices.
---
Announcements and Implementations
Telemedicine vendor CloudMD will integrate Canada Health Infoway's PrescribeIT e-prescribing software with its Juno EHR. CloudMD provides its services to 376 clinics across Canada.
CPSI adds clinical document improvement capabilities from ChartWise Medical Systems to its TruBridge RCM software.
---
Other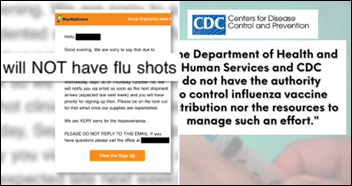 Physician practices in Washington, DC and surrounding areas face flu vaccine shortages caused by what many believe to be distribution issues. Sandy Chung, MD of Fairfax Pediatric Associates (VA) explains: "Unfortunately, how our vaccine shipment process is set up in our nation, there are priorities given to larger companies, so your big box stores, retail stores, health systems sometimes, are getting vaccines before your doctor's office. Your doctor's office is often last on the list and also the ones that are impacted most significantly when there are shipment delays because we don't have a lot of vaccines stored in our offices like a retail store might."
This article looks at the impact remote scribes have on physician productivity. Technologies such as Augmedix's smart glasses are enabling scribes to sit in on appointments despite being continents away. The market, which has expanded from 15,000 to 100,000 scribes in the last five years, has gone increasingly digital in the same timeframe, as speech-recognition software has matured. Access to a remote scribe has been a game-changer for Susan Fesmire, MD who has used time previously devoted to finishing up charts at the end of the day to becoming COO of her Dallas-based practice: "It was like constantly having homework that you don't finish."
---
Contacts
More news: HIStalk.
Get HIStalk Practice updates.
Contact us online.
Become a sponsor.