Top News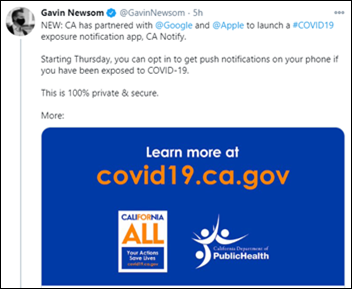 California Governor Gavin Newsom announces that CA Notify, an app-based, COVID-19 exposure-tracking tool, will launch statewide later this week.
The app was developed using technology from Google and Apple, and piloted at seven of the University of California's campuses. The university estimates that 250,000 users have so far opted in, and 82 positive test verification alerts have been issued.
Just 18 states have made similar tools available, with some leveraging the Google/Apple technology developed six months ago. User adoption has been underwhelming, with, for example, just under 500,000 out of 10.5 million residents opting in to North Carolina's SlowCOVIDNC app. Connecticut and Virginia have been more successful, with 20% of their residents opting in to either Iphone-embedded exposure notifications or a stand-alone app.
---
HIStalk Practice Musings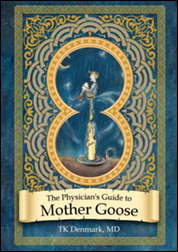 Looking for the perfect Christmas gift for that hard-to-shop-for doctor in your life? Consider "The Physician's Guide to Mother Goose" by pediatrician TK Denmark, MD. He gives a humorous, ICD-10 spin to the traditional stories, pushing readers to ponder the diagnosis of that unlucky soul who may have been "struck by cow, initial encounter" after it had finished its lunar calisthenics.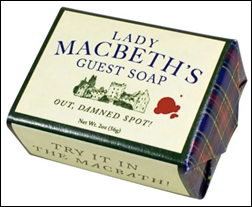 How about gift ideas for the well-read book-lover? Check out these "28 Bookish Gift Ideas." Some are cheeky, some are practical, and some seem downright delicious. I'm adding the LED neck light to my wish list right now.
---
Webinars
None scheduled soon. Previous webinars are on our YouTube channel. Contact Lorre to present your own.
---
People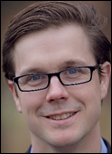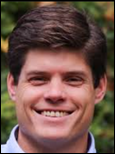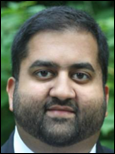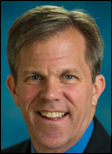 Aledade promotes Matt Kendall to president, Dan Bowles to chief growth officer, Ahmed Haque to chief performance officer, and Sean Cavanaugh to chief policy officer and chief commercial officer.
---
Announcements and Implementations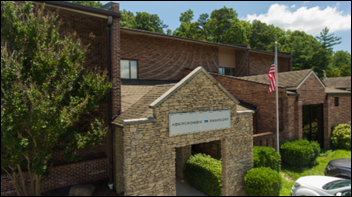 Abercrombie Radiology (TN) implements ERad's RIS, patient portal and communications software, and mammography tracking module.
---
Other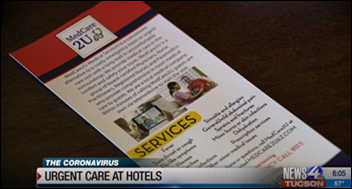 Several hotels in Tucson will begin offering telemedicine services from MedCare 2U. The company will also offer hotel guests prescription delivery within 60 minutes, and rapid COVID-19 testing.
---
Sponsor Updates
Healthwise wins six Digital Health Awards in the Health Information Resource Center Fall 2020 competition.
Blog Posts
---
Contacts
More news: HIStalk.
Get HIStalk Practice updates.
Contact us online.
Become a sponsor.