Top News

CloudMD acquires Canadian Medical Directory for $1.6 million and will integrate it with its Juno EHR, billing, and telemedicine software.
---
HIStalk Practice Musings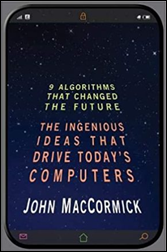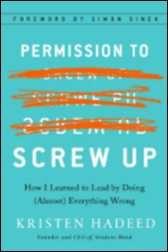 Did reading make your list of New Year's resolutions? If you're in need of titles to put on your must-read list, check out "4 nonmedical books every doctor should read" and "6 Books for Budding PT Leaders to Read in 2021." I myself am in the middle of "The Hemingses of Monticello," which, while rich with information, reads almost like a textbook. I have been on a bit of a Founding Fathers kick lately, but may need to take a break once I'm done with this award-winner.
What books have helped you kick off 2021? Email me with your picks and I'll gladly share with fellow readers.
---
Webinars
January 28 (Thursday) 12:30 ET: "In Conversation: Advancing Women Leaders in Health IT." Sponsor: Intelligent Medical Objects. Presenters: Tabitha Lieberman, SVP of clinical and revenue cycle applications, Providence St. Joseph Health; Ann Barnes, CEO, IMO; Deanna Towne, MBA, CIO, CORHIO; Amanda Heidemann, MD, CMIO, CMIO Services, LLC. IMO CEO Ann Barnes brings together a panel of female health executives for a results-oriented discussion on how managers and C-suite executives can address diversity and inclusion in their organizations. From STEM education to mentoring and networking, the "COVID effect" on women in the workplace, to matters of equity, there's no better time to talk openly about these issues to help generate meaningful change in healthcare.
Previous webinars are on our YouTube channel. Contact Lorre to present your own.
---
Acquisitions, Funding, Business, and Stock

Telemedicine and online prescription delivery companies Hims and Hers will refer patients who use their telemedicine and online prescription delivery services to Privia Health providers for in-person care in Georgia, Maryland, Texas, Virginia, and Washington, DC. Hims and Hers have similar arrangements with Ochsner Health (LA) and Mount Sinai Health System (NY).
---
People


Iora Health names Gillian Munson (Union Square Ventures) CFO and Chris Hollander (Panera Bread) chief growth officer.
---
Other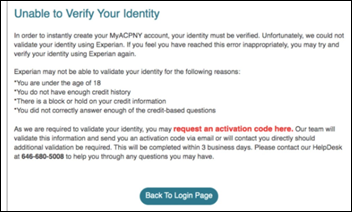 AdvantageCare Physicians in New York City inadvertently creates a barrier for patients trying to use its online system to schedule a COVID-19 vaccination by also requiring that new patients setting up accounts go through an identity verification process conducted by Experian. Patients with a lack of credit history are then effectively kicked out of the registration process, likely frustrating some patients – especially those without access to the Internet – who might feel that the process is already overly burdensome.

An MGMA survey of 400 practices finds that 85% of independent practices and 45% of hospital or health system-owned practices in pursuit of the COVID-19 vaccine for their patients report having obtained none to date – figures in keeping with nationwide reports that smaller healthcare facilities are being left out of the distribution loop, despite physician sentiment that patients would be far more comfortable receiving a vaccine from their PCP than at a drive-thru clinic or local hospital.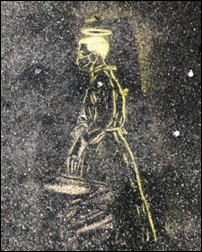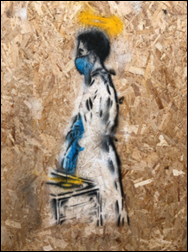 Workers at a clinic in Frankenham, England, share their appreciation for a Banksy-like piece of street art sprayed (or stenciled or chalked) outside of the clinic. A similar image has also appeared outside of a local bakery.
---
Sponsor Updates
Medicomp Systems sponsors the awards section of the Physician Burnout Symposium through January 29.
Blog Posts
---
Contacts
More news: HIStalk.
Get HIStalk Practice updates.
Contact us online.
Become a sponsor.