Top News

One Medical leadership says the company will recognize the unionizing efforts of its employees once they have been validated through an election conducted by the National Labor Relations Board.
Fierce Healthcare reports that CEO Amir Rubin is disappointed with the inconsistent nature of the employees' unionizing efforts – particularly the way in which they've gone public with the announcement. They maintain in a letter to Rubin that they are committed to the primary care company's values, but have taken to media outlets to air their dirty laundry. The company has refuted their claims of mistreatment.
---
Webinars
None scheduled soon. Previous webinars are on our YouTube channel. Contact Lorre to present your own.
---
People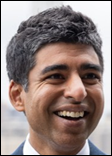 Neel Shah, MD (Harvard Medical School/Beth Israel Deaconess Medical Center) joins virtual women's health clinic Maven as CMO.
---
Government and Politics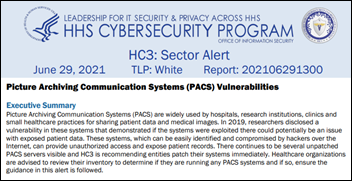 HHS issues a sector alert through its Health Sector Cybersecurity Coordination Center about PACS vulnerabilities that are exposing patient data and potentially compromising systems. The warning lists 23 systems with known vulnerabilities.
---
Other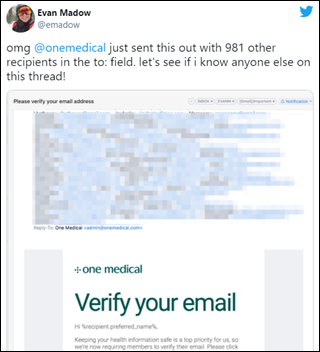 One Medical inadvertently exposes 981 email addresses when an employee forgets to use the BCC option on a mass patient mailing.

Practicefirst Medical Management Solutions notifies patients of an attempted ransomware attack in December of last year that may have exposed PHI. Based in Amherst, NY, the company offers practice management, billing, coding, credentialing, and compliance services.
---
Sponsor Updates
Medicomp Systems releases a new Tell Me Where It Hurts Podcast featuring Amy Gleason, project lead at the US Digital Service.
Blog Posts
---
Contacts
More news: HIStalk.
Get HIStalk Practice updates.
Contact us online.
Become a sponsor.