Top News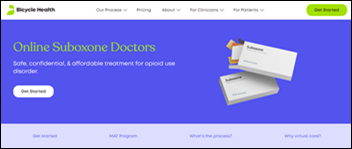 Virtual opioid use disorder treatment provider Bicycle Health raises $50 million in a Series B funding round, bringing its total raised to $83 million. The company offers its services to employers and consumers.
---
Webinars
None scheduled soon. Previous webinars are on our YouTube channel. Contact Lorre to present your own.
---
People

Bryan Adams (Best Buy Health) joins Duo Health as CTO.

American Oncology Network hires Karen Pilley as chief revenue cycle officer.
---
Announcements and Implementations
LIMS vendor GoMeyra announces GA of its white-label virtual clinic technology, which will initially focus on in-home testing and care management.
---
Government and Politics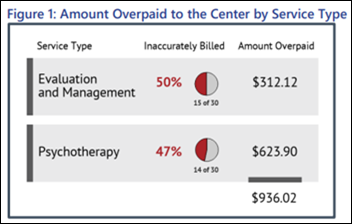 An audit of The Center for Comprehensive Mental Health's billing for telemedicine visits finds that the Texas-based facility overbilled by $936. After testing 30 claims, auditors found that the center didn't consistently bill the appropriate Current Procedural Terminology codes based on time duration parameters for telemedicine evaluation and management services with add-on psychotherapy services.
---
Research and Innovation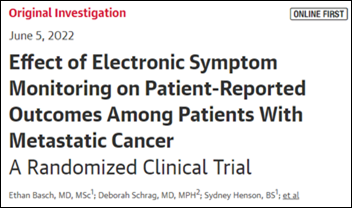 A multi-state study conducted at 52 community cancer centers has revealed that patients with advanced cancer who shared their symptoms weekly via digital surveys exhibited 35% better physical function, 16% better management of their symptoms, and 41% better health-related quality of life compared to patients who were evaluated less frequently during in-person appointments. Researchers will now focus on developing implementation models that are efficient for practices.
---
Other
Adding this to my summer reading list: "I Watch You Sleep: A Doctor's Tales of Anesthesia and Chain Restaurants" promises to let readers in on "what really goes on when you get knocked out." Author and amateur stand-up comedian Zach Antonov, MD currently practices somewhere in the South.
---
Contacts
More news: HIStalk.
Get HIStalk Practice updates.
Contact us online.
Become a sponsor.