Top News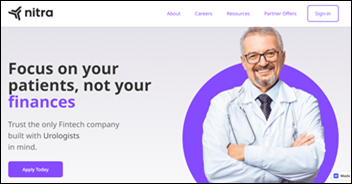 Healthcare finance and supply chain software and services startup Nitra raises $62 million and launches its first product, a rewards-based Visa Business card for practice owners.
The company's partners include PatientPop, Zocdoc, and Amazon; while its advisory board boasts CityMD co-founder Richard Park and Practice Fusion founder Ryan Howard.
---
Webinars
None scheduled soon. Previous webinars are on our YouTube channel. Contact Lorre to present your own.
---
Announcements and Implementations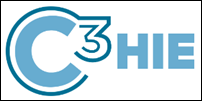 HASA, an HIE that serves 3,000 physicians and 70 hospitals in Texas, rebrands to C3HIE to better reflect its focus on connection, collaboration, and community. The nonprofit also serves healthcare organizations in California, Delaware, and Florida.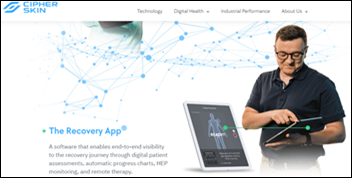 Cipher Skin integrates Kno2's health data exchange capabilities with its musculoskeletal care/recovery-monitoring system for physical therapy patients, enabling data to be transmitted from the system's sensors to a physical therapist's EHR.
---
Research and Innovation
Researchers determine that a primary care physician needs 26.7 hours to see an average daily number of patients and complete related administrative tasks. Documentation and inbox management took up 3.2 hours, according to the simulation study. Researchers suggest team-based care models, such as the Comprehensive Primary Care Plus model, could reduce daily care delivery to just 9.3 hours.
---
Other
The local paper profiles clean-up efforts in Neon, KY, which suffered devastating floods last month. The practice of Brenda Baker, MD was destroyed when nine-foot-high waters broke through the broken Yonts Fork flood gate. Baker, who is now seeing patients at the local middle school, lost $60,000 in medical equipment.
---
Sponsor Updates
Blog Posts
---
Contacts
More news: HIStalk.
Get HIStalk Practice updates.
Contact us online.
Become a sponsor.