Top News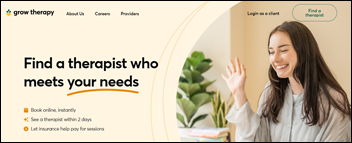 Grow Therapy raises $75 million in a Series B funding round, bringing its total raised to $90 million. the company helps clinicians launch their own in-person and/or virtual private practice with tools that include EHR, practice management, and billing technology. It will use the investment to expand the capabilities of its EHR, add clinical resources, and hire more staff, among other goals.
---
Webinars
October 12 (Wednesday) 1 ET. "In Praise of the Problem-Oriented Medical Record (POMR)." Sponsor: Intelligent Medical Objects. Presenters: Amanda Heidemann, MD, CMIO, KeyCare; Amber Sieja, MD, senior medical director of informatics, UCHealth and Ambulatory Services; Jim Thompson, MD, physician informaticist, IMO. The problem-oriented medical record – initially developed in the 1960s by Lawrence Weed, MD – brought important structure to paper charting, and in particular, the problem list. Yet, today, the tool that was once the gold standard for organizing and making sense of patient history is often cluttered and unmanageable. Fortunately, tools and strategies exist to help make the problem list more meaningful, helping to synthesize patient data, highlight insights, and support patient care. The expert panel will share their experiences with POMR, including documentation practices and tools to improve workflows and efficiency, the impact of POMR and charting on the overall health of a patient, and the challenges and obstacles clinicians face when practicing POMR and charting and how they can be overcome.
October 18 (Tuesday) 2 ET. "Patient Payment Trends 2022: Learn All The Secrets." Sponsor: Mend. Presenter: Matt McBride, MBA, co-founder and CEO, Mend. Many industries offer frictionless payments, but healthcare still sends paper bills to patients who are demanding modern conveniences. This webinar will review consumer sentiment on healthcare payments, recent changes to the Telephone Consumer Protection Act that create opportunities for new patient financial engagement, and new tactics to collect more payments faster from patients.
Previous webinars are on our YouTube channel. Contact Lorre to present your own.
---
Acquisitions, Funding, Business, and Stock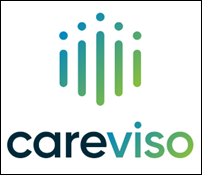 Patient access and transparency technology vendor Careviso raises $17 million in a Series B funding round. The company's technology offers real-time cost estimates, administrative requirements, and approvals. The company plans to broaden its scope beyond its traditional market of Ob/Gyns to radiology and endoscopy.
---
People

John Trefethen (The Altitude Group) joins RadiusXR as chief marketing officer.
---
Announcements and Implementations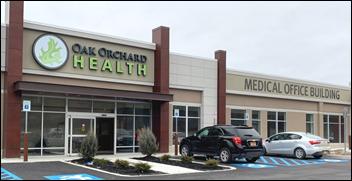 New York-based FQHC Oak Orchard Health selects NextGen's EHR and practice management technology.
Chiropractic EHR vendor PayDC incorporates MeldRx health data management and exchange software from Darena Solutions.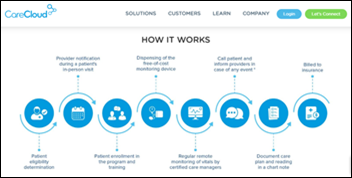 CareCloud announces GA of remote patient monitoring, including devices, implementation, and supporting software and services.
---
Research and Innovation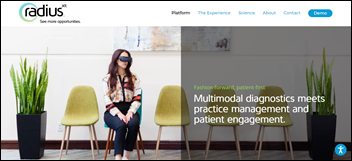 RadiusXR launches with a wearable headset that enables patients to perform self-guided eye exams. Accompanying technology includes patient education content and practice management capabilities.
A telehealth satisfaction survey of 4,306 patients finds that 80% prefer telehealth for prescription refills, 72% prefer it for reviewing medication options, 71% prefer it for discussing test results, and 57% prefer it for regular mental health visits. LiveHealth Online, Doctor on Demand, and EVisit scored highest n telehealth satisfaction among direct-to-consumer brands.
---
Sponsor Updates
PerfectServe customer Bon Secours Mercy Health leverages the company's Clinical Collaboration solution as part of its new Care Mobility project for nurse communication.
Blog Posts
---
Contacts
More news: HIStalk.
Get HIStalk Practice updates.
Contact us online.
Become a sponsor.